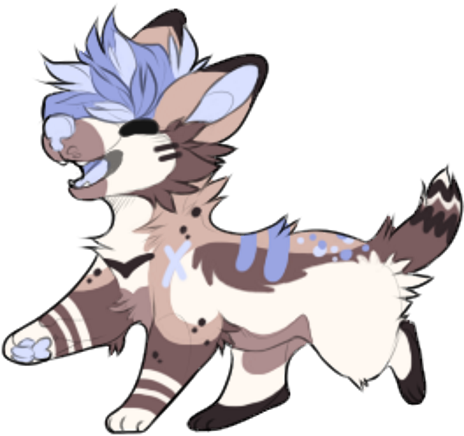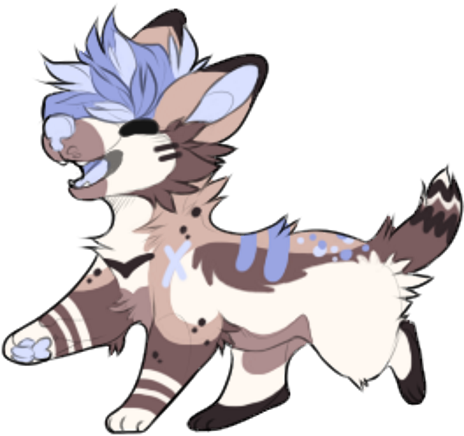 Watch

I want it, I give you the 300 points
Reply

Awesome! Go ahead and sent the points over (:
Reply

Reply

tysm! hope you enjoy ur new bab
Reply

sure I leave the direct link to your folder in Toyhouse if you want to see how it is growing i its future arts
toyhou.se/3122071.akihiko

Reply

Reply

Can I exchange the oc? A friend likes it a lot and always insists that I change it, and if you let me, I would like to accept it.
Reply

What do you mean by "change it"? I don't want any of my designs highly altered with other than a few small details.
But you can gift/trade/resell the design so long as you dont sell it for more than the 300

you bought it for!
but also, just because your friend really likes it, dont give it away if you dont want to and like the design yourself.
its rightfully yours, and you can do what you want with it, but im just saying you shouldn't let someone make you give it to them.
Reply
(1 Reply)

Reply