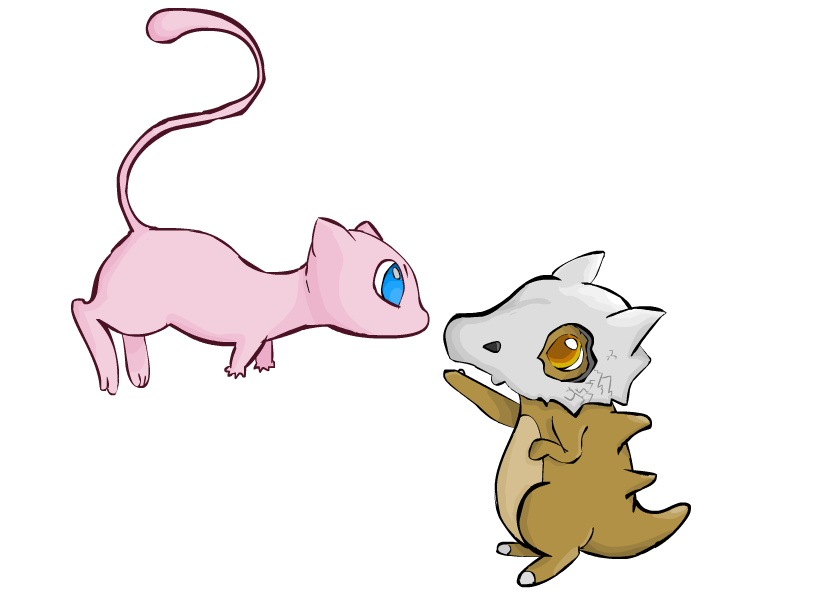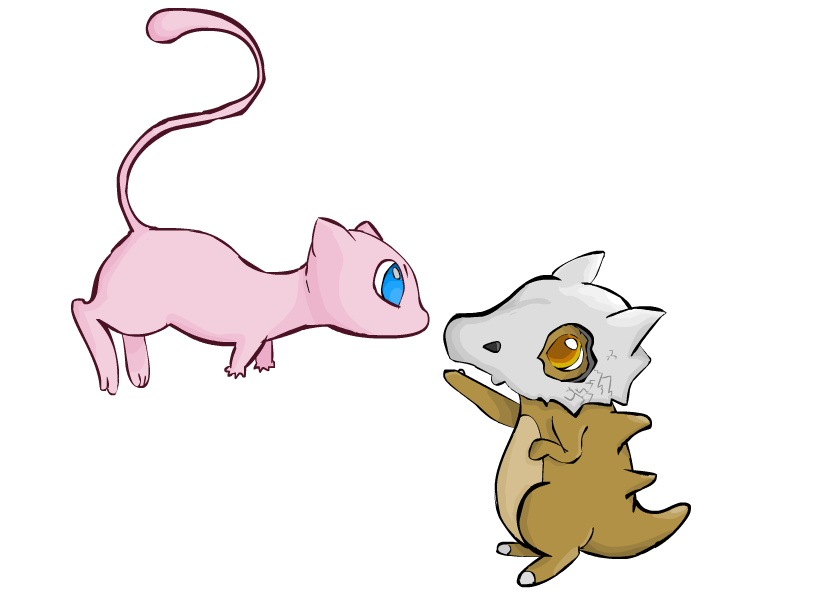 Watch
Hello adorable strangers!

"The Darth Vader helmet was discontinued for my size, so..."
Reply
"Yep! Just found this odd Storm Trooper helmet buried out back. I thought it was a keeper."
Reply

Nice art and style! My favourite pokemon and favourite legendary pokemon. :3
Reply

Holy crud this turned out awesome!
Reply
Adorable!

Reply