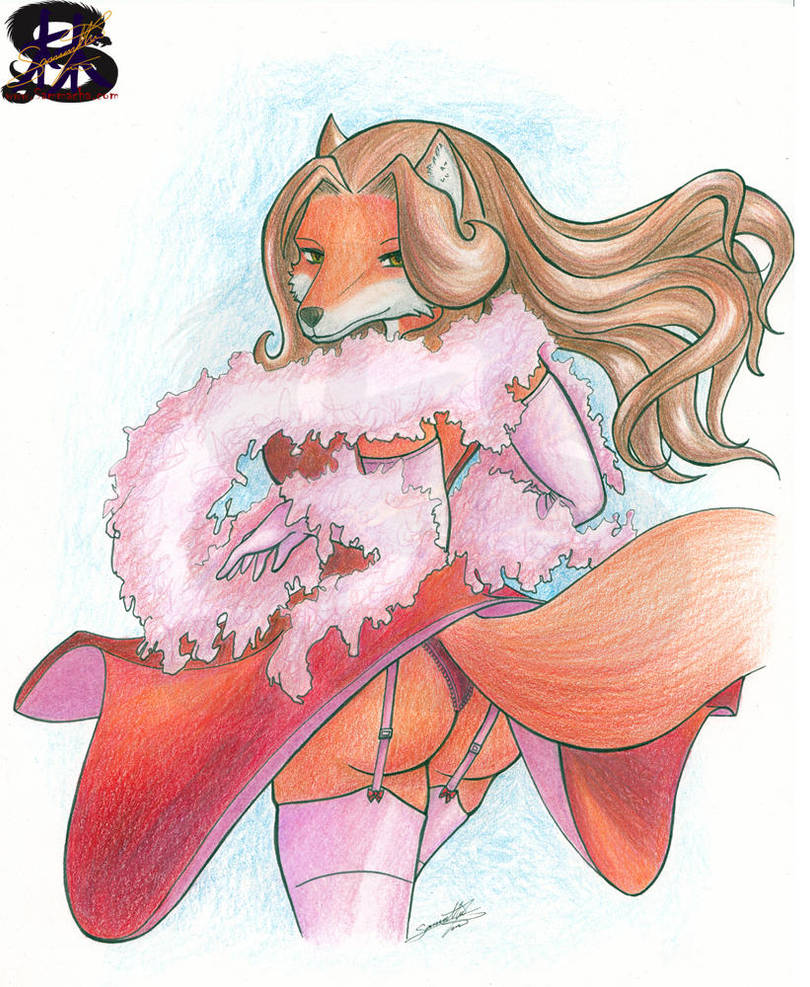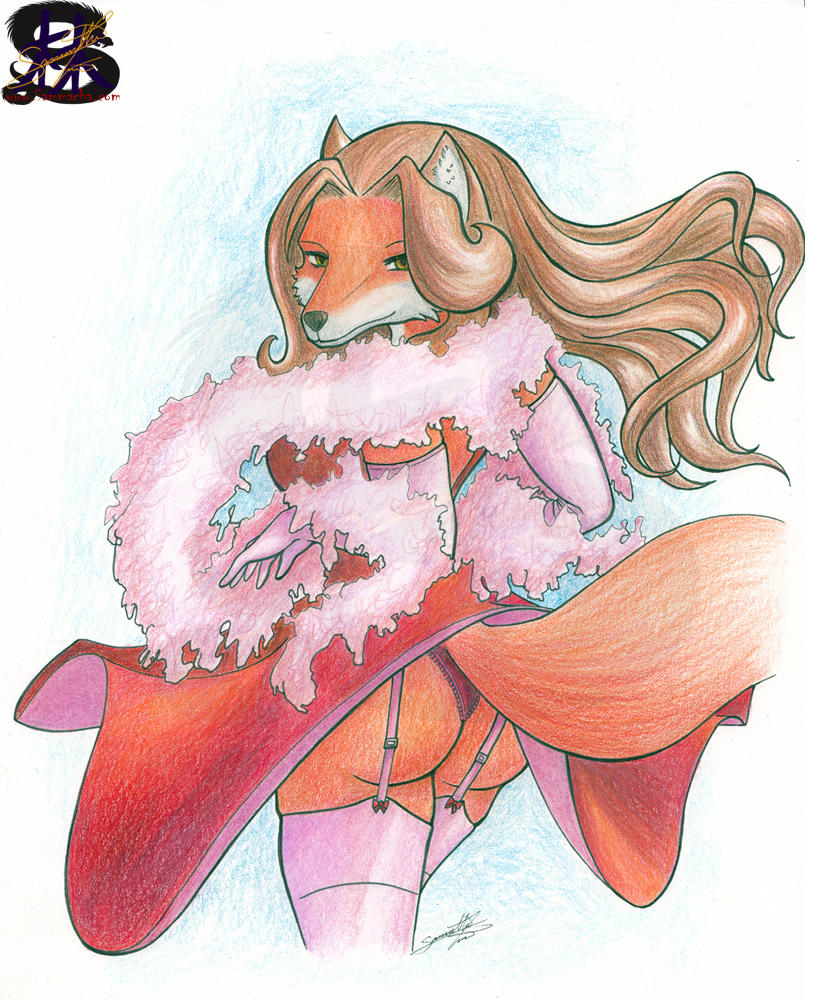 Some personal artwork for myself. Things haven't been going well and I need some practice. I am really considering artist alley this year so I need some practice and something to sell! fufufu, that would suck to show up with an empty table.
This is basically a practice picture and will be sold at a discounted price.
Used this to test out my new bristol board with my current supplies. so far I think the result is decent.
So here is a picture of my foxy lady
roxanne_fox
(you will see this in her gallery as well) doing a sexy little dance for you all
This also has OMFG A VIDEO!!! I HAVE NOT MADE A VIDEO FOR A YEAR!!!
Watch me ink it here:
youtu.be/RaEL1A9BsRA
Watch me colour it here:
youtu.be/05Cik4ArvMs
-Samantha Lim
Cool Art, Prints, Commissions and More! –
www.sammacha.com
Full Gallery:
www.sammacha.com/gallery.html
Commission info
www.sammacha.com/commissions.h…
Facebook:
www.facebook.com/Samantha.Lim.…
Twitter: twitter.com/sammacha

I'm in love with her outfit omg
Reply

This character looks really nice and gorgeous in this picture you've done of her.

Reply

She reminds me a bit of Foxy Roxy from Paws of fury.

Pure beauty,pure skill.
Reply

Very nice art

She look very soft and those lines are perfect.
Reply

Reply

Reply

I've never heard of artist alley. ;o Time to go search it up, akeke!

But wow.. Sam! A VIDEO, TRADITIONAL, COLOURS... PERSONAL WORK?! YUS! Happy day indeed!

This came out so well, and we got to see how much time and effort it takes to produce something of this quality. Yay foxy~ <3
Reply

a ha, thanks moogle. Yea I dont think I have made a video for a year Dx
ah well... Maybe this year I can make a few more!
and thanks I am glad you like it!

artist alley is a place at cons such as anime north where you can sell commissions on the spot and some other art you have made. What you can sell depends on the cons rules.
Reply