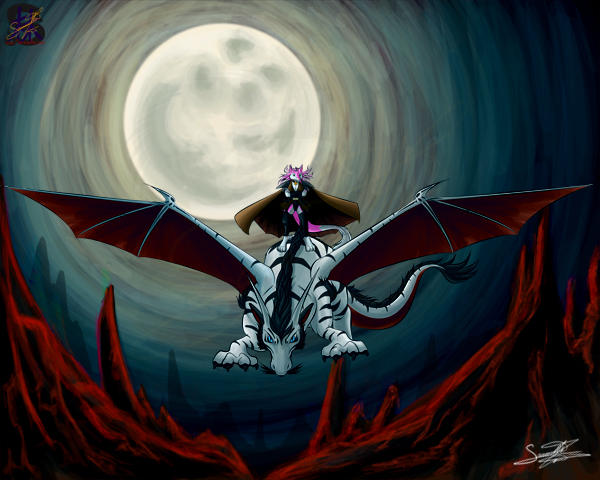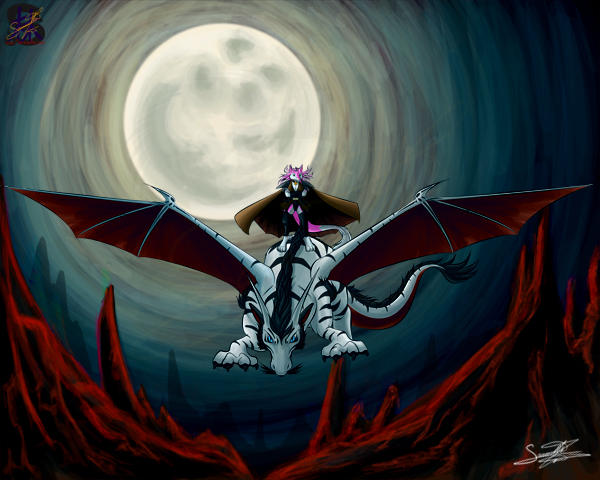 Watch
kikasergal
riding the mighty
gemini1
I wonder what she did to transform him into such a magnificent beast on this night.
This was a lot of fun to do!I really wish I had a little more... uninterrupted time to work on this lol
(full sized files sent tomorrow)
Art by yours truly
roxanne_fox

I'm really enjoying the contrasty foreground in this one. It still feels a little unbalanced with such a gently standing pose on an apparently moving creature, but other than that everything is pulling together quite nicely. The moon and flow direction of the sky make the piece quite enjoyable to look at.
Always progress!

Reply

Aw hell yee - DRAGON@ Superb work on the moon and the lighting from it Sam! :3
Reply