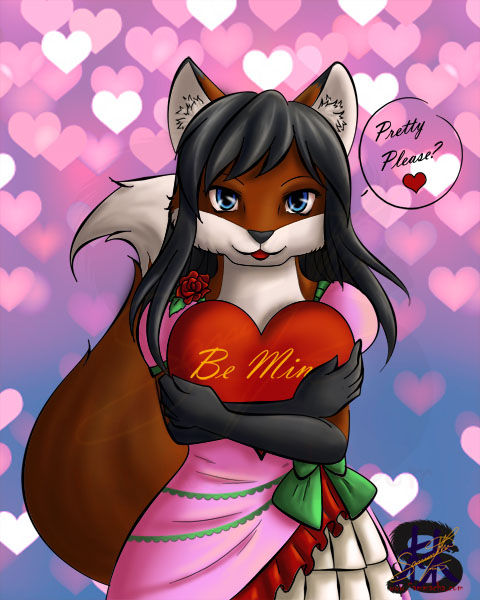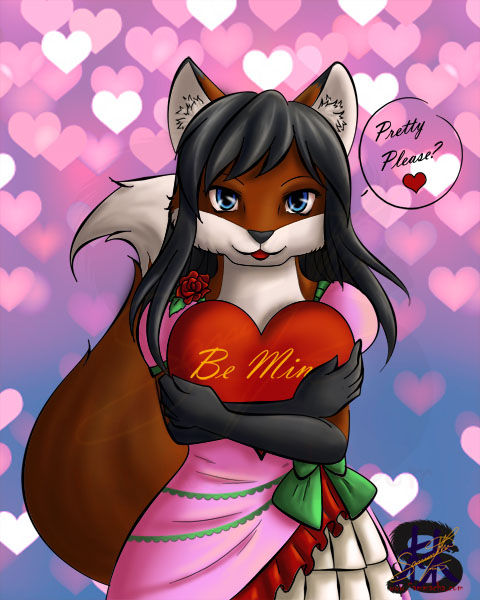 Watch
Happy Valentines Day everyone
Another adorable soft cell shaded V-day pic.
SarahVixen
let me design her dress, what do you think

Really lovely. The colour is very sweet. Such an adorable colour theme

Reply

These came out adorably, though I personally love this one the best.

Such eye pleasing colours. Happy (late xD) Valentines day Sam, btw!
Reply

Thanks Moogle, and yeah happy late Valentines day xD
This one really does have nice soft and pleasing colours
Reply

Very adorable art

Reply