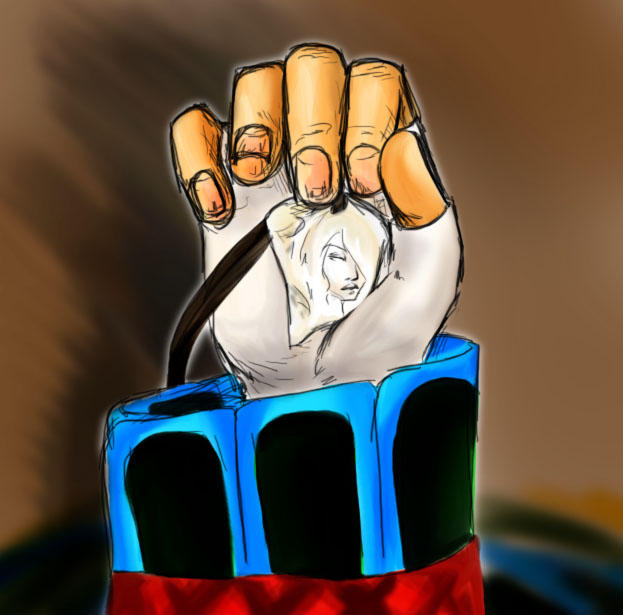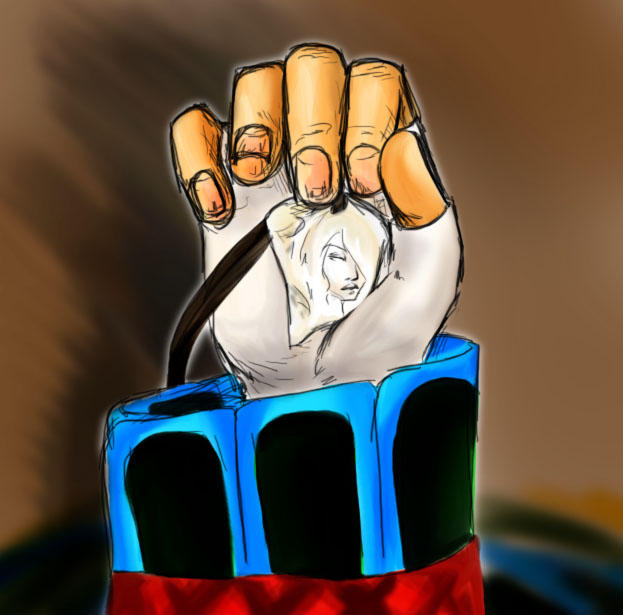 Watch
"Isaaru examined the bone charm intently. At a distance, its triangular silhouette could easily be mistaken for a shark's tooth. With economy of line, the stylized carving captured the shape of a woman's head and shoulders. There was a haughty arch to the browsó or rather, brow, since the left side of the face was cut away at a slant. Empty space showed where the hair should be."
So I'm reading the best Final Fantasy X fanfiction I've ever read in my entire life. It's called "Love Her and Despair" and it's a dark "what-if" sorta sequel that's based on the question: what if Yuna had chosen the Final Summoning?
You can read it here:
[link]
NOW GO AND DO SO. I'm doing many illustrations for it, providing my inspiration holds out.
In this picture Isaaru is holding a bone pendant with The Lady (Sin)'s face carved on it.
This story belongs to


Nice picture. Her face looks pretty.
Reply

YES!
That is EXACTLY what I was thinking.

An artist who can draw what's in my head!
BLESS YOU.
Reply

I really do love this picture, I should have commented sooner. The colors and wonderful and the scene captures the chapter and verse very well ^-^
Reply