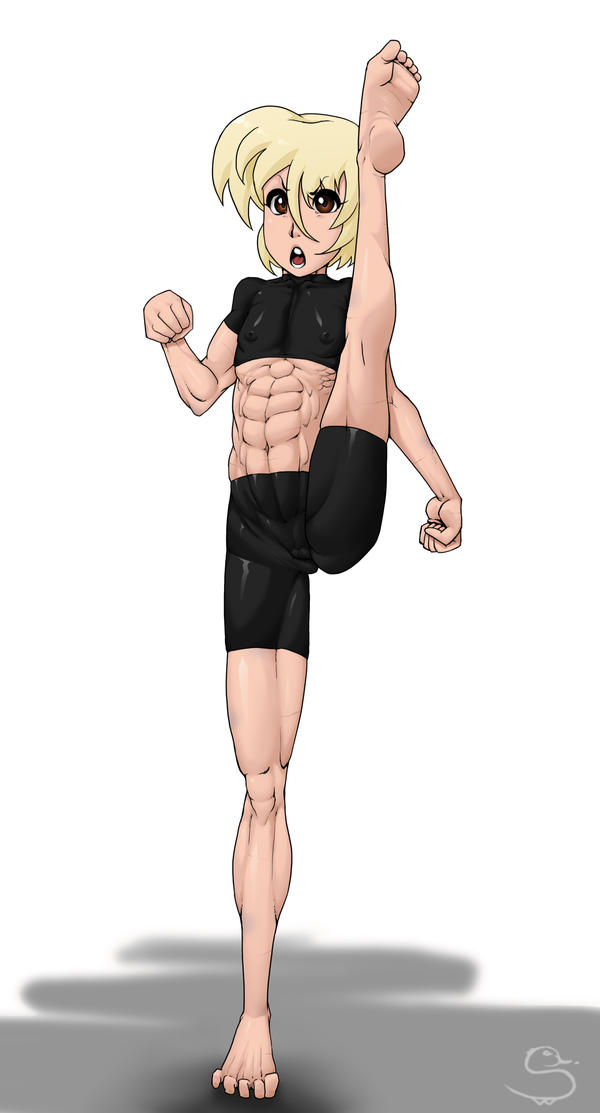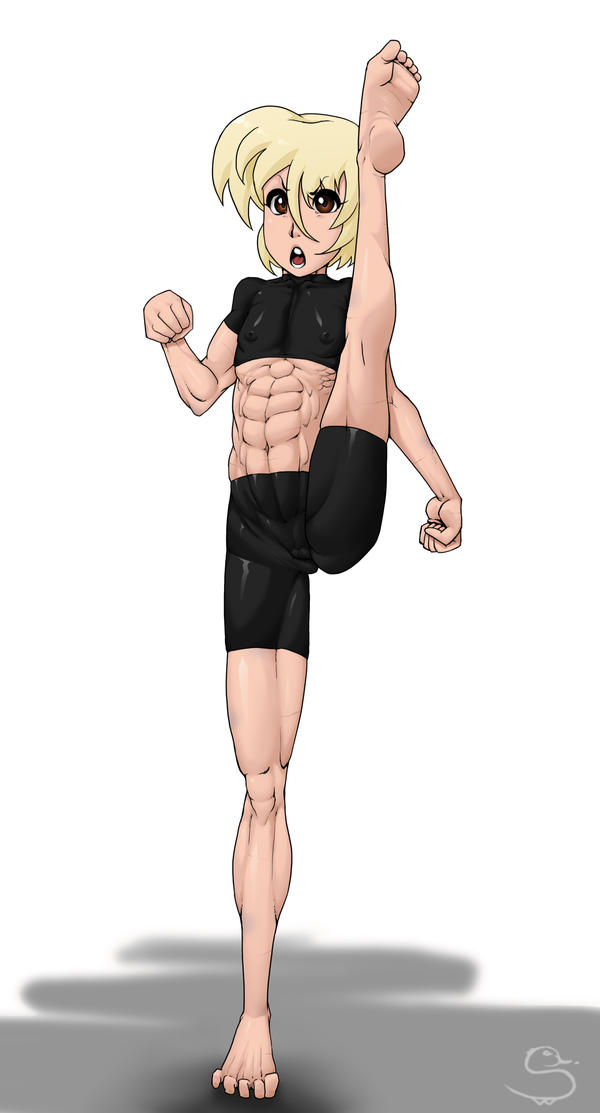 Watch

My... God...

She looks AMAZING!

Just look at her body, facial expression and her kick!
Damn, with no doubt she is NOT a woman to argue with if you don't want her to demonstrate why 'the waker sex' is the stronger one

Reply

you've done a fantastic job with my little terror - comparatively, Alacrity is most deadly in her early years.

I love all the little details, some of which are only apparent on fullview - those scars and all those bruises.

Thankyou yet again, I don't think Ala's looked so lethal and yet so cute at the same time~!!
Reply

Actually you can download fro a bigger view not the full view but you'll be able to see the little details

like I said before i'm glad you like it...
Reply