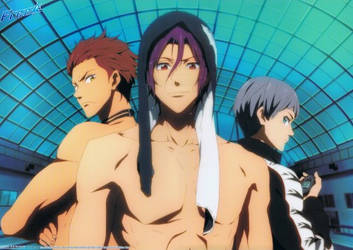 Welcome to Samezuka- Academy! Where love of the fine students that attend this academy can be shown! Joining and deviation submissions are automatically approved (and unlimited yay!) and all fans are gladly welcome! Let me know if anything is running wrong in the group and I will try my best to fix it!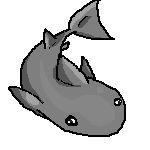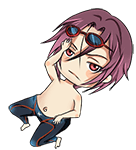 A FEW RULES AND THINGS TO KNOW


:thumb395272114:


PLEASE no art theft. Your artwork has to be your own.

Memes and Motivational Posters are only allowed in the folder made specifically for them

When submitting please make sure you are submitting to the correct category

All art submitted needs to have a member of Samezuka Academy involved in some way. OCs attending Samezuka Academy are welcome as well

BE NICE TO EACH OTHER

NO FIGHTING

If you want to become an administrator to this group let me know!

Mature art is allowed as long as it has the appropriate block set on it

If you would like to affiliate with your group just send the request over! All groups are welcome

:thumb395272114:

Thanks!
~Maiko