Hi DeviantArt! Here's my rates for commissions. Thanks!

COMMISSION RATES
Portrait (Simple BG) - $70 USD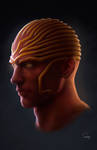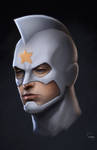 Bust Up (Simple BG) - $90 USD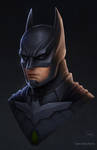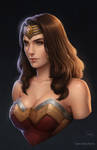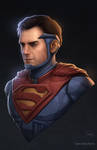 Waist Up (Simple BG) - $130 USD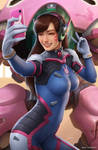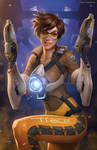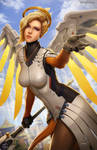 Full Body (Simple BG) - $170 USD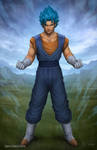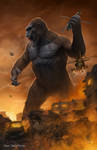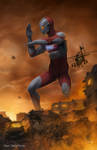 Additional Characters - +$50-150 USD (depending on detail)
Complex BG - +$30 - $50 USD
Simple Illustration (chibi) - $30 - $50 USD (each character)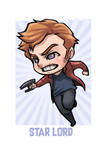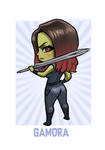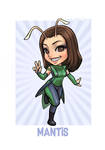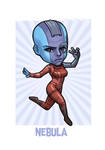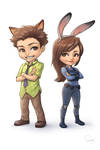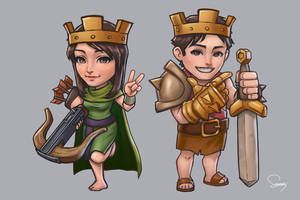 Coloring - $50 - $100 USD (depending on complexity)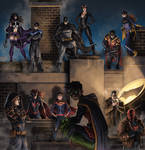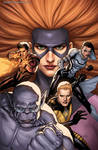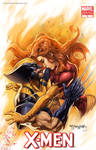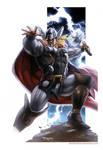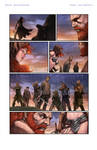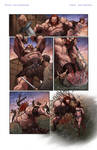 Flats - $10 USD (negotiable)
Commercial use- +$100 USD (full rights and I won't be posting it unless you say so)
FAQ:
• Deadlines- I might have other deadlines so please allow me to have as much time as I can. I'll let you know when I could work on it and finish it. Should you have a hard deadline, let me know in advance.
• Payments- I accept payment via Paypal.
• Restrictions- Nudity and similar stuff may be allowed but please be aware that I have the right to refuse.
• Posting- Please be aware that I may post the image. Please let me know if I'm not allowed to post it may incur additional charges (commercial use).
• There will be no refunds so please make sure you're sure about what you want me to work on and you've checked my gallery for what I can do.
• For faster response, you can send me an email - delatorre.samboy@gmail.com
PROCESS:
1. Send me a note to check for the pricing, availability, and/or questions. Please include a short description of the project.
2. After confirmation, you may then proceed with sending the details for the commission. Please include references as needed.
I'll be asking for 50% downpayment to proceed with the commission. You may send it via Paypal.
3. I will start the commission upon payment. I'll be updating you (low-res images via email) every step of the way to avoid revisions. Major revisions will incur additional charges so please communicate well.
4. Final output will be sent upon full payment.
Here are some of my Portfolio pieces: