Happy New year to those celebrating now. i know there are more than a few who have a new year at other times of the year.
well its a new dawn, a new day. and i am preparing a contest, with a real prize for the winner. so to give you all a head start, its all about changing the world for the better. what do you feel is wrong with this world, and how would you change it. this contest is about a designing posters and banners and well, anything you would use in a campaign/protest. and a detailed writing about how you would go about making these changes to the world.
now, to justify me giving out this premium membership, i need a load of people submitting. there will be one campaign per deviant, so spread the word. get people thinking and planning. i want to see people making a change to the world this year. instead of wishing someone else would.
so what is it that angers you about this world, killing endangered animals, animal testing, war, famin, homelessness, third world poverty, guns, crime, unemployment, greedy fat cats whole rule the world behind the government's, poisons the government's allow in our foods or dictators who kill and pillage, and so much more. all these and more anger me beyond belief, and i wouldn't know the first thing about how to change it, but i know there are some out there who do know.
i will give you around a month to think on what you want to change in this world, then i will announce the contest and all the rules, when i hope to have at least 20 deviants involved (hopefully more), to spread the word. it will be a month long contest, as it will take a good while to figure out all the details of your campaign. while i put together a panel of judges.
so good luck to you all, and now here are some beauties of this world. let 2013 be the year of change and let our Earth's beauty shine through...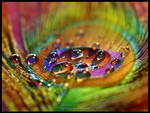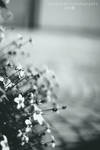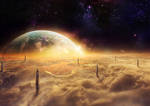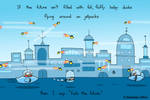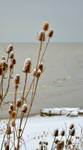 :thumb275558290: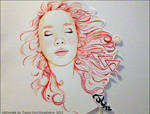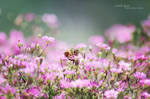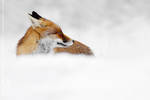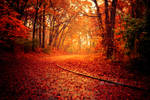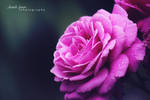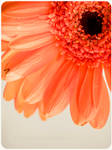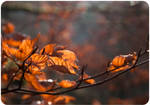 :thumb337930516: :thumb335313840: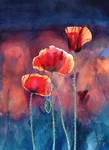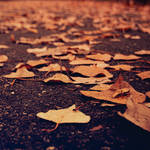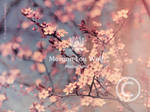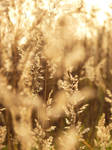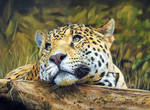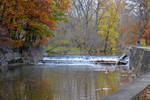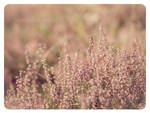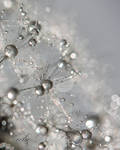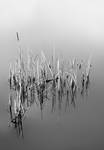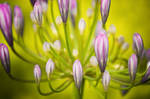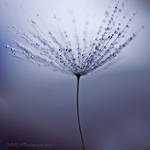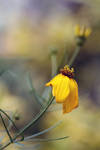 :thumb326709751: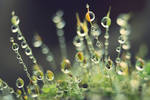 :thumb318805259: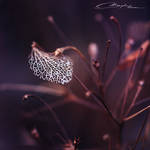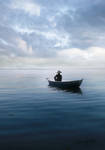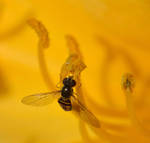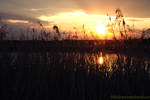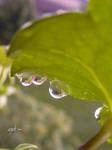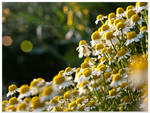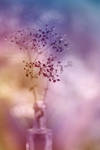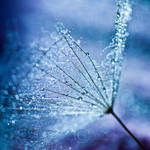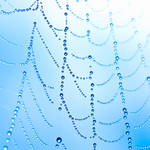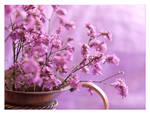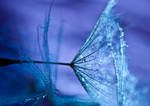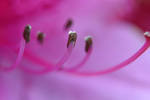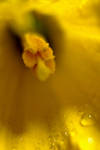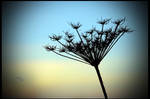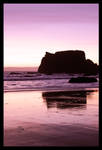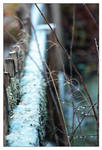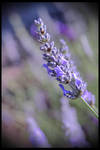 :thumb283179212: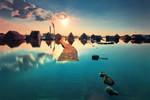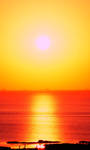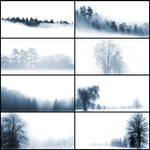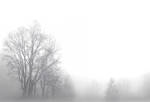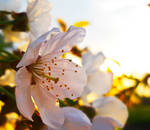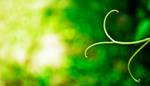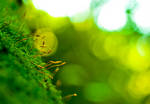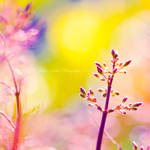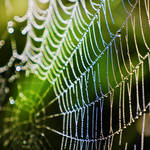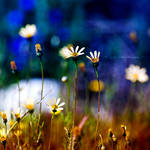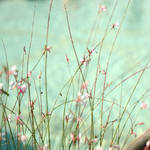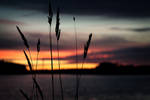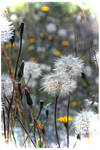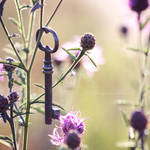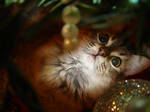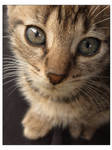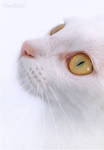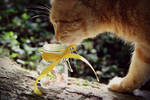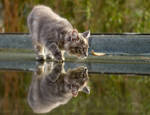 :thumb323939896: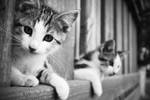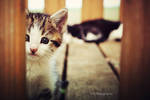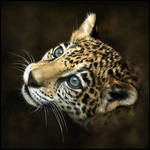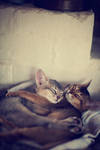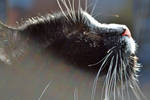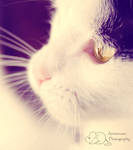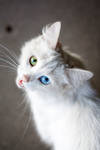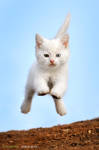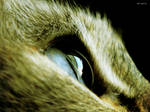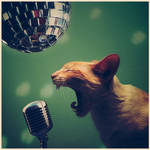 :thumb175109125: :thumb31578752: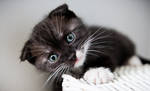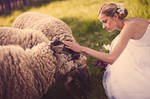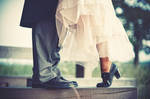 :thumb337524354: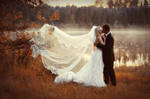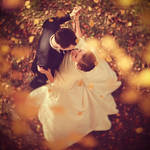 :thumb321483060: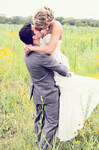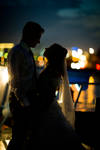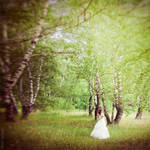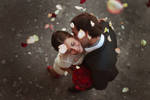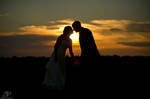 :thumb266938546: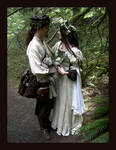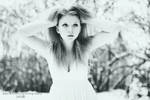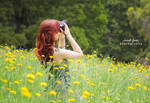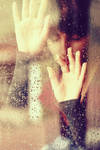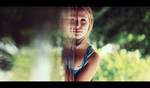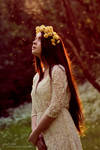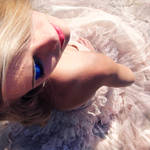 :thumb306368548: