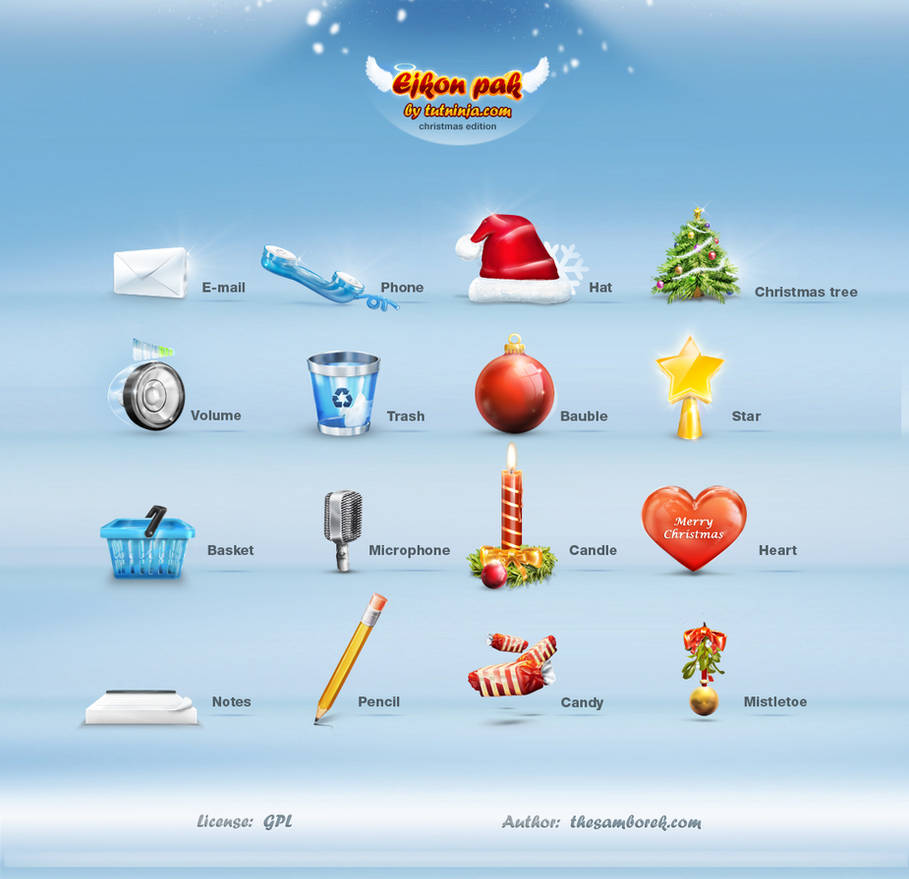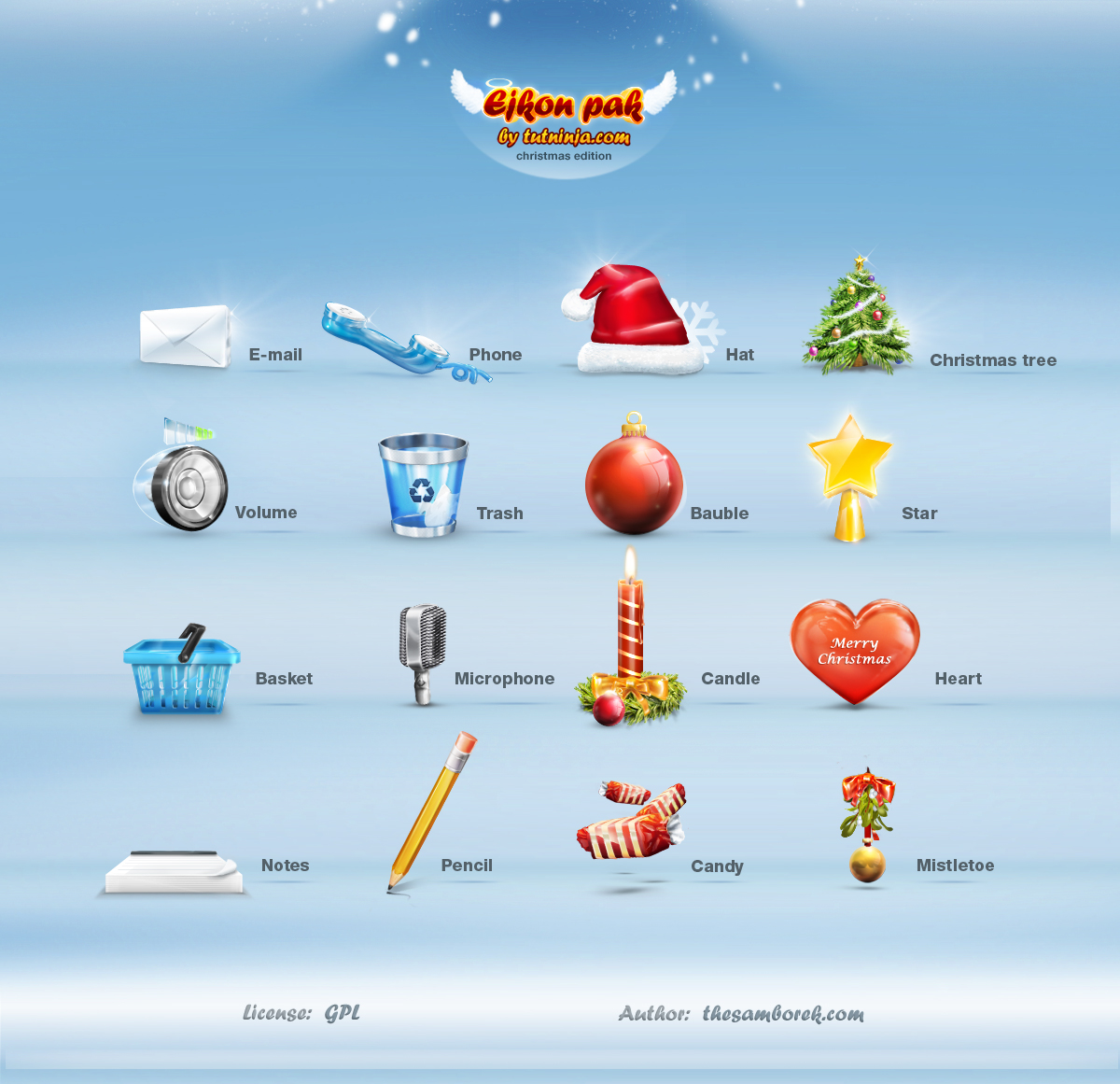 Watch
Hi Guys again
This is my first icon set ever ( not including some shitty ninjas)
they are not perfect but I've had a lot of fun doing them smile tell me what do You think .
They are free to use wherever you want , but anyway it would be cool to see it somewhere

In my point of view, as your first ever created icon set the vision is sick, originality is sick, technique is sick, impact is sick too. You just have plenty of knowledge in designing clean and good works, no matter what kind of works they are, logotypes, web deisgns, icons or ect.. Because you know how to make a good looking work with no doubt. I think my critique might be kind of weird for some people, but I just think that these icons have pretty much everything they should have, and that's why they look so cool and awesome. Merry Christmas everyone! HO, HO, HO!


The Artist thought this was FAIR
23 out of 23 deviants thought this was fair.