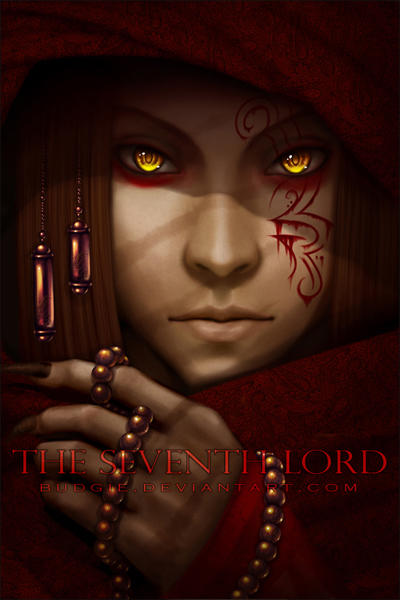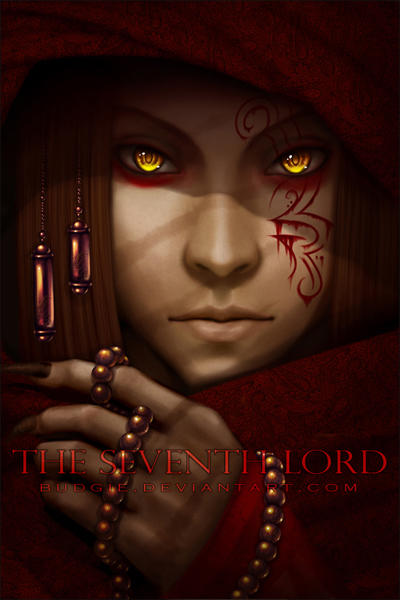 Watch
First submission of '08
More practice for an FDA book cover, redid a picture done
[link]
(original from late '05). The character has aged as well since then and I've been wanting to redo it for some time.
Trying to follow in the more illustrative look of the past covers.
Makura and Falls D'Ange (c) Me and `
lone-momo
Art (c) Me
Not to be used or put anywhere else on the net by you.
CATEGORIES STILL DON'T MAKE SENCE TO ME.
Needless detail shots:
[link]
I know there are lots of things wrong with it, but I'm not really interested in going back and repainting anything again (already done it 100 times) and I SEE them, they don't need pointed out over and over. Just assume I see it and don't need to be told. I'm just happy to be finished it.
The owner of this deviation has disabled comments.