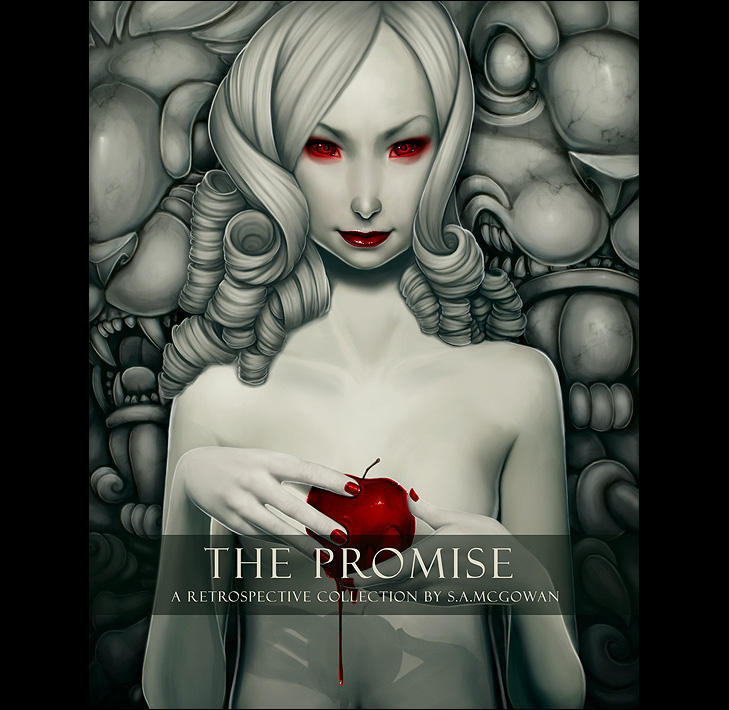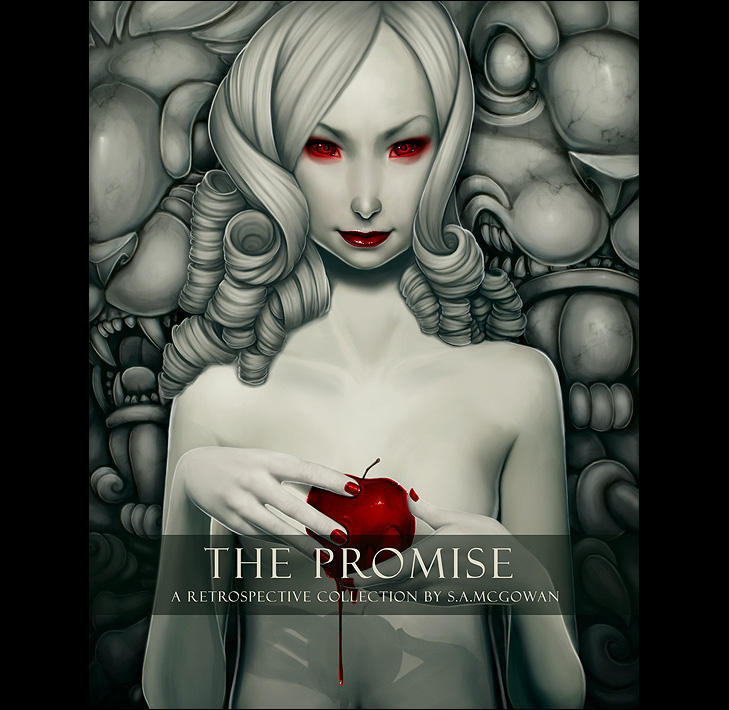 Watch
This is the uncropped version of the cover for my most recent artbook:
A few people have asked since seeing the book sample, and yes, the original, clean, uncropped, text-free version of this painting is also in the artbook.

Click here for more information, sneak peek or to get the book

Daily Deviation
Given 2011-04-20
The Promise -Uncropped Cover-
by `
budgie
CATEGORY: Designs and Interfaces: The suggesters says of this amazing book cover by the talented `
budgie
, "This is a truly fascinating piece, especially because of what's behind the girl. You can see a lot just from looking at it on a computer screen." (
Suggested by RTNightmare and Featured by WDWParksGal
)
The owner of this deviation has disabled comments.