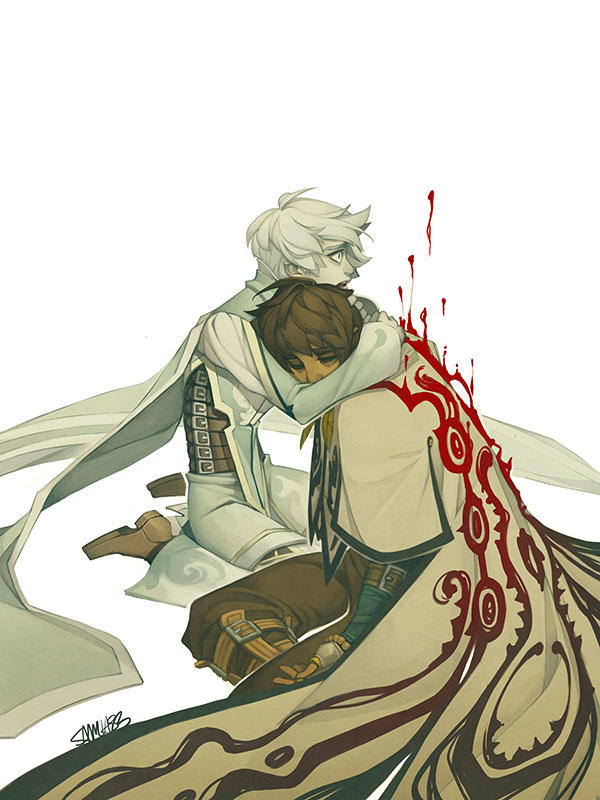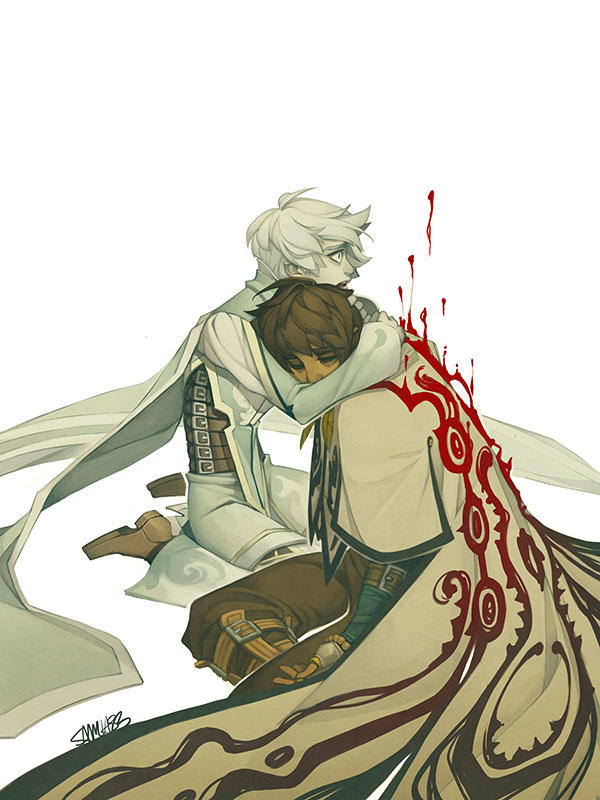 So I took a bit of a sick day to day with my roomy,
dapper-owl
, and tried a small art challenge to finish a painted version of a sketch. I chose this one because I really like it and I hate myself:
dapperowl.tumblr.com/post/1347…
. I haven't had a chance to just sit down and plow through something since I was doing studio work so this was pretty fun. Also I'm really into Zestiria right now if my tumblr hasn't given this away yet.
PRINTS : fancyowl.storenvy.com/collecti…