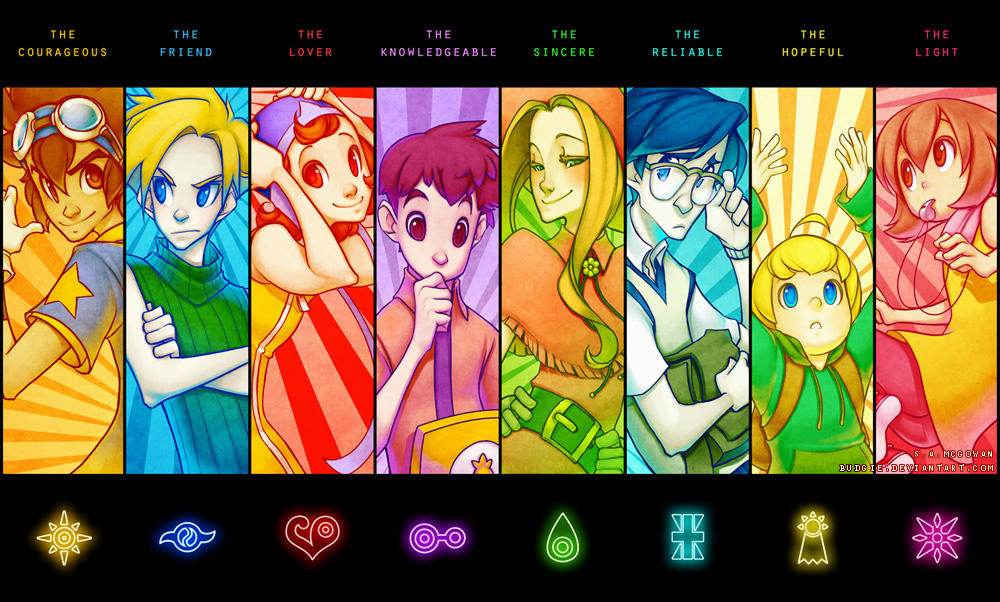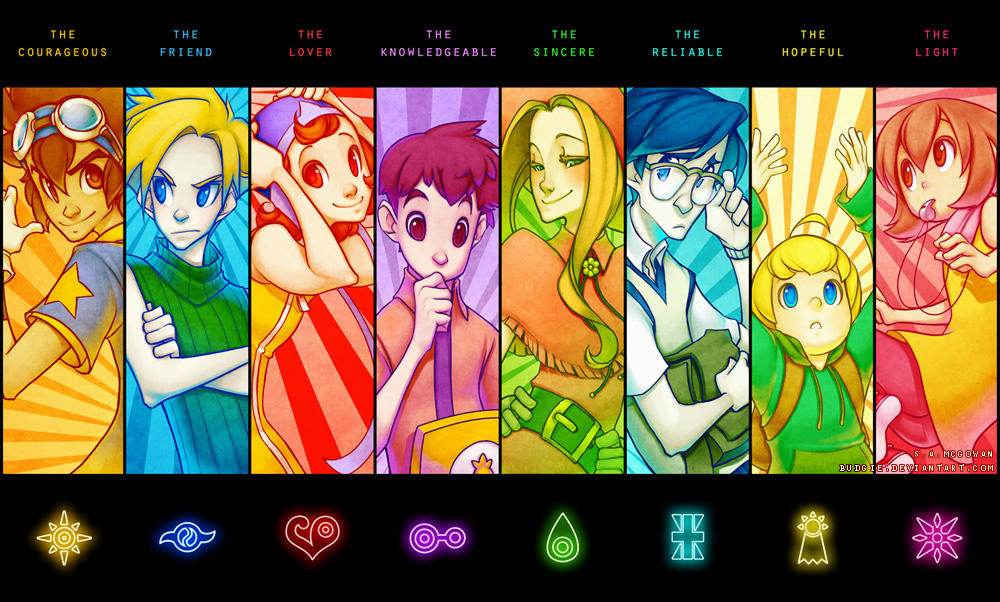 Watch
I used to draw a lot of digimon art when I was younger. In fact, digimon changed my life. It is the reason I started drawing cartoons and ultimately lead to me becoming an animator and illustrator. Without digimon, I would probably be a dentist right now. Unfortunately for me, most of my other friends where into Pokemon at the time, so I was rather alone in my fandom. Pokemon had little to offer me in terms of interesting characters or development and I could just never bring myself to give a shit about it

I went back and watched it again a few months ago and found it still holds up pretty well, unlike much of the children's programing from my childhood.
And before I get 100 questions on it, my fave destined was Koushiro and no, I didn't really enjoy any of the digimon seasons after Digimon 02.
Anyways! As always, no use without permission

For personal wallpaper, save image and set to stretch width wise for whatever size your monitor is in your wallpaper settings. Set your BG behind it to black and it will be useable on any size monitor without distortion

Edit: Thank you all for so many lovely comments, I read them all

Unfortunately I can not keep up with how many I am getting on this piece so I must disable them

The owner of this deviation has disabled comments.