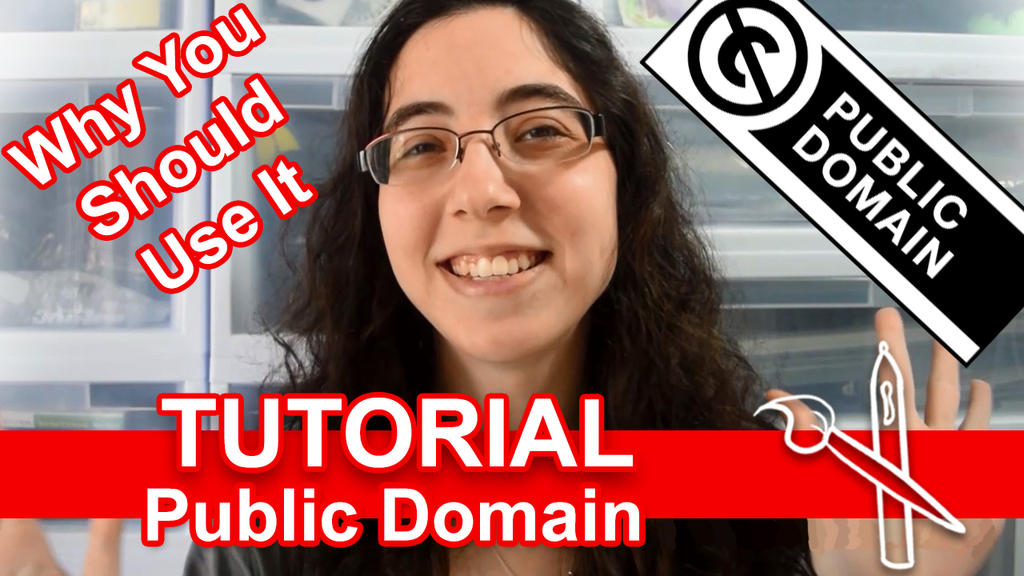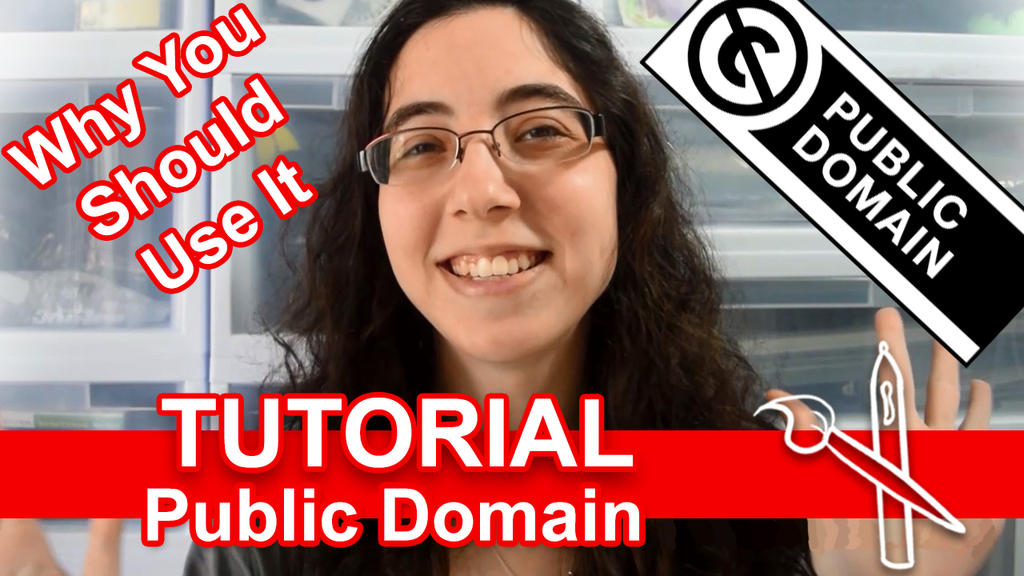 Watch
Since I'm obsessed with CC and public domain, I decided to make a set of tutorials that cover what those things are and why they matter to us artists

Hopefully this helps you guys better understand public domain and you utilize that knowledge to use resources properly

If you found this, or any other tutorial, helpful, please spread the word and share them with your friends x3 That really helps me out and I'd super appreciate it!

My own CC licensed stock can be found on my
stock Deviantart
,
Patreon
, and
Pixabay

Creative Commons Tutorial:
Tutorial: Creative Commons [Video]
See all my video tutorials
here

Thanks for lookin'!
--

This was super informative! Will have to watch the CC one as well
Reply

I remember reading somewhere that there's a difference between specific characters/trademarks and licensed works where public domain is concerned. For example, I recall reading that Action Comics #1 or the video Steamboat Willy will eventually reach public domain but that Superman and Mickey Mouse will always be property of whomever holds those respective licenses. Do you know anything about this?
Reply

It's stupidly complicated. I was tempted to add in a rant about it too, but figured I'd instead focus more on what public domain is rather than the people who ruined it. Google searching would tell you more, but basically, years ago, when Mickey was getting close to expiring, Disney fought tooth and nail to have copyright be extended. And they did that multiple times. They're the reason copyright and public domain have these silly lengths and extra rules. Hooray for coporate greed! x'D

Fundamentally, all intellectual property is the same. The only reason characters end up being protected longer is because the owners of the character can keep making new works/content with the same characters. When you make something, even if it's based on a public domain character, since they have another work with essentially the same character, they can cry about copyright infringement. (This is why we can't have nice things.)
Reply

Interesting. So, had all things remained equal, for lack of a better expression, Superman and Mickey would have fallen into public domain years ago... Crazy...
Reply

Reply

Thanks for sharing the tips/links. ^^
I happened on your deviation through the Undiscovered filter (handy little tool, that)

Reply