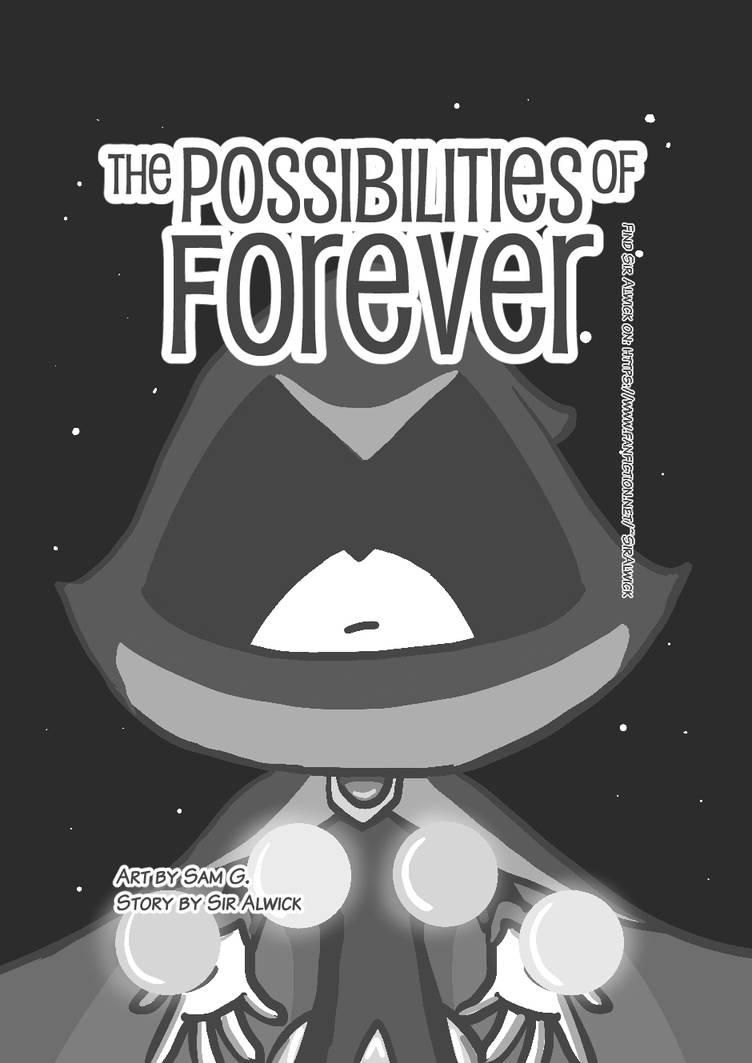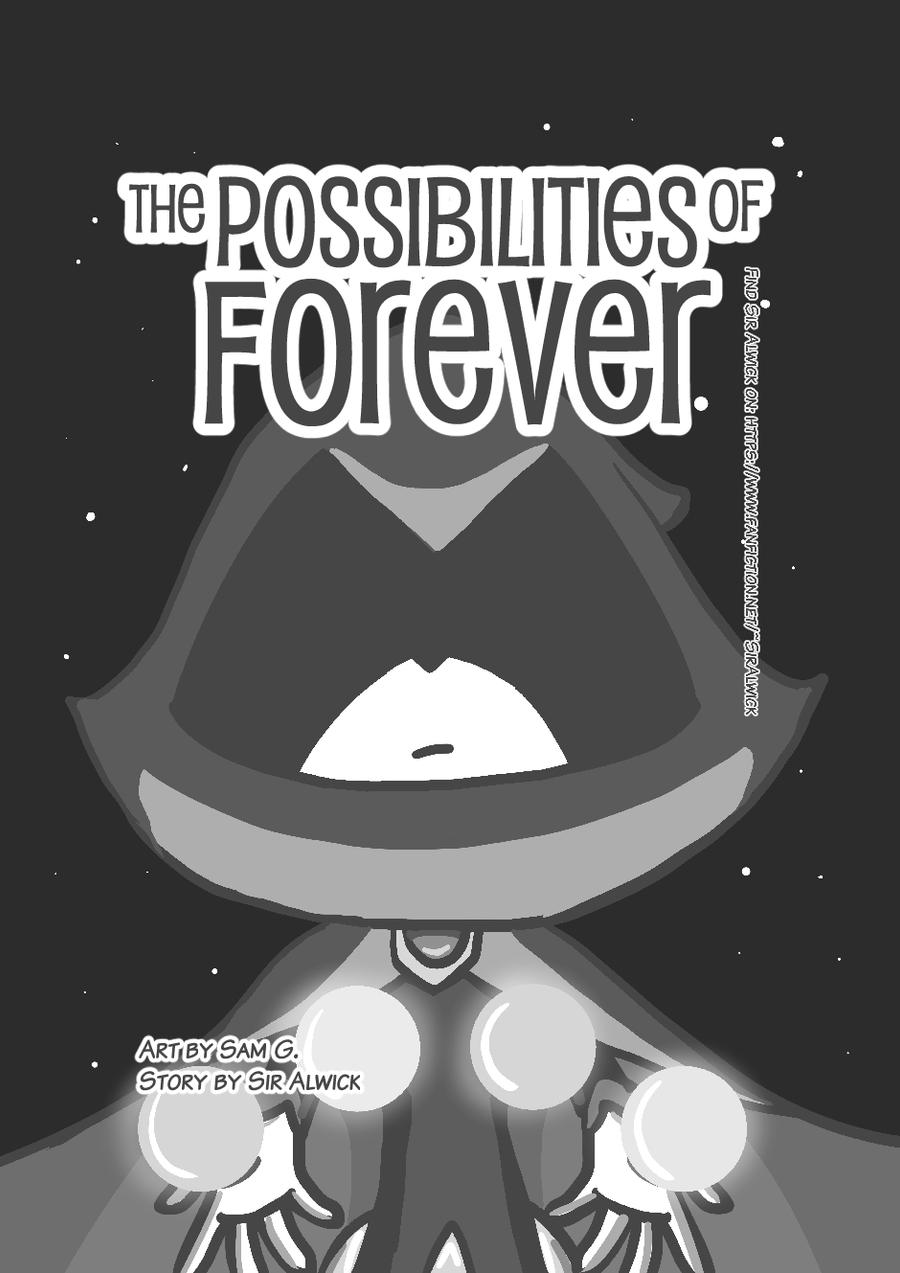 You are Here -->
Pg 1
--------------------------------------------------------------------------------------------------------------------------------------------------------------------------
Beast Boy's feeling unsure about his future, so Raven elects to show him just what he's really capable of.
A fancomic based on the fanfiction written by Sir Alwick, this tells of the friendship between Beast Boy and Raven, with slight hints of romance. Read the original fanfiction here:
www.fanfiction.net/s/10366640/…
Single-page updates every Tuesday and Friday!
Batch updates (updated by chapter) every month at Tapastic! Find it on Tapastic:
tapastic.com/series/The-Possib…

These balls looks like DB
Reply
You know what? It's quite sad that fanfiction is better than the show itself. Maybe if TTG was re-incarnated after the crew learned a lesson on good quality storylines, I bet most of us could enjoy it more.
Reply

Reply
Careful what you wish for. We don't want the series to end up in ruin, now do we? I was thinking, maybe after all this was over, when the world is at peace again, when the original creators can find sanity in themselves again, is the best time it should return.

To be honest, TTG wasn't that bad, but with each new episode, the dumber it gets. Take a look at the recent episodes, like "Hot Garbage" for example. None of us want to see the original like that, I'm pretty sure you don't either. Someday, it will, just not now.
Reply

Yeah, I see where you're going with this.
I guess all we can do is just wait for the future to present itself.
I only hope that any incarnation of the Titans will be enjoyable

Reply

Oh, I read that fanfiction like a week ago! Great cover, by the way.
Reply

Nice cover! Can't wait to read it!

Reply

Thank you! The prologue is actually available on Tapastic already! I'm just uploading by page on Deviantart so you can check out the full prologue first

Link is in the description! Thanks for the support!!! <3
Reply

Very good cover, no doubt I really liked this fanfic.
Reply

Thank you! The first page will be uploaded on DeviantArt tomorrow

But if you can't wait, you can check out the prologue on Tapastic! The link is in the description box. Thanks for your support!
Reply