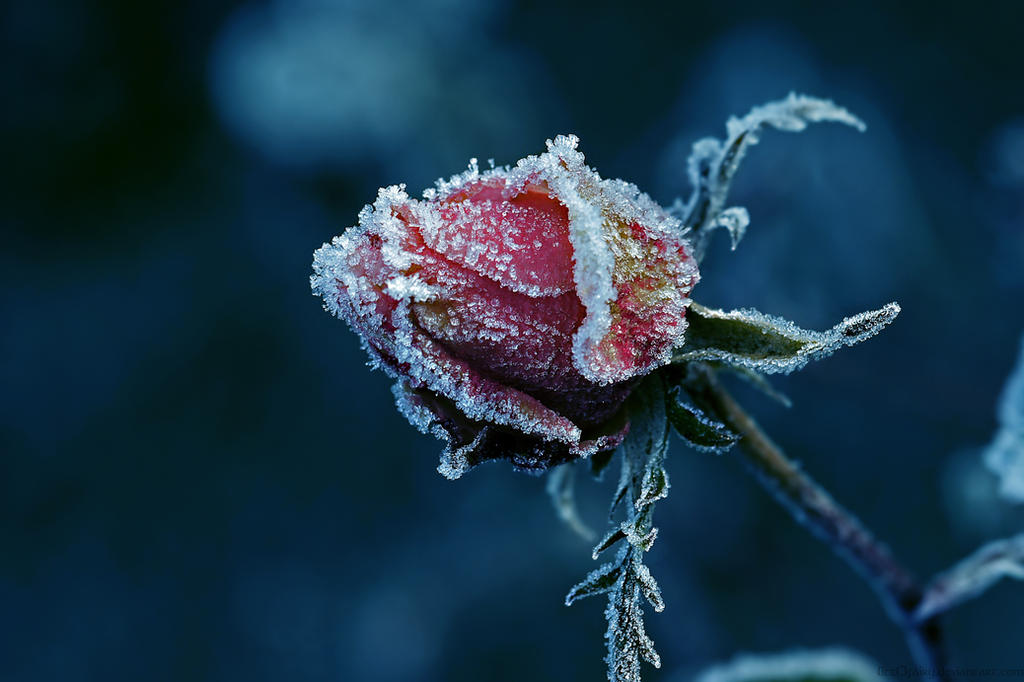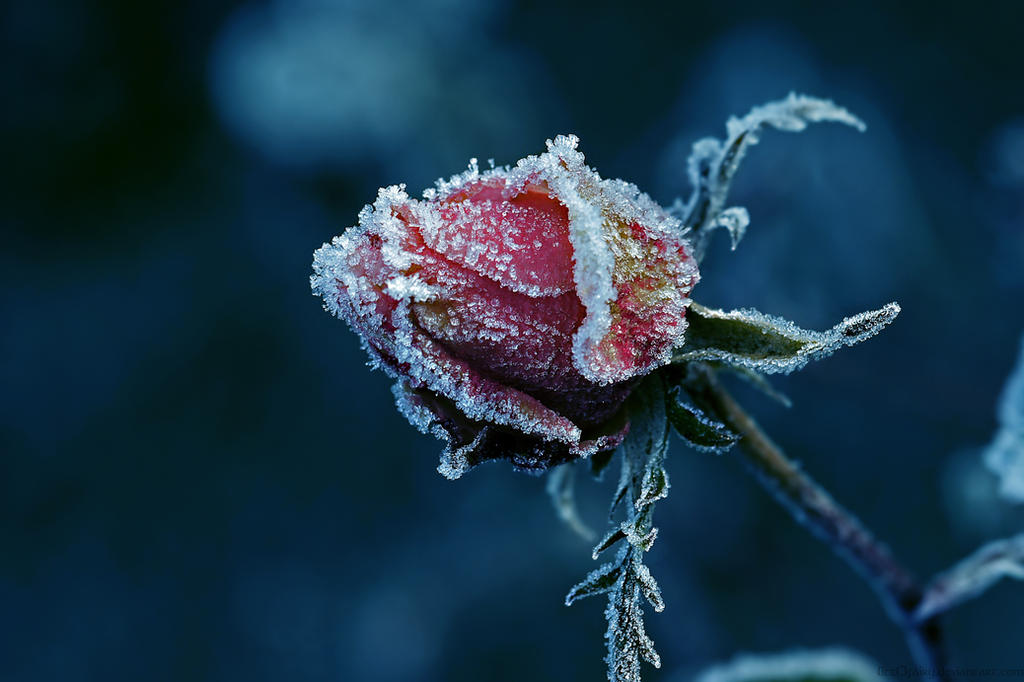 Lieu: Latillé (France)
Objectif: Sigma 105mm
Manual focus
Post traitement: Photoshop CS3
_______________________________________________
My facebook page:
[link]
!

© Samantha Meglioli
So cold by *
littl3fairy
is not the most original picture I saw. However it
emerges from this masterpiece a sense of freshness and a remarkable softness. The slightly desaturated colors confirm this atmosphere. About the technique, the framing could have been a little more towards the center of the flower. By the way, the focus is perfect, the depth of field is awesome. I love this blue background, the blur is amazing. About these ice crystals, I still wonder how nature can produce something perfect like that... Anyway, Sam has captured the life and it is a success. Sam, thank you for this dream
The Artist thought this was FAIR
32 out of 34 deviants thought this was fair.