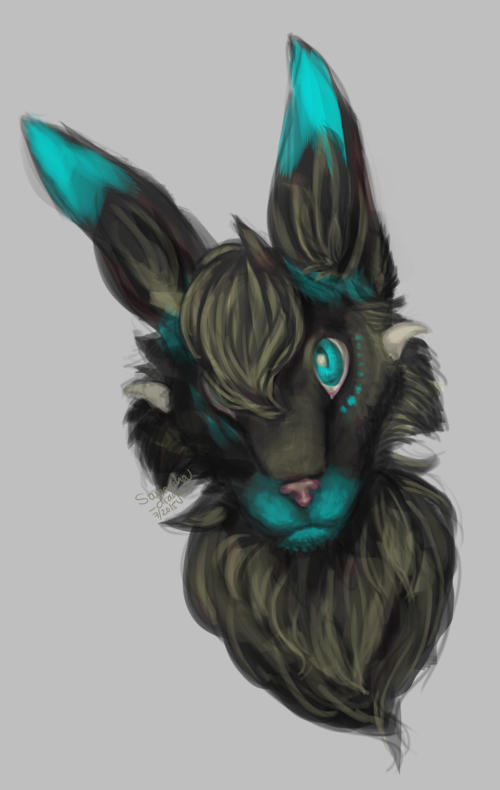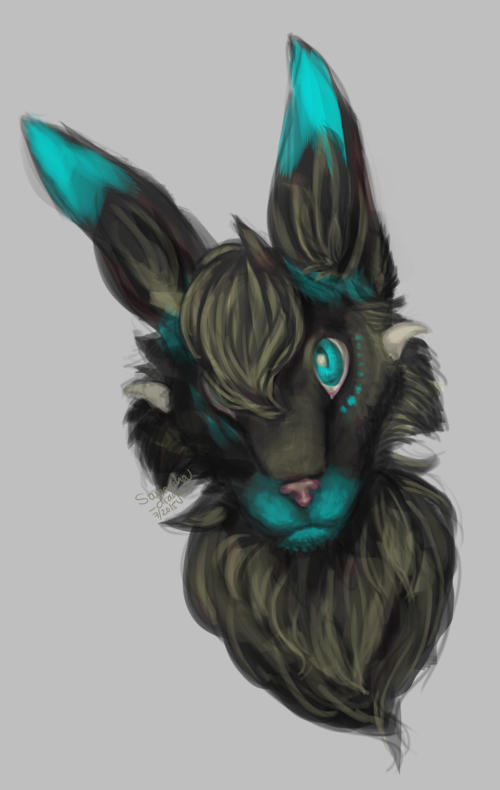 Yeah, I'm fast like... don't know what XD Finally, I finished first prize from raffle I holded long ago.
This is something for
askorka00
and her character Nacht - she was lucky and won the third place. I painted her a "quickie" lines-less portrait - I think that Nacht looks her a little like she really wants to get something

used: tablet Wacom intuos3, Photoshop
time: I guess it was something about 1,5 hours

That is so cute. So cute.
Reply

Ooh, so adorable! The design is just awesome.

Reply

Reply

Awww, that is fehrking adorable!
Reply

hehe, it must be so she can get what she wants!

thank you :3
Reply

Reply

Nacht is so cute (: All the details and everything look so awesome.
Reply

Awesome it's looks amazing
Reply