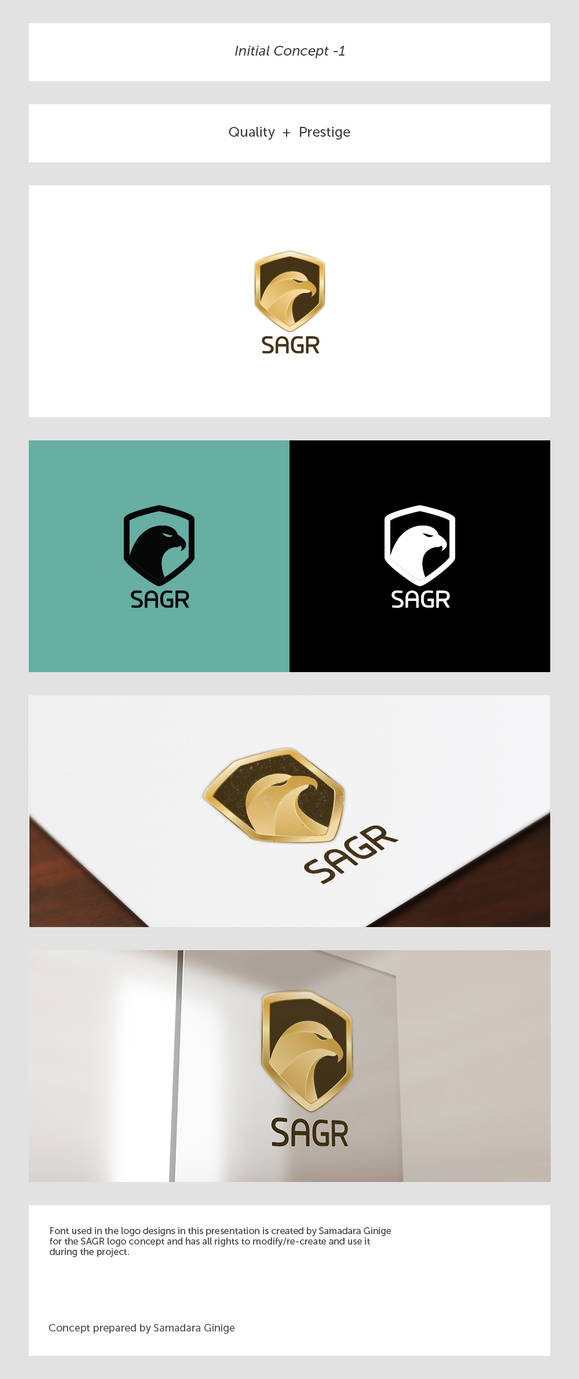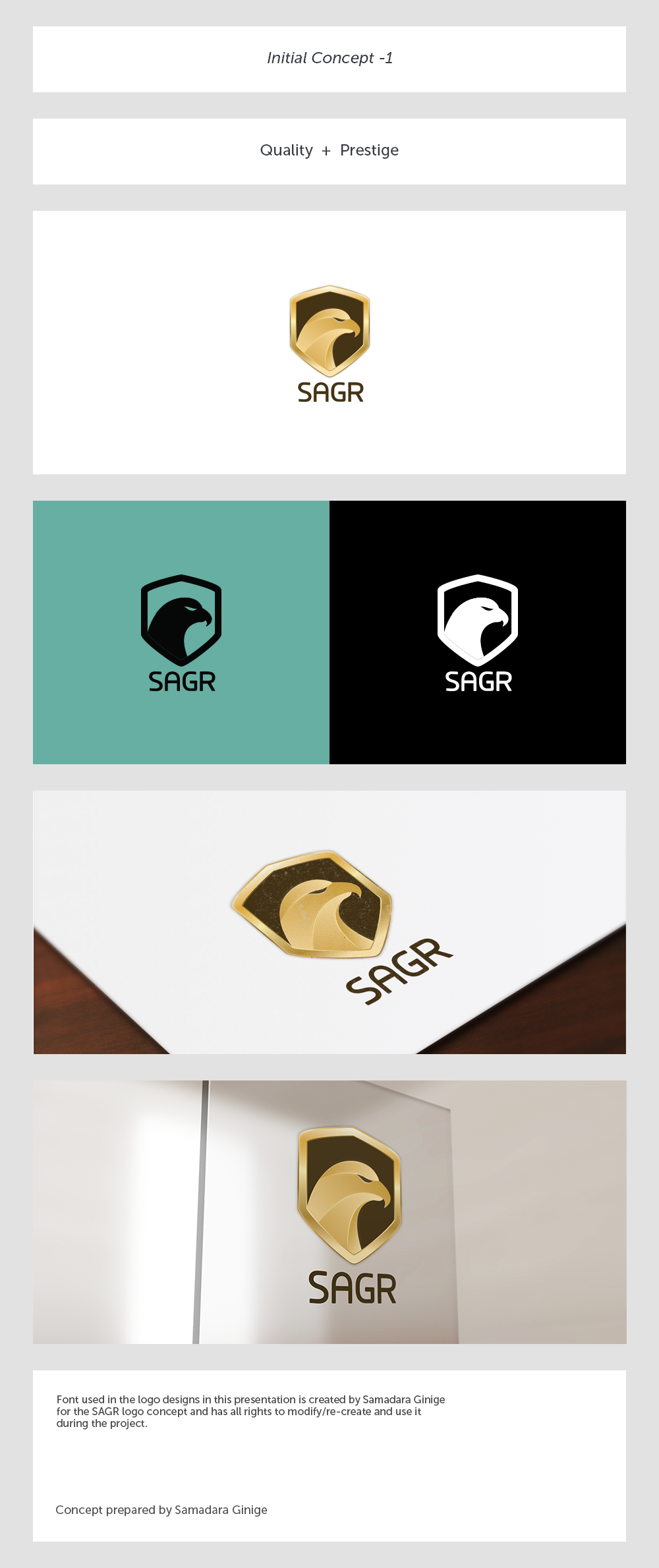 Client wanted an image of a falcon represents strength, vision, quality with golden or silver metallic look. This is the first of the 3 concepts presented.
Click
[link]
to view another version of a single color view.

good one! especially the multi color version is nicely done!
Reply

Reply

I really dig the green and black, and the black and white reminds me of the Tallon logo for their car, but less over-the-top. What service did the company provide? Sometimes I see amazing logos like this and then come to find out that it's for a catering service or something hahaha!!
Any more of this design set to come to your gallery? I'd love to see more uses. Great work!
Reply

Thank you very much for your feedback! I just heard about the Tallon brand from you!

Client didn't want to reveal the reason for getting the logo designed. So I'll keep it hidden till they finalize a design and publish it officially.

Reply

Beautiful! Look forward to the other ones (haven't seen 'em yet)
Reply

Thanks you so much! I'll be uploading them soon

Reply

Wow Great Work !!
Can you please give me MockUp in the private
Bilal !
Reply

Reply

Reply