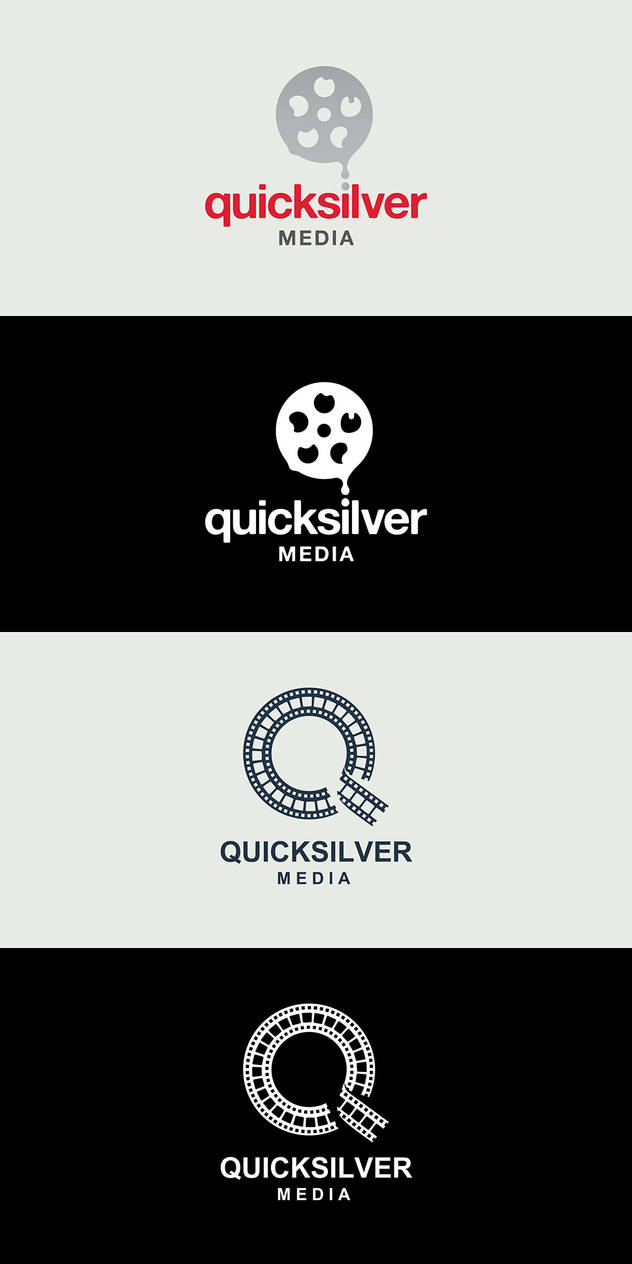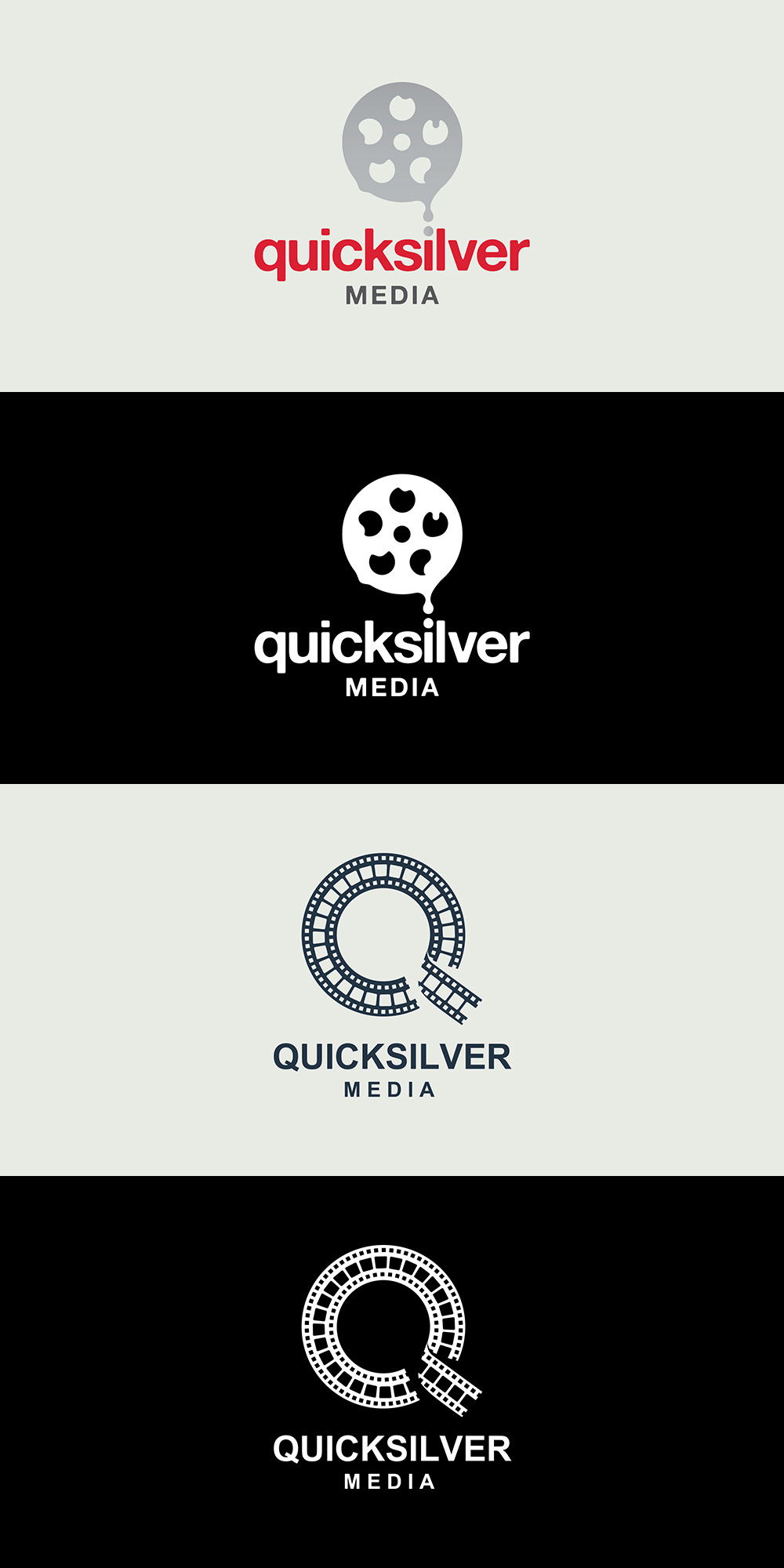 These are the first shots of the initial concepts for a TV show production house in India.

I like the designs. Among those designs, I prefer the third. It looks really neat and elegant.

Reply

i like the second set. both really modern looking. great use of the reel tape.
Reply

The first is more frisky :3
Reply

Mh, i like the first one more because the second one reminds me of the Metro Goldwyn Mayer's logo.


Reply

Very nice, but I love the second one

Reply

Reply