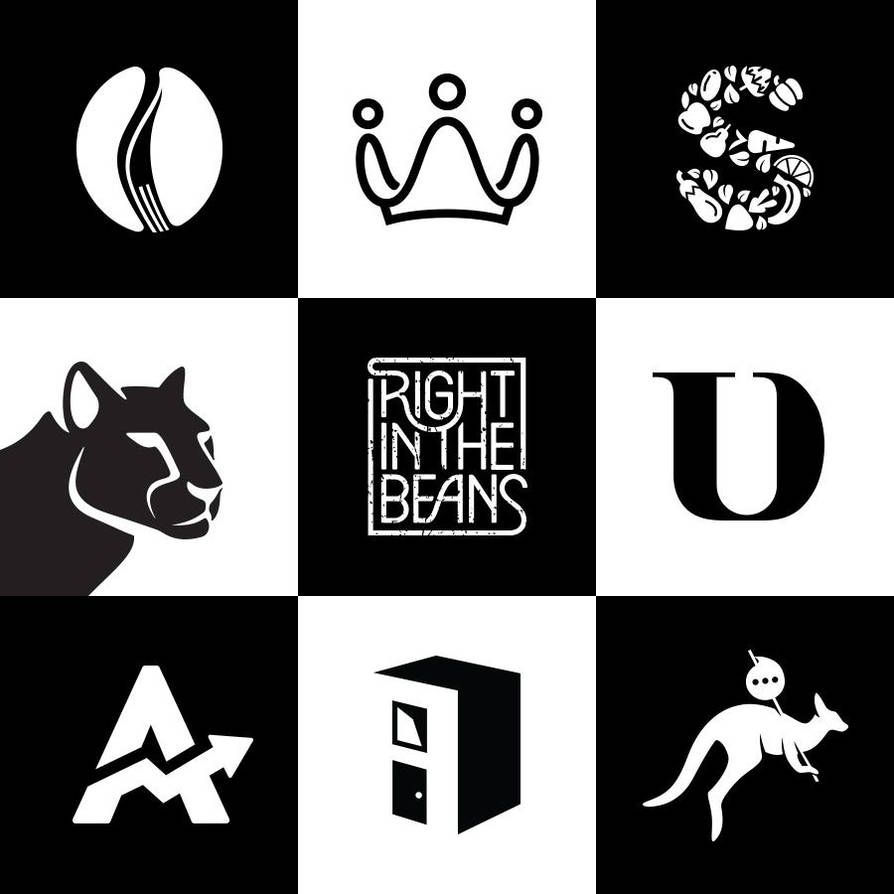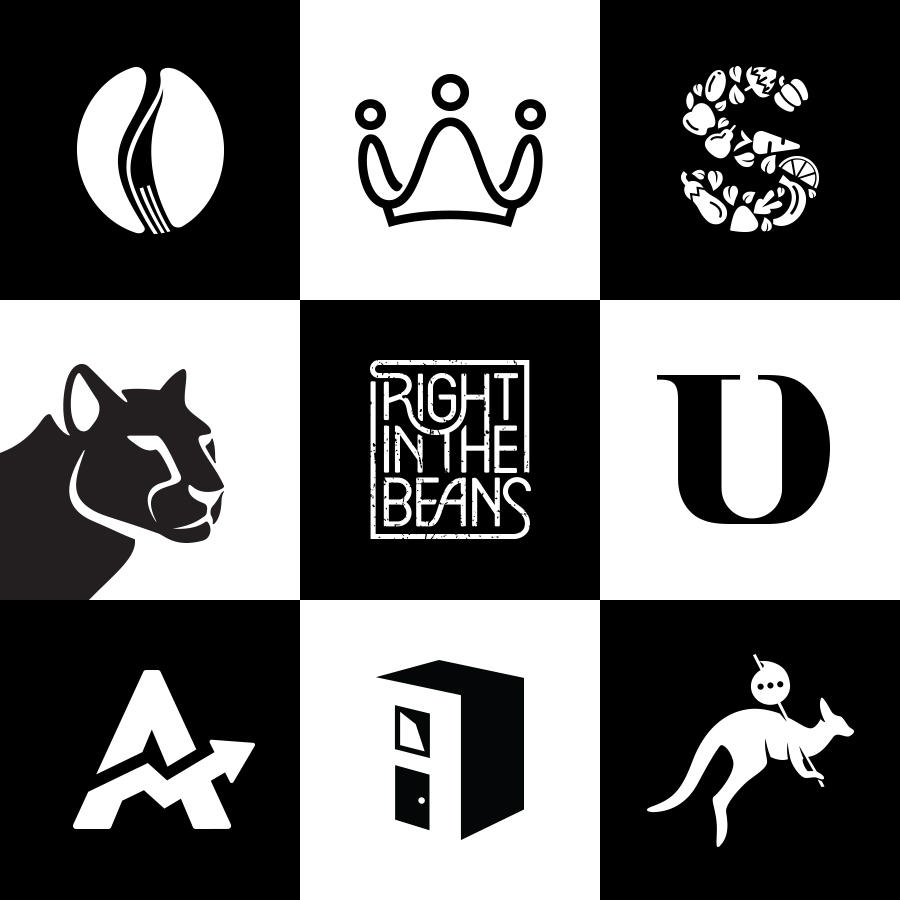 Year 2017 was a good one and thank you for being a part of it.
A complete collection of my Logofolio 2017 can be seen on Behance,

www.behance.net/gallery/604965…

Reply

No problem. Good to see you are still around.
Reply

I'm trying

It's nice to see you're still active here.
Reply

Yeah, I try to be though this place is not really for Graphic Designers so in turn I try to be bring a bit of the design aspect into my work.
Reply

Yes that's the reason I'm not active here as well. DA is more for fine/digital art ppl. Anyway I'll try be active a bit more than I was the past 1-2 years. KIT

Reply

I hear ya. Nonetheless, its always nice to see your work here. Also, I get to feature it so folks don't forget that without graphic design most of the visuals we see on a daily basis would not be possible. xD
Reply

Reply