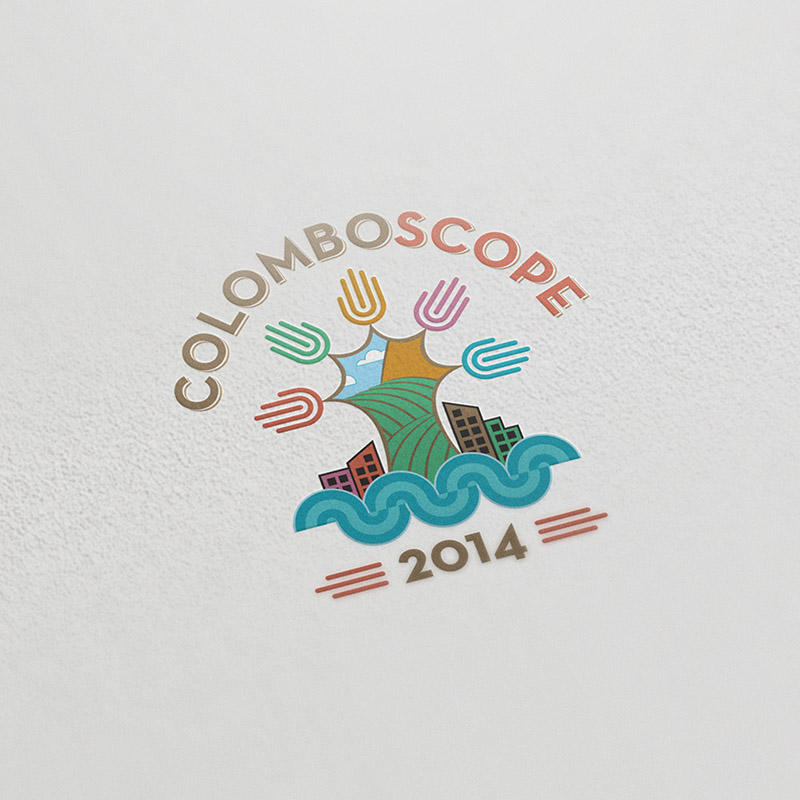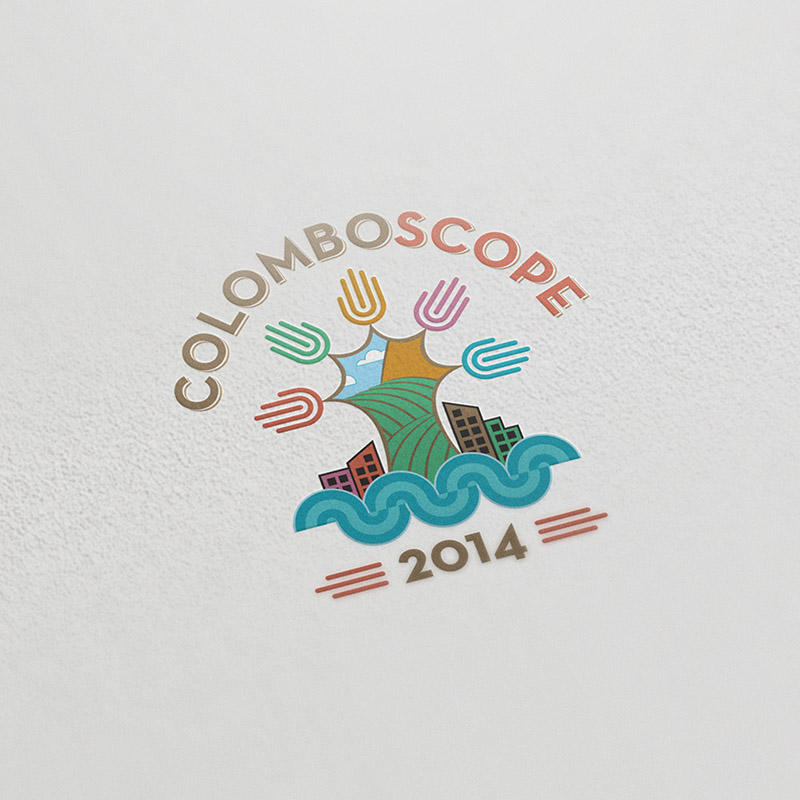 Made this for an Arts, Music, Literature, Film and Dance festival held annually in Colombo, Sri Lanka. Unfortunately it was not selected as I've submitted just before the deadline and the selection committee has selected another design without even seeing this design

. A total work/time waste I can say but I'm happy with the outcome.
The brief was:
This year's festival will be a continued tribute to a city immersed in cultural diversity and a colorful past. And in keeping with the times, will be implemented on the theme of 'Making History'.
--
Brainstorming and mood-board:
Colombo is a diverse and vibrant city surrounded by blue waters of the Indian ocean and roadways led by greenery.
It is also a multi-ethnic, multi-cultural city with a history which dates to the 5th century, for its' natural sea port.
Cultural Diversity: Is to contain different cultures respect each other's differences.
--
Feedback and comments are welcome. And design is for sale with a few modifications.
The complete project can be viewed on Behance: www.behance.net/gallery/Logo-p…