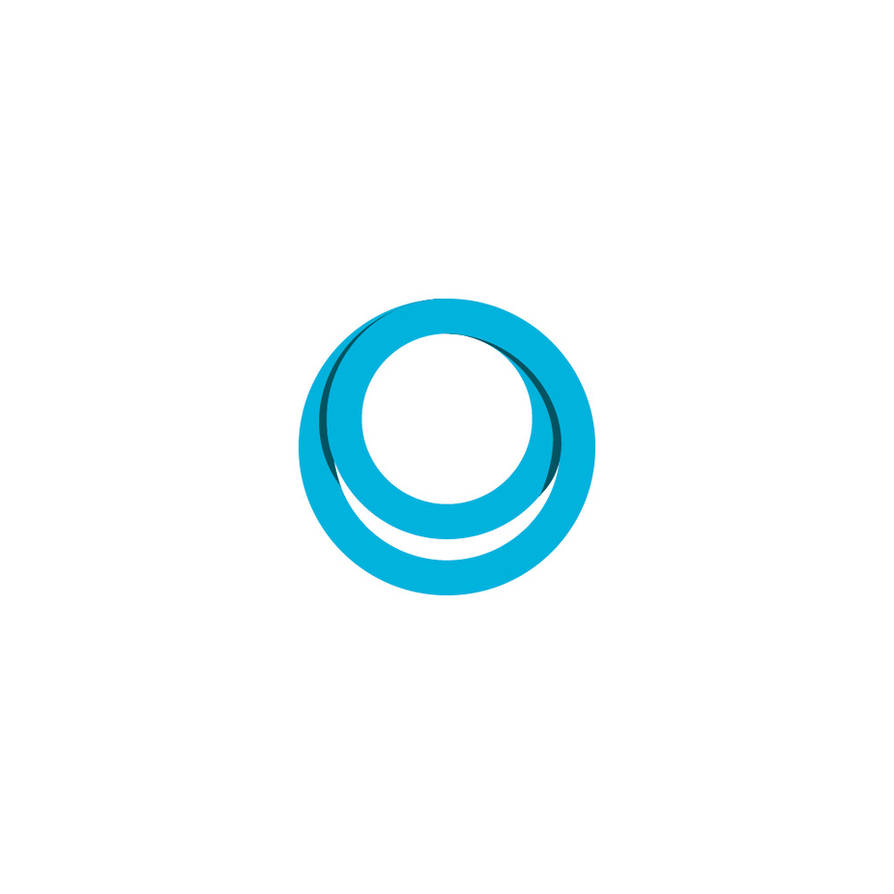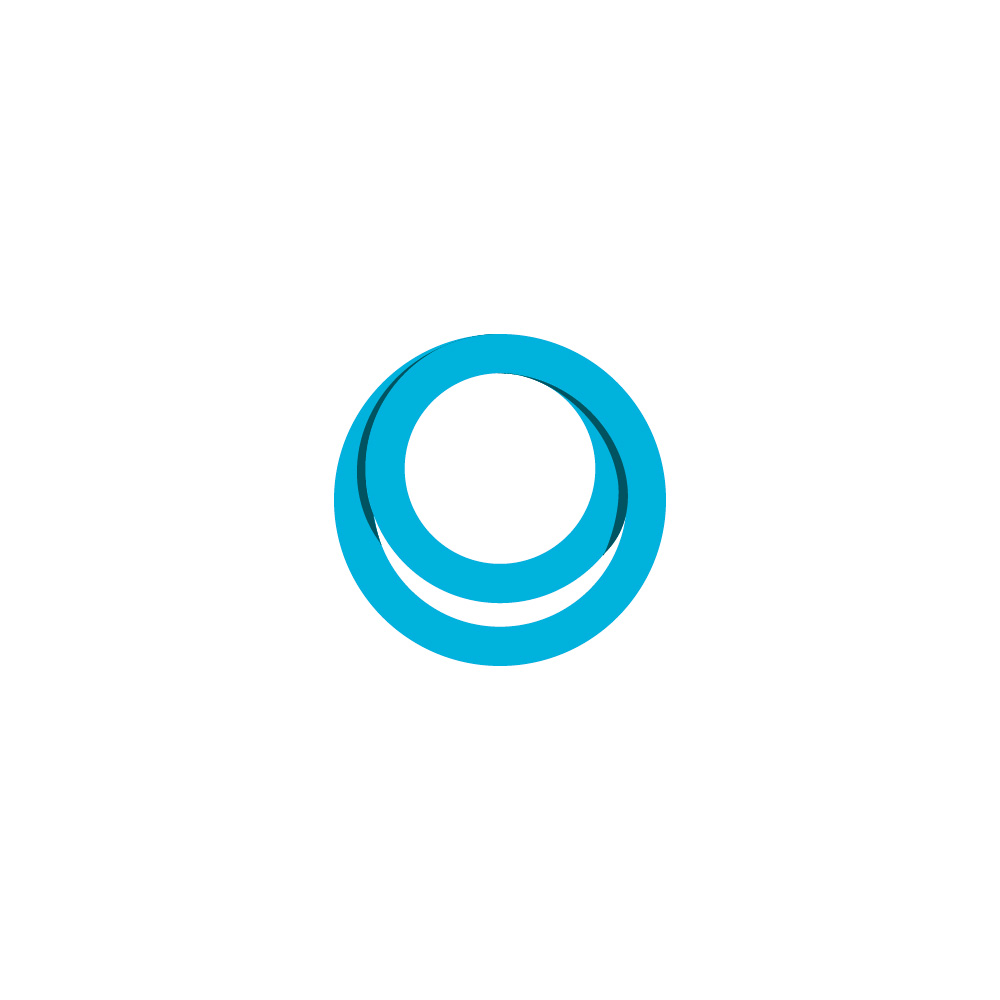 Trying to define the infinity symbol in a different way. Just a concept. Your feedback is welcome!

I love this with the shades.
Reply

Isn't the infinity sign supposed to have only one side? This looks like it still technically has two sides that you can discern from each other if you flip it over.
Reply

very interesting concept ^^
Reply

i like it

looks cool
Reply