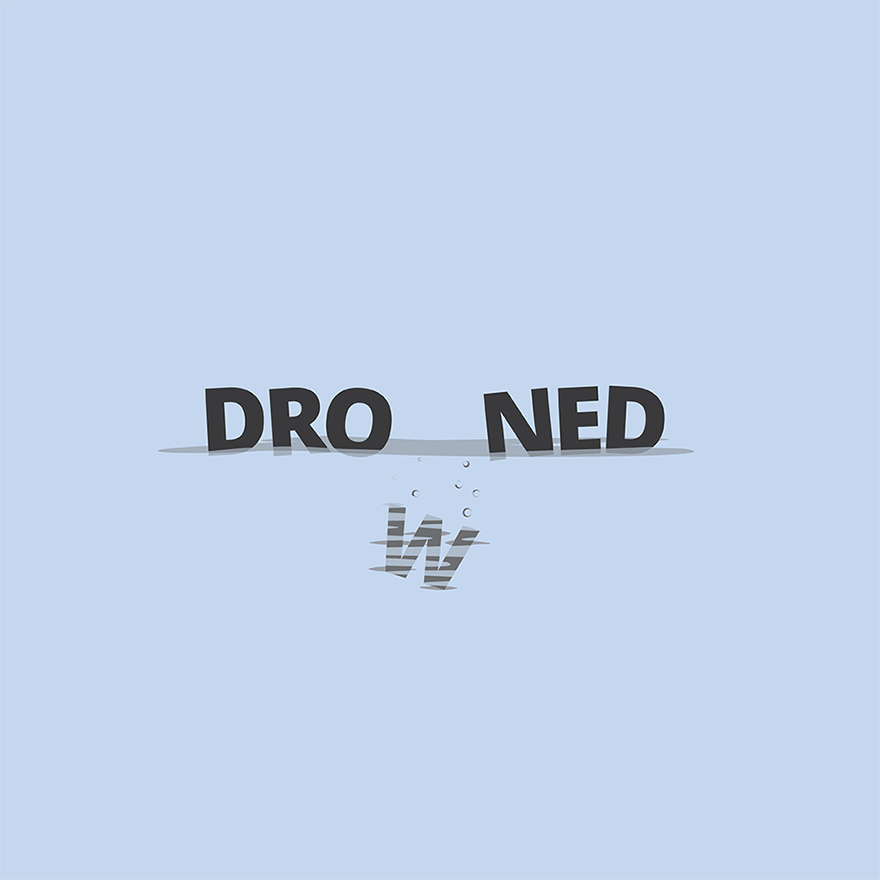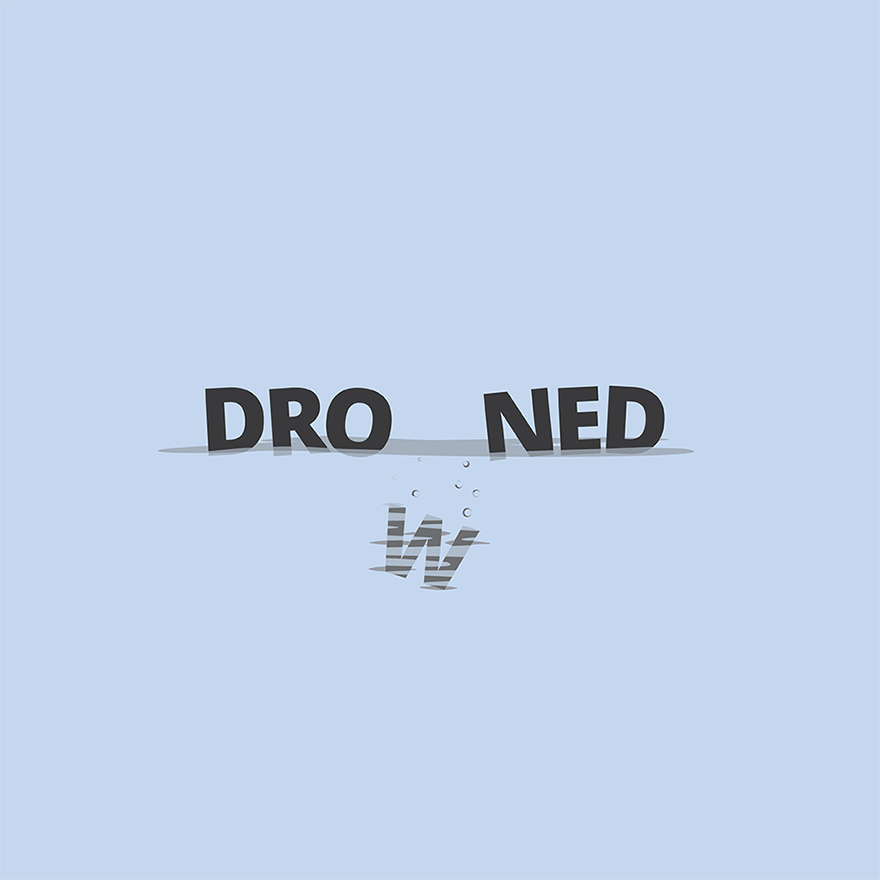 Interesting design! I like it!
Reply

DROWNED

Hmm...I love this!
Reply

yes this is waht I was talking about. You could try a fancier font tough
Reply

Thanks for the feedback. I sure consider your suggestion about the font if there'll be another version

Reply


the concept!
Reply

i like the idea of the W drowning

well done
Reply

Awesome!!

Reply