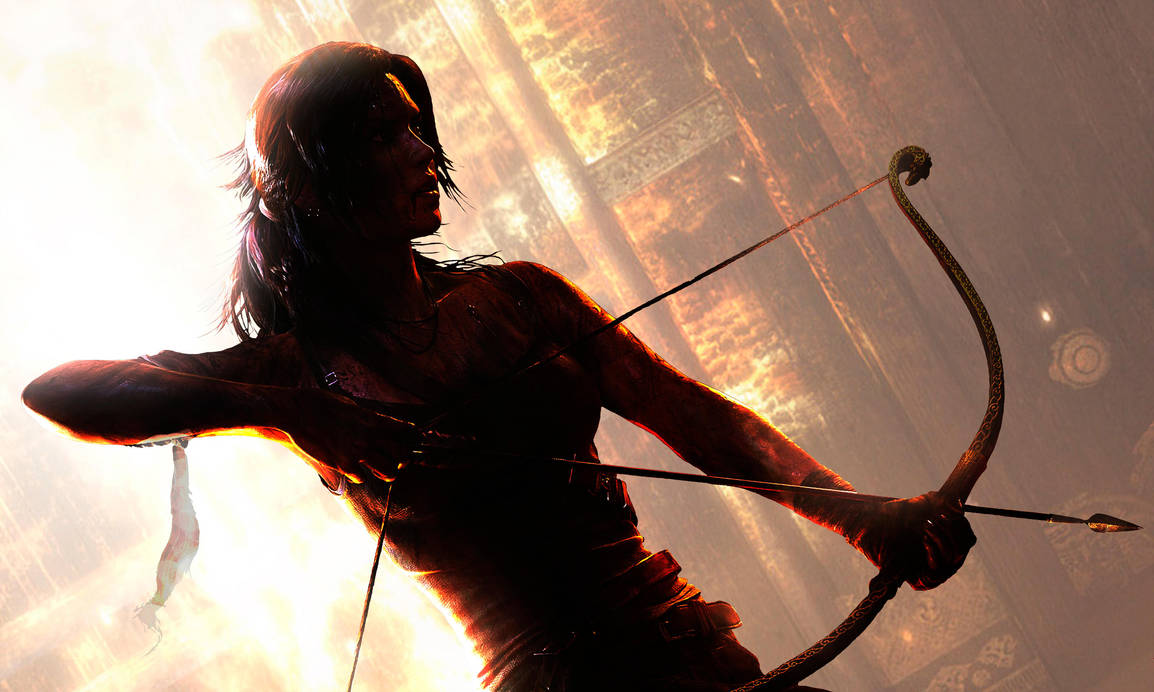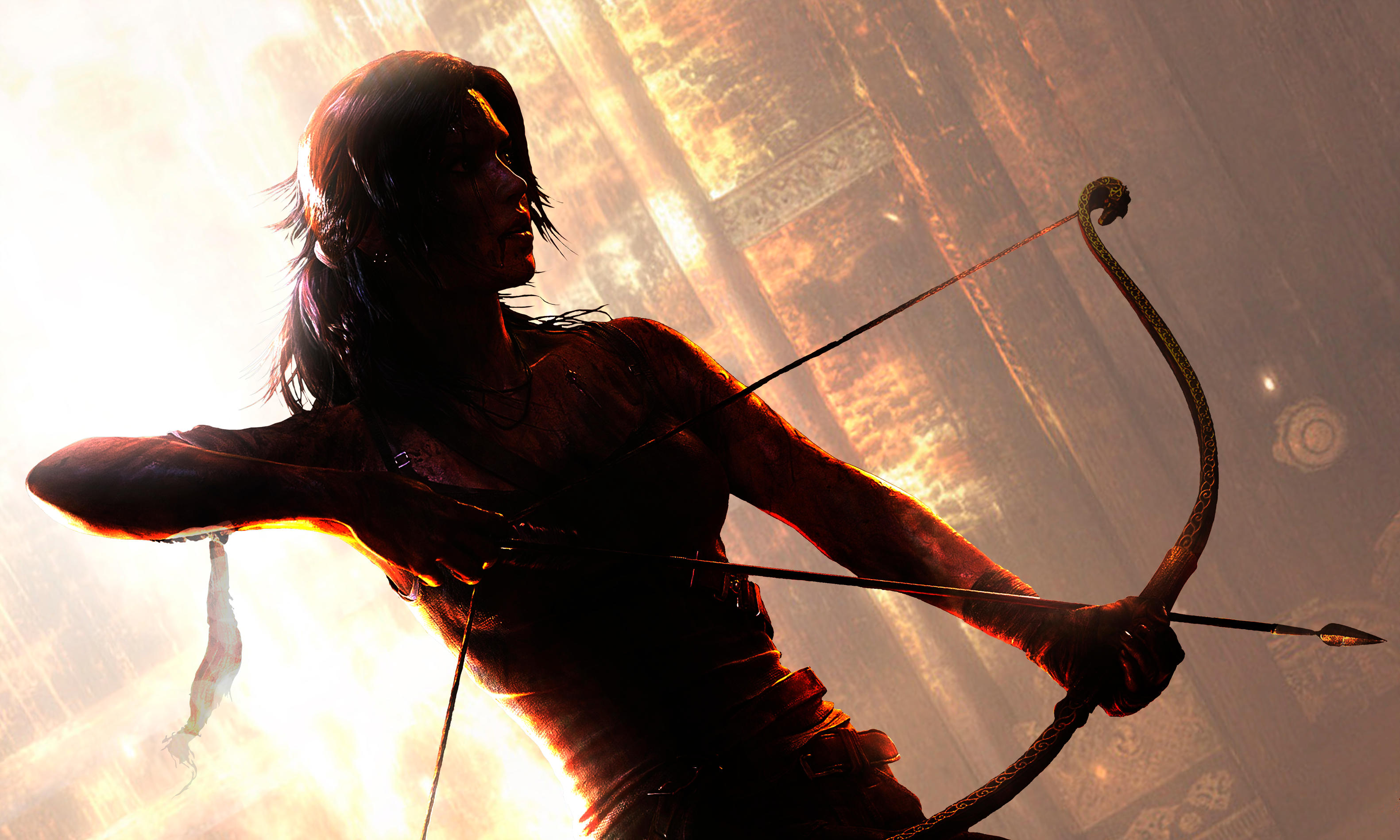 Watch
This is my entry for TOM RAIDER REBORN contest. Hope you like it!!

ohh i like this one

Reply

There are no words to describe this and make it justice! A M A Z I N G !

I hope you win!
Reply

Best one I've seen so far ! Very very nice work here. Not only the lightning but the view from below, the art on the arc and the hair! I love this.

Reply

Reply

very nice, great ambience & lighting!
thumbs up!
Reply

wow

love the lightning effects you got going on here!
Reply