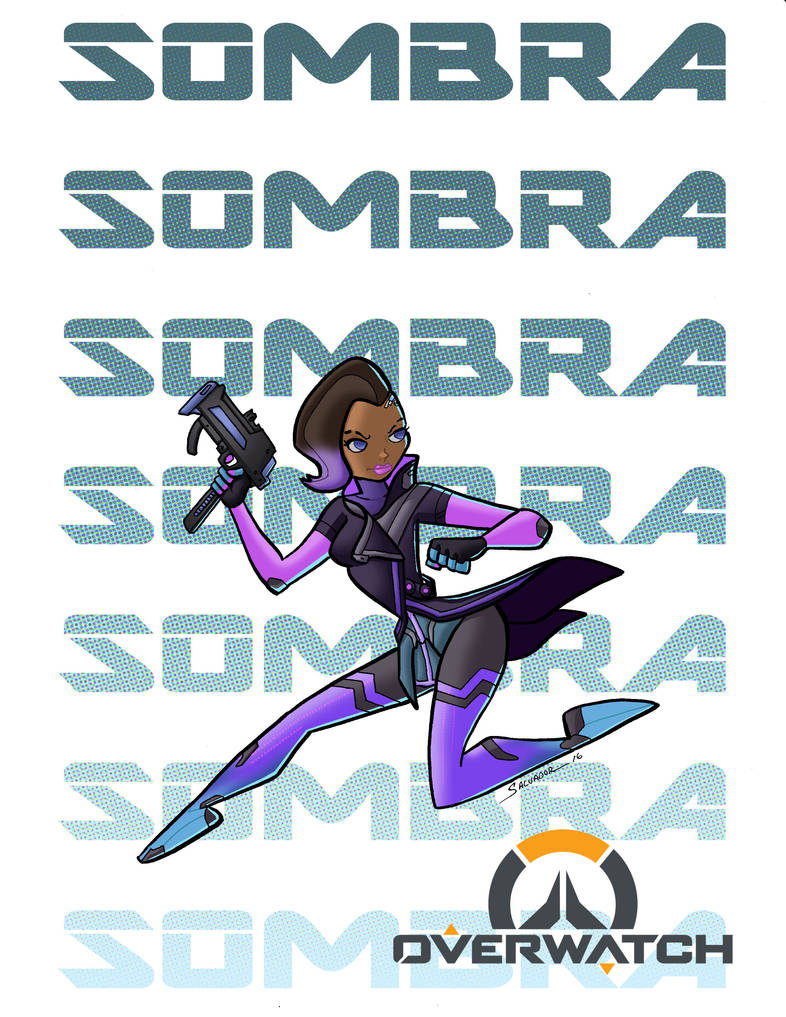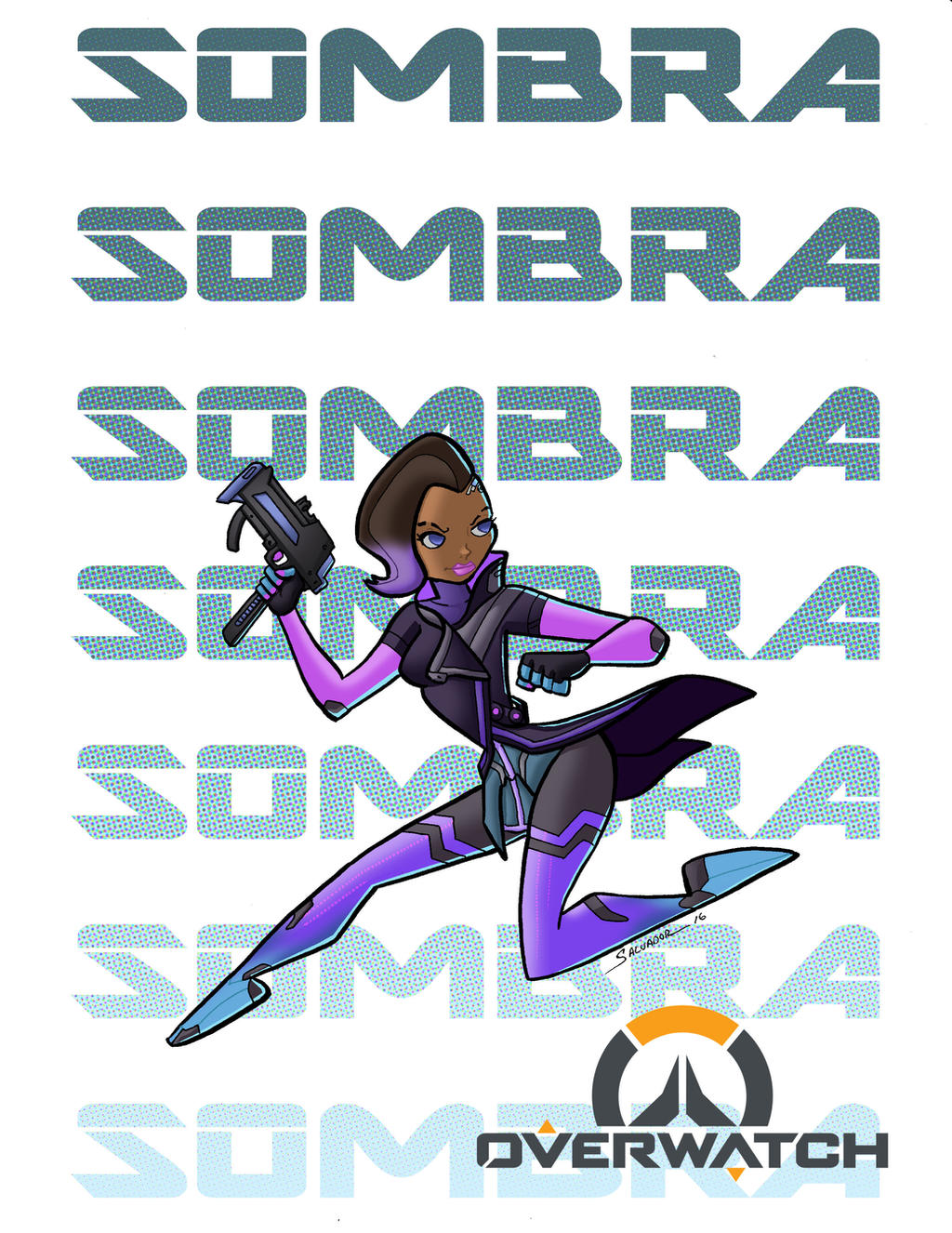 Watch

Ok. No conozco éste personaje pero me gustan los colores brillantes, la pose y la composición en general, pero ésa "protuberancia" en su abdomen bajo me parece algo sospechosamente fuera de lugar. Tal vez me equivoco pero es imposible no notarlo.
Reply

Reply

We waited so long for this character, and she sucks??



WTF
Reply

I don't know about that but the shorts they did for each character are awesome.
Reply

Reply