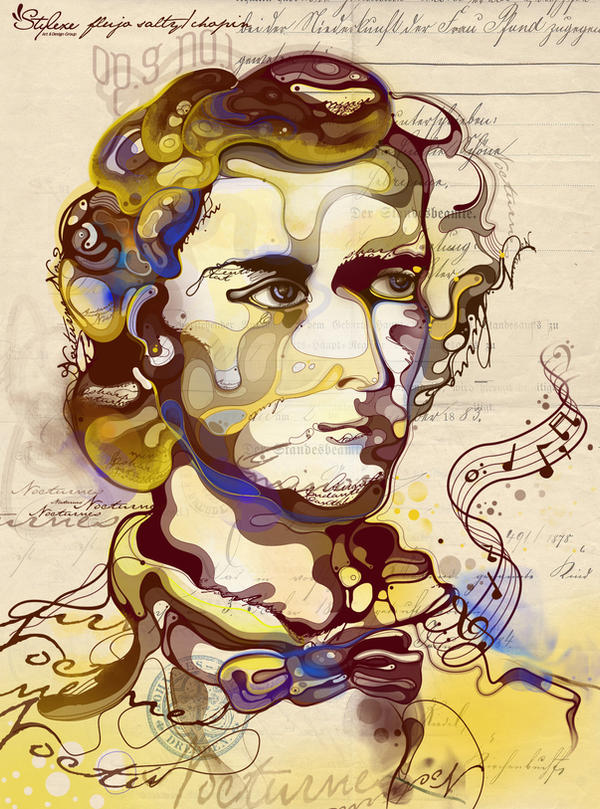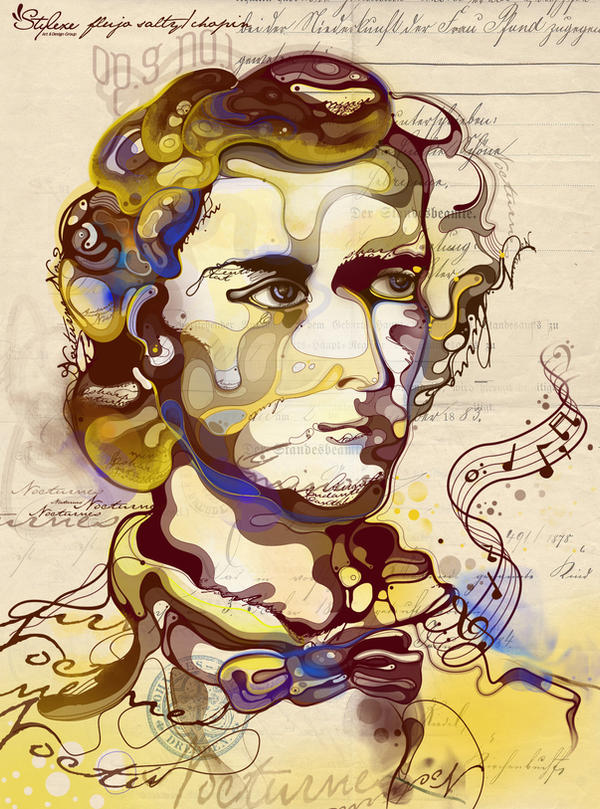 it's music made him strong,
and art makes us

For peace and pisces!! and every sweet person.
original sketch and normal sketch here
[link]
credit:
note of the bigger print version
Daily Deviation
Given 2009-03-09
The suggester says: Nice tribute and actually a nice message behind this picture. "Art is making us strong"
golden chopin
by ~
saltyshadow
glares with its style and the smooth colours. And so the artist does. You shouldn't miss her gallery. Take a look and get invited into an interesting world. (
Suggested by 161before and Featured by shebid
)