Deviation Actions
Daily Deviation
January 15, 2010
Exosphere by =
salmanarif
is simply amazing, the view is awesome. There are also sizes for all screens out there.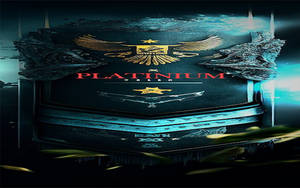 PLATINUM Subscription Pack
Access our basic selection of high-quality images and enjoy exclusive discounts on paid image packs.
---

Description
Help me win a National Photography Contest! If you're on Facebook click on this [link] and like the photo (you'll have to like the page, too) to vote for my entry! Thanks! =]

EDIT:

I got my first Daily Deviation thanks to *Balderoine! Thank you!



Attempted a sci-fi style wallpaper after quite a long time! This took me a period of about 8 hours spread over 5 days to complete... Hope you guys like it!

Available Resolutions:



2560.1600; 1920.1200; 1680.1050; 1440.900; 1280.800


1920.1080; 1600.900; 1366.768; 1280.720


1920.1440; 1600.1200; 1280.960; 1152.864; 1024.768


1280.1024

Credits:



Islands photo: [link] from sxc.hu


NASA for the planet textures


Star brushes by =DemosthenesVoice


Comet brushes by ~Faeth-design

-Salman Arif