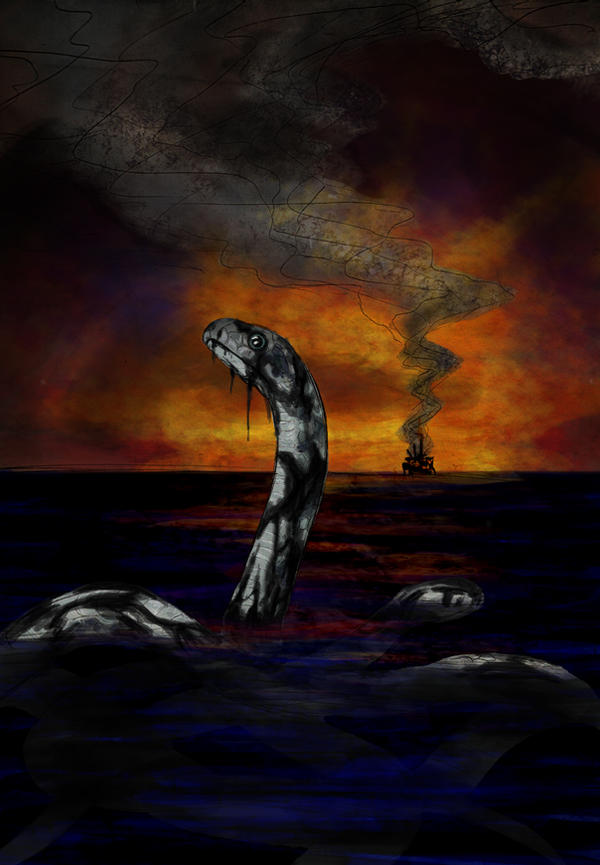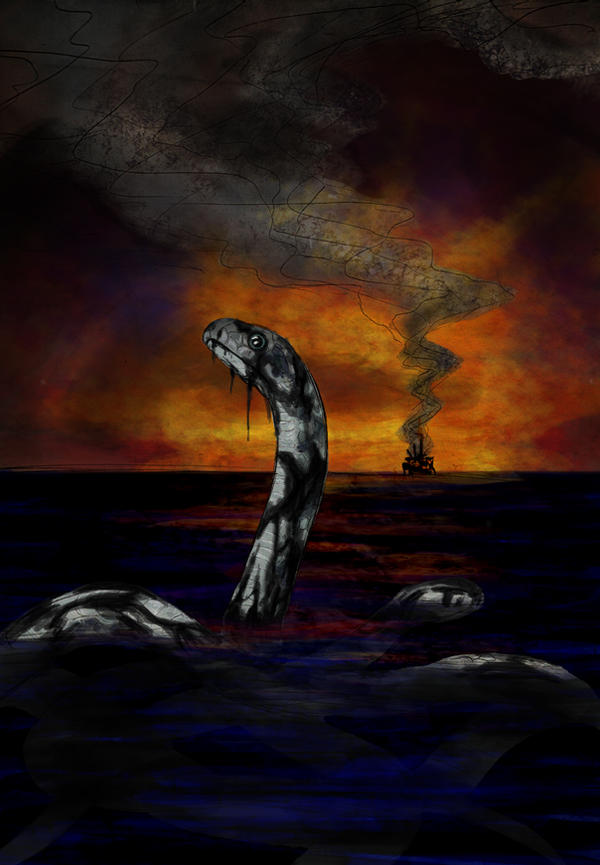 This is my entry in *
yuumei
's contest. You can read more about the BP Oil Spills here
[link]
and here
[link]
Contest information can be found in the comment section of
I'd like to encourage my watchers to participate in this contest and spread the word around. Every little bit helps.
--------------------------------------------
I'm not going to go into a long rant about BP or Oil companies in general, but I do want to talk a little bit about how this tragedy affects some animals that people usually don't care about or give a second thought to.
I hear people talk about dolphins, manatees, various birds, fish and turtles. I'm not discounting their importance - they are living creatures and we've sullied their habitat because of greed. But what about other, less popular, creatures who are also affected by this tragedy? They're just as important and have just as much right to a clean environment as a dolphin or a heron does.
I love snakes. The gulf of Mexico is home to several species of snakes and while a number of them spend their lives on land there are others who spend most of their lives in and around large bodies of water. They hunt, mate and give birth to new generations in those waters. Most of them aren't even Poisonous! And even the ones that are should not be feared, but respected. The only way they would lash out at you would be in retaliation of the threat you pose against
them
.
Another family of creatures I feel needs to be mentioned as well are Sharks. Quite a few species make their home in the Gulf of Mexico. Shark populations have been dwindling in recent years because of poaching and long-line fishing, but people don't seem to care. Sharks are predators yes, but we are not their prey. Very few attack people without provocation and the paranoia concerning them is extremely overblown. They too have a right to live.
Please remember those we often forget.
--------------
You can help in many different ways. Here are a few that I joined/signed. There are plenty more out there that you can find. Remember, every little bit helps.
1,000,000 strong against off-shore drilling
Facebook group.
http ://www .facebook. com/ #!/dontdrill (copy/paste then remove spaces. The link doesn't want to format properly)
No new off-shore drilling Petition
[link]
Oceana | Protecting the world's oceans
[link]
--------------
This is actually my second incarnation of this idea. I had another one in-progess when I when I went on vacation and when I got back I couldn't find it. So I decided to start anew. (I still haven't found it btw. I think I may have accidentally thrown it out when I was cleaning

)
My other one was heavy with ink and I was going to contrast the black with brighter digital colours. I decided to forgo the ink this time and take another crack at digital painting. I was told this was, like my Leshii, dark and I get the feeling that's becoming a part of my signature. I just don't do, bright, vivid colours well

Art (C) *
Sariels-Hope