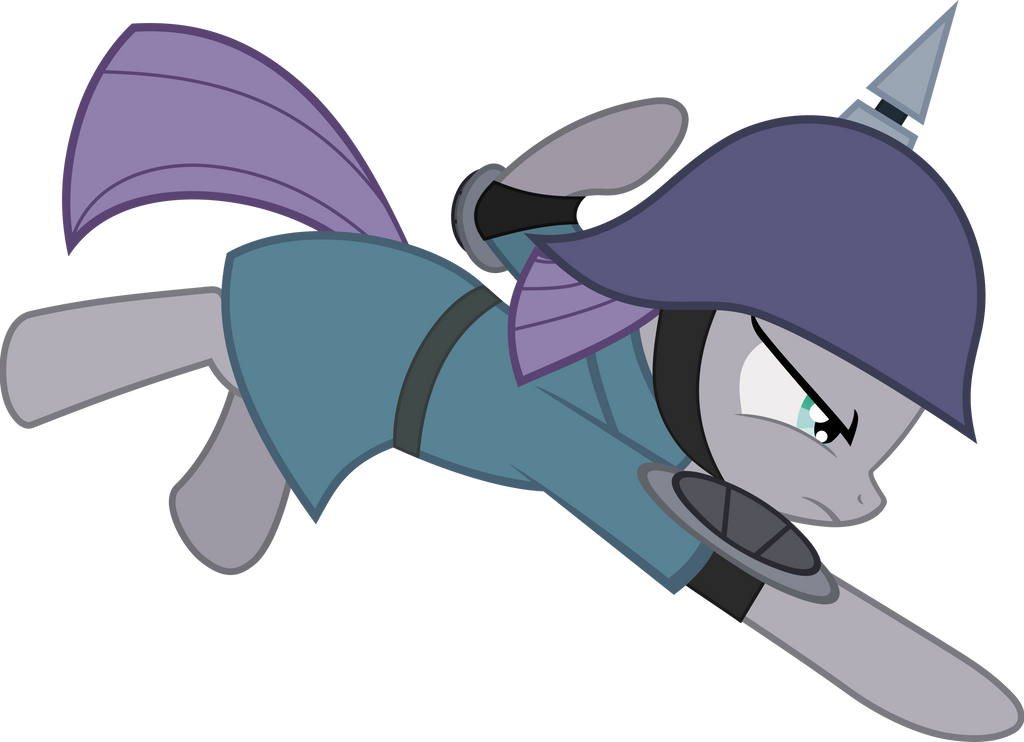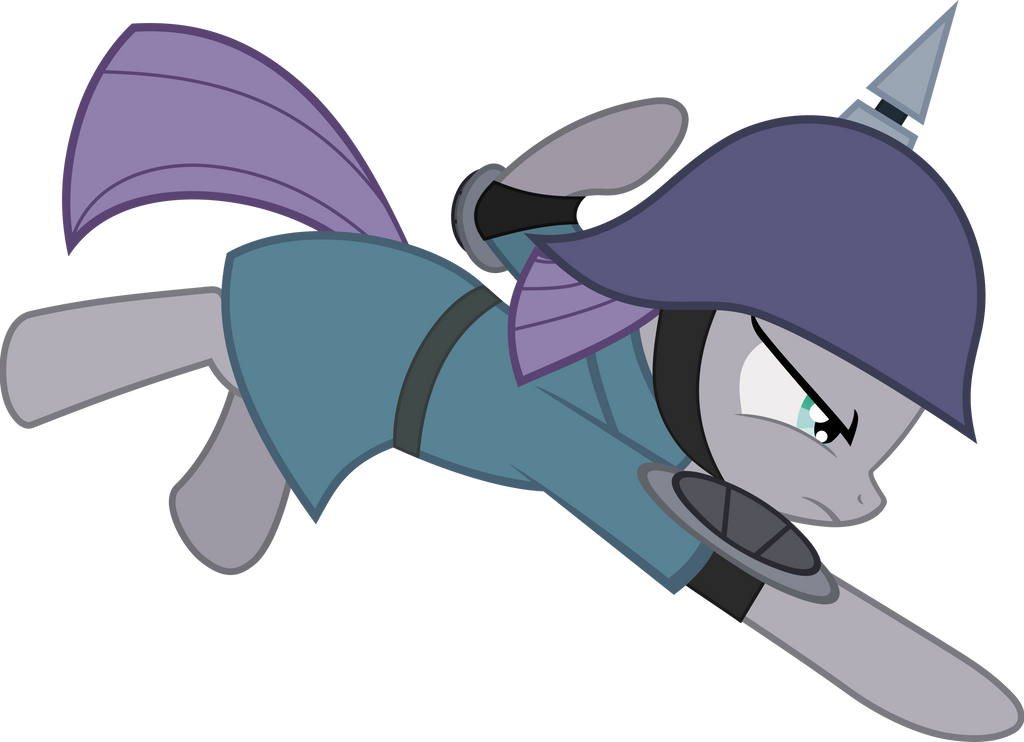 Watch
PinkiePie older sister :3

Program: Inkscape


ORAORAORAORAORAORAORAORAORAORAORAORAORAORAORAORAORAORAORAORAORAORAORAORAORAORAORAORA!!!!!!!!!!!!!!!!!!!!!!
Reply

...Is there a base for this?
Reply

Yes and no. It's from the episode of MLP but I changed few things

Reply

Guten morgen mein fraulein Maud!

Reply

I pity the rock - or pony - who gets pummeled by her.
Reply

"You're lucky. Most ponies NEVER get me to change my face. Except my sister Pinkie, of course. Excuse me, Boulder is a young rock; he doesn't need to see this...."

-- Maud Pie, to a bully and heckler who had called her 'brain dead' since fillyhood for her deadpan demeanor and rare show of emotion, before weaponizing her rock-farming skills in a fit of uncharacteristic anger.

After the geologic Beatdown Maud dished out, it is rumored she picked up her beloved pet rock Boulder, got in the beaten bully's face, and said, "Am I still brain-dead. Do you still think I have no feelings." In her usual deadpan tone...but while wearing a grin the bully described as "bucking psychotic".
Reply
HAIL *censored*!
xD I love this episode!
Reply

Alright German Picklehaube old classic WWI German Helmet.
Reply

Maud: Ohh... a rock. Oh... Pinkie. Oh my. Looks like it's time to go blitzkrieg on that rock. *equips German bomber helmet*
Reply

Hey I remember the bit if that episode maud destroyed a massive rock about to cruch pinkie she was dressed exactly like this good work nonetheless!!
Reply

Picklehaubs are now canon!
Reply