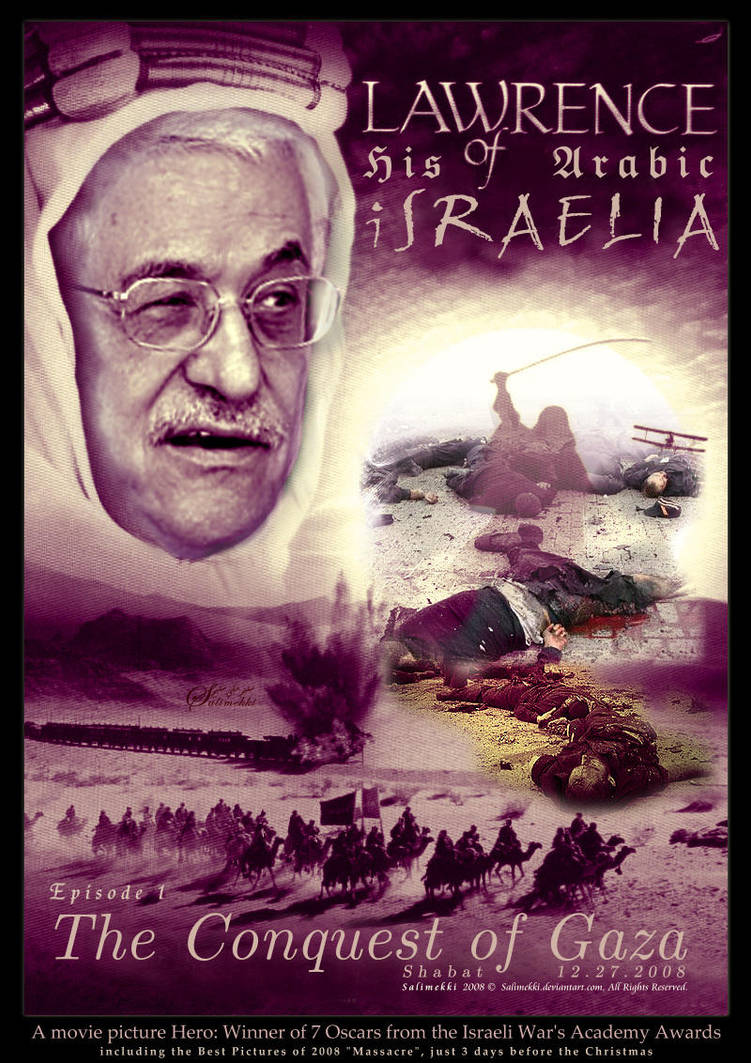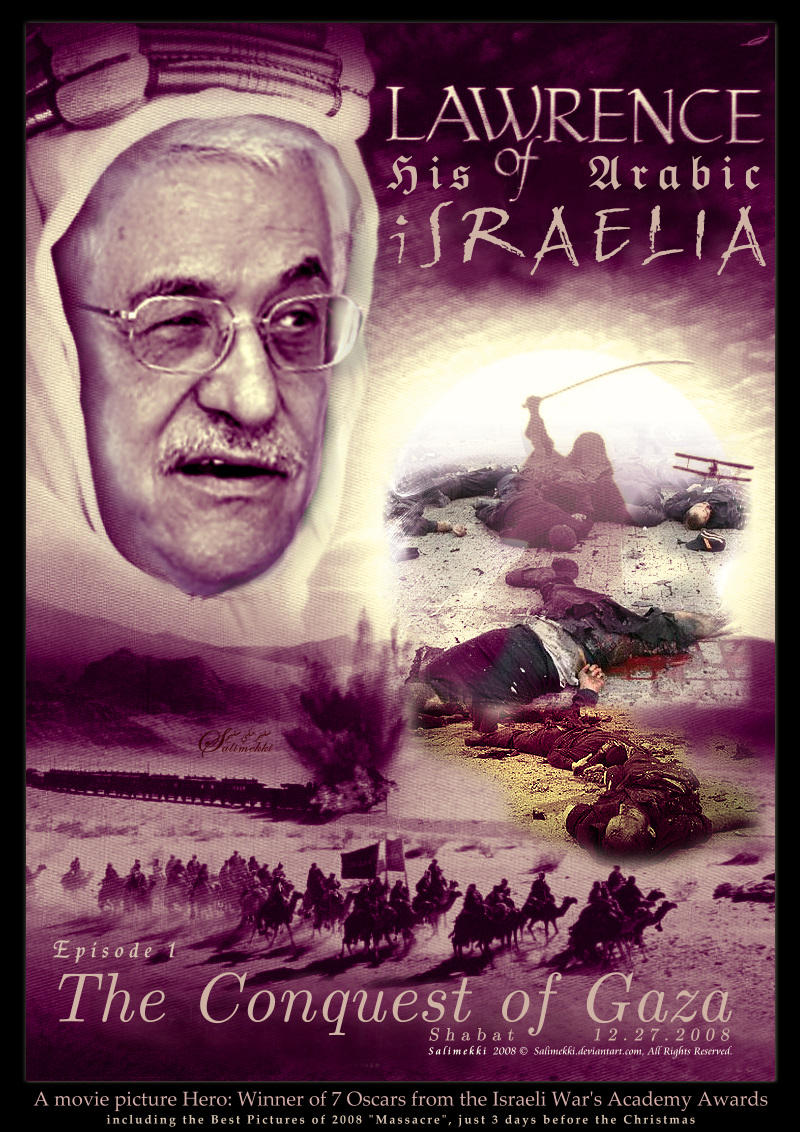 230 Killed and 750 wounded in the latest Israeli massacre
[ 28/12/2008 - 01:02 AM ]
GAZA, (PIC)-- On the most bloody day witnessed in Palestine since 41 years the Israeli occupation war machine on Saturday killed more than 230 Palestinians and wounded around 750 others, 200 of them in serious condition.
More than a hundred American supplied F16s carried out a series of simultaneous air strikes at noon Saturday across the Gaza Strip targeting police stations and a mosque.
The air strikes were timed to coincide with time school children leave their schools home causing many casualties amongst school children.
Muaweyya Hasanin, director of emergency services, said that 230 people were killed in the attacks and 750 were wounded, 200 of them seriously, adding that a large number of civilians were amongst the victims. Medical sources expected the death toll to rise to 350.
Hasanin added that there 15 victims who could not be identified because their bodies were badly mutilated, adding that at 80 of the victims were mutilated.
He said that the rapid rise in the death toll was due to the recovery of new victims from under the rubbles and the continuing Israeli air strikes which have not stopped until the early hours of Sunday.
Hasanin also said that hospitals are lacking medicines and medical materials necessary for treating the wounded calling on Arab countries to provide the essential medical supplies urgently.
read more on:
[link]

a bunch of crap - typical muslim propaganda
Reply

Loser Abas..
liked

the design .. he fits their !
Reply

Not sure I understand the image... but Hamas did declare the cease fire to be over and launched about 150 rockets in 3 days with the purpose of persuading Israel to respond... they just didn't think Israel would really respond and hoped to gain a few pogi points right before the Palestinian elections in January.

p.s. killing armed guerillas is not called 'massacre' if they are in the process of shouting "I kill all the Jews in the world... Islam will dominate everyone". Hamas acting like fools is the very reason so many Arab leaders are rejecting them.
Reply

only one word can be an enough reply
Go to Hell with your Israel

this 150 rockets never can justify an attack of 80 American apatchi & F16 on civilian roads, homes and police centers...

you will paid it expensively one day
this is an historical promise
Reply

Most Americans do not want war and are even unaware that the F16 were supplied by the U.S. government. I think as long as there is a profit to make in arms deals, war will continue to be waged by the countries that make them, no matter the cost to inocent citizens. It is a shame.
Reply

Reply

abas = slave of zionist israel.. what dyou expect from president like that?? the UN resolution should be cancel..give back palestine land to palestinian. zionist should not exist..
Reply

I totally agree with you about Abbas... but believe me: Israel will be like that for many generations... as long as USA back they on.
Reply

i think the whole nations should made a better oraganization. no veto rights, democracy organization. i think if it'll hapen we know they just nothing. i dont think USA will always back they, now USA is broken they got nothing beside a fantastic debt.. beside that there another solutions that we not use dollar as international money. soon or later that maniac will suffer..
Reply

"Everyone will have what they deserves."-Myself
Yeah... if USA stops back they on, they will have less money to buy their "toys" for their army.
Latin America (whitch I am proud of bein' born) is about to create a currency, like the Euro in European Union...
Reply

great to hear that..especialy they have great leader like hugo chaves.. hope asia will make it to soon.. but the phenomena is just came 1 year ago..
Reply

A great lider who needs to be mentioned is Lula... his only problem is his liberalism and his "good neighborhood with USA and Europe" politics... but he elevated Brazil on such a position that we are very expressive in the world nowdays... he is very friend of Chaves too, but, just like nearly all brazilians, he fears USA if he turns out t be the true socialist he was.
You know? I will try to join our Brazilian politics someday... maybe I can change somethin' on our regions: I am Comunist and I think that equality is the best way for us all to live (not that thing that is happenin' in China, but that who was supposed to happen in Cuba, if it was not the USA embargo).
I don't hate USA... but I hate the politics of some leaders there: I have good friends there and I know that no country is purely good or bad (even Israel, since thwere are some israelis who doesn't agree with their politics): It is a pitty that that, in this case, they are a very weak group of students...
Reply

well..i dont care what the system..system is just system.. it depends on people who control it..!!democracy like USA?? well its the worst racialist country...fake human right..act like he know everything!! there's a lot good people in USA..but that nations is ruled by maniac people who crazy with war..hungry with human flesh.. and poor to the people they had liar mass media..who hidden from them..

but about israel..its the wrong from the begining!!! its agresion... the unfair UN resoulution..and palestinian who suffer from it.. more than 45 years they live in suffer..
Reply

Small historical notes:
1) between 1920 and 1945 the Arab population around the Jewish territories of Palestine multiplied by almost 4. From 200K to 750K... many were economy related immigrants, just like the Jews of Europe only without persecution.
2) Israel is the historical homeland of the Jewish people. Occupied by the Romans who renamed it Syria-Palestina and later occupied by invading Arabs.
3) During the years of the Arab Israeli wars, approx. 750K Palestinians were uprooted while approx. 850K Jews from Arab countries were uprooted as well. Israel absorbed the refugees and supported them - Arab countries perpetuate the conflict by keeping 11 million of their fellow Arabs under refugee status. Here's a documentary:
[link]
Reply
(1 Reply)

Yeah... how Israel got about half of its territory is endeed a theft!
Have the syrians forgot what they did with them and their territories? And about Egypt? and Lebanon?
Things like this make me sick! And I, that was police officer on a violent country know what violence makes to people... this will only create more hate, eh?
Reply
(1 Reply)

Reply