Things-Not-Seen
l
Facebook
l
Gallery
l
dA Portfolio
l
Watch Me
l
Note Me
l
Journal Skins: How-To
Hello my friends and watchers

   In my last journal, I told you all that my family and I were getting ready to evacuate for Hurricane Issac. We ended up checking into a pet friendly hotel for a few days. We lost power our first night there! When I reserved our room, I asked if they had a back up generator..they told me they did...They LIED!!! Myself and everyone else staying at that Hotel were less than amused! Anyway, Things got a little rough down here but I am happy to report that my family and I escaped the hurricane virtually unscathed. Aside from a few pieces of siding that came off  our home and being in the dark for 3 days, we were one of the lucky ones!  For others, recovering will take quite some time..

With that said, I would like to move on to Part 2 of my "Seeing Red" feature...I hope you enjoy!



Seeing Red Part 2



Red is hot. From passionate love to violence and warfare. Red is Cupid and the Devil. It's the hottest of the warm colors and can also have a physical effect, increasing the rate of respiration and even raising blood pressure!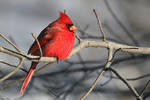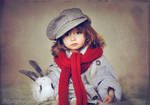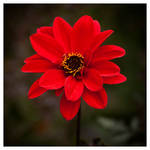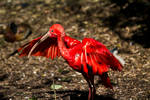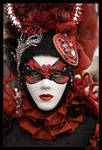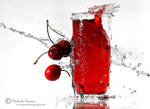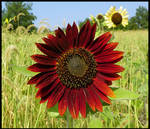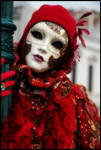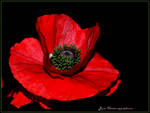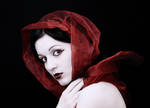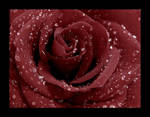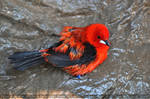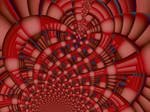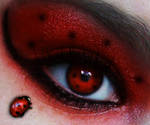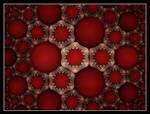 :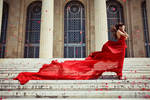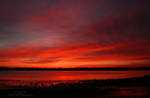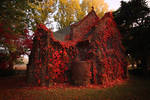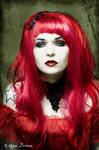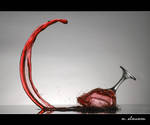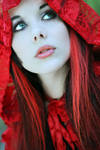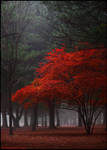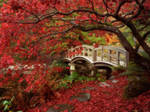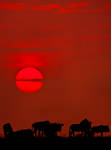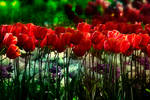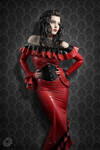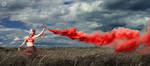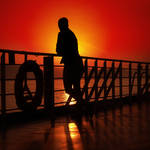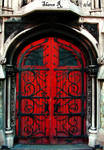 :thumb256098210: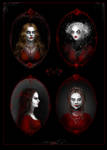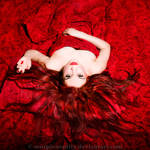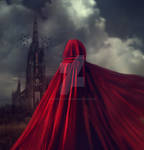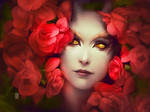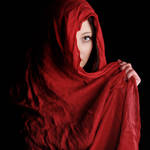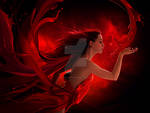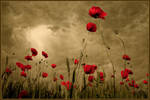 :thumb209348026::thumb271018586: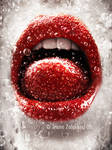 :thumb311851799: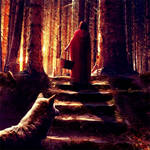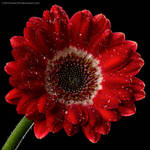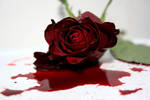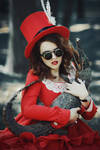 :thumb44559122:
:thumb199863968:
:thumb78763137: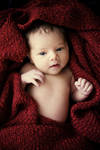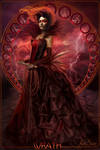 :thumb285564946::thumb104640123: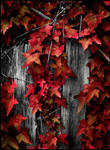 CSS made by TwiggyTeeluck
Brushes by gvalkyrie