Happy Halloween everyone!!! I hope you all have a wonderful fun filled day and get lots and lots of candy! So what are you all doing tonight? If you're going to be on the road, then please be safe!
Below are some beautiful Halloween manipulations that I want to share with you..I hope you enjoy them as much as I do!

Here are some excellent Halloween songs to listen to while viewing this feature.


Marilyn Manson-This is Halloween: www.youtube.com/watch?v=oVSpfQ…


Voltaire-The Vampire Club:www.youtube.com/watch?v=ZYKekg…


Lordi-Blood Red Sandman- www.youtube.com/watch?v=opaxEW…


Type O Negative-Black No.1-www.youtube.com/watch?v=vFwYJY…
All Hallows Eve-www.youtube.com/watch?v=abmuKo…


Black Tape For a Blue Girl-Knock Three Times: www.youtube.com/watch?v=8LWGDt…;


Wednesday 13- Haunt Me with lyrics: www.youtube.com/watch?v=6K6JqM…
Haddonfield with lyrics:www.youtube.com/watch?v=GC4H1T…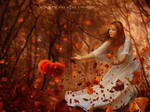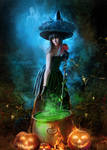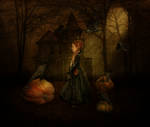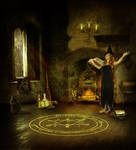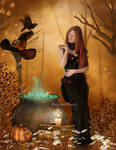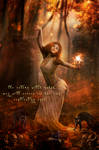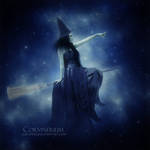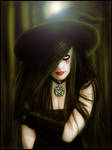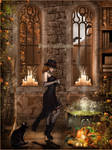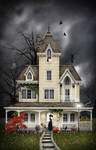 :thumb332725041: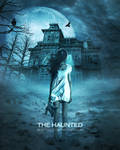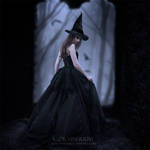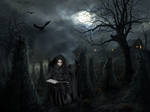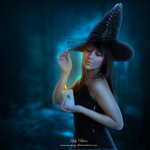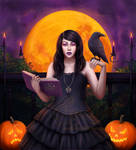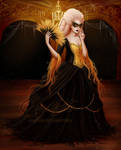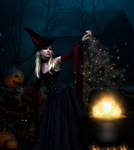 :thumb180964734: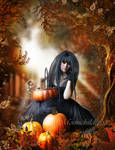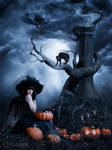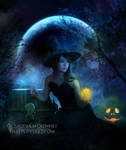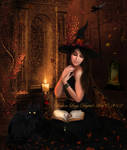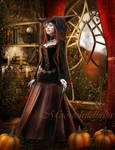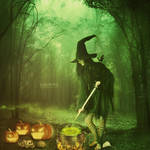 :thumb265887003: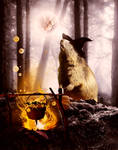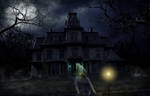 :thumb334820941: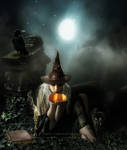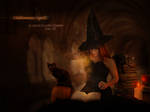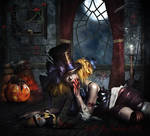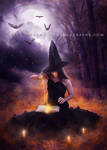 :thumb332315684:


Here's some of my own: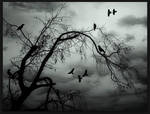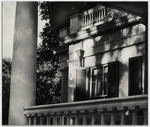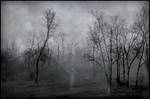 I would like to thank all my sweet friends for the wonderful gifts they gave for my Birthday!
Thank you so much Sonja

for the beautiful gifts! :thumb331660597: and :thumb267187711: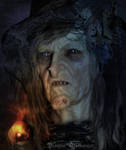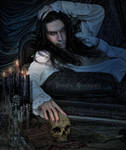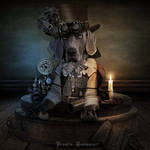 Thank you Aamir

for the lovely roses!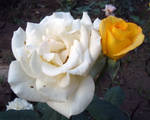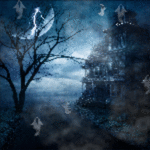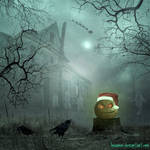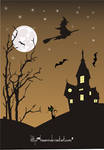 Thank you Tea

for this adorable little Kitty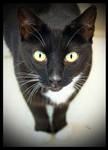 and for all the features!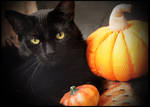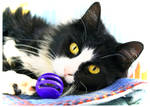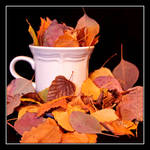 Thank you Lumpy

For allowing me to choose a photo from your amazing Gallery and for sending me one that you never posted to DA, I love them both so much! I chose Plastique..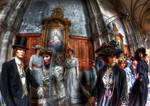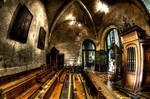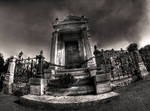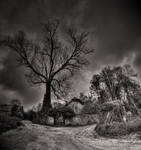 Thank you Heather

for featuring me!
:thumb258534430::thumb242750339::thumb262267953:


And for everyone else that wished me a Happy Birthday..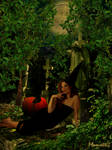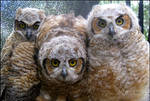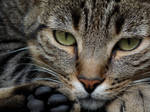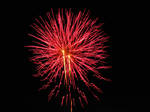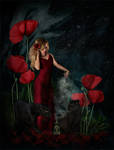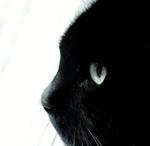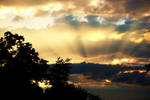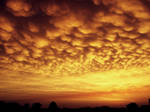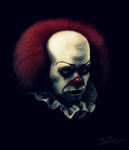 :thumb273008397: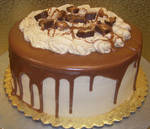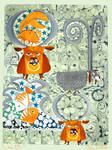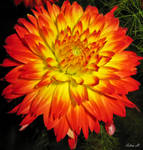 :thumb206845912::thumb213157176: