Hello Everyone!
A few days ago I started looking back at all the wonderful art I have favored since I joined DA.
It was so nice to have a look back and remember what drew me to all of them in the first place.
I re-discovered some AMAZING works of art that I want to share with all of you.
I hope you see in them what I did!
Each week I'm going to try and showcase some of my favorites that
have really stood out to me. I hope you all enjoy this Feature and find some new favorites of your own!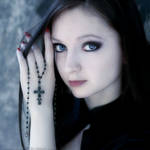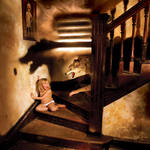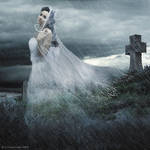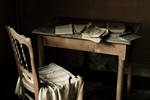 :thumb31578752:
:thumb62042899: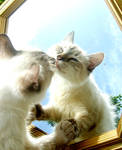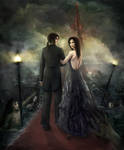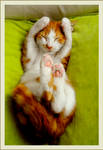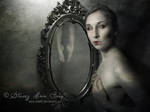 :thumb95843281: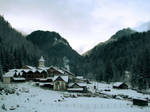 :thumb101786651: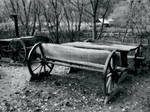 :thumb105371138:
:thumb85988042::thumb85988295: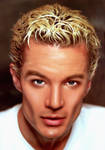 :thumb76714735: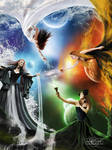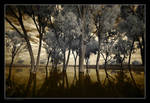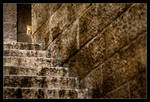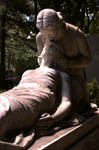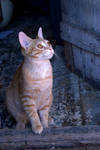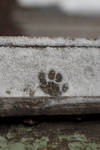 :thumb66389493: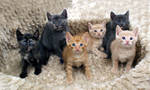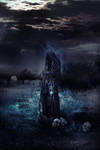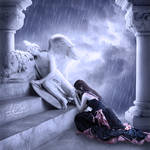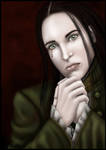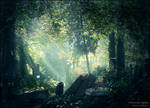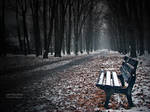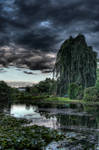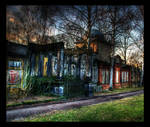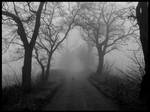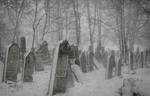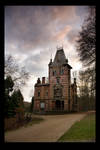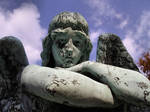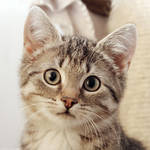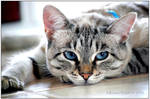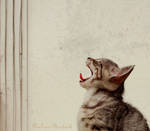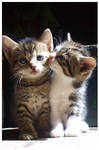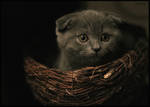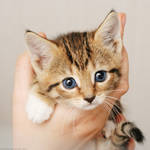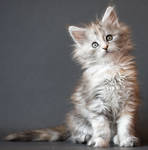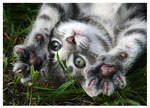 :thumb31975913: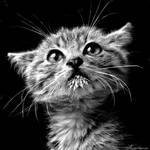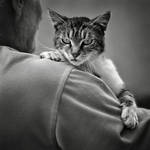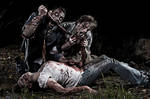 :thumb69815802: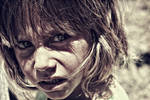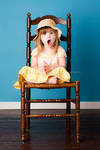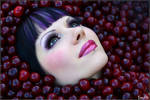 Anne-Marie

May 2cd
:thumb164000304::thumb133470721::thumb165613068::thumb145083554::thumb181117171:


Karsten

May 12th
:thumb142173307::thumb193513384::thumb184651031::thumb204874356::thumb201151575:


Tanya

May 27th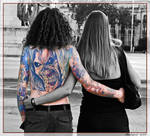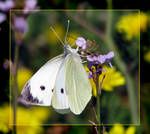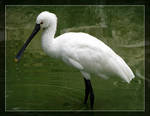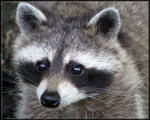 HAPPY BIRTHDAY EVERYONE!!! I hope you all had or will have wonderful Birthdays. I wish all of you the very
best for the year ahead!

*** PLEASE READ***
It just occured to me that I might not know when all of your Birthdays are. If you would like to be included in my Monthly Birthday feature either comment on this journal with your Birthday or send me a note and I'll add you to the list!