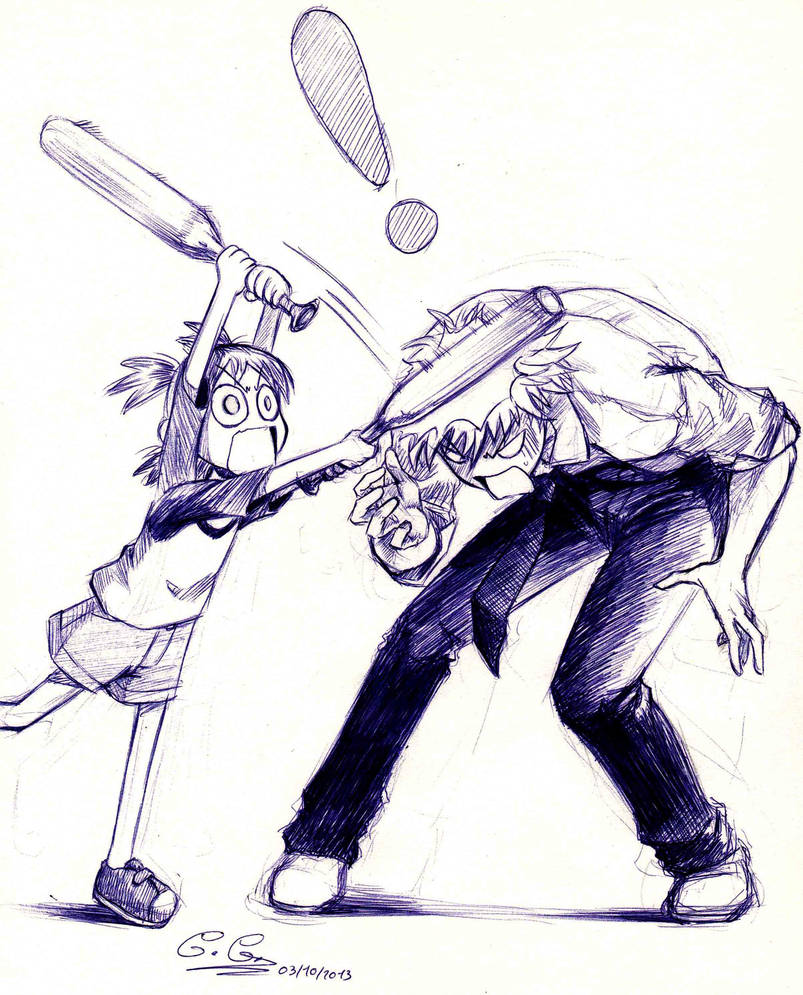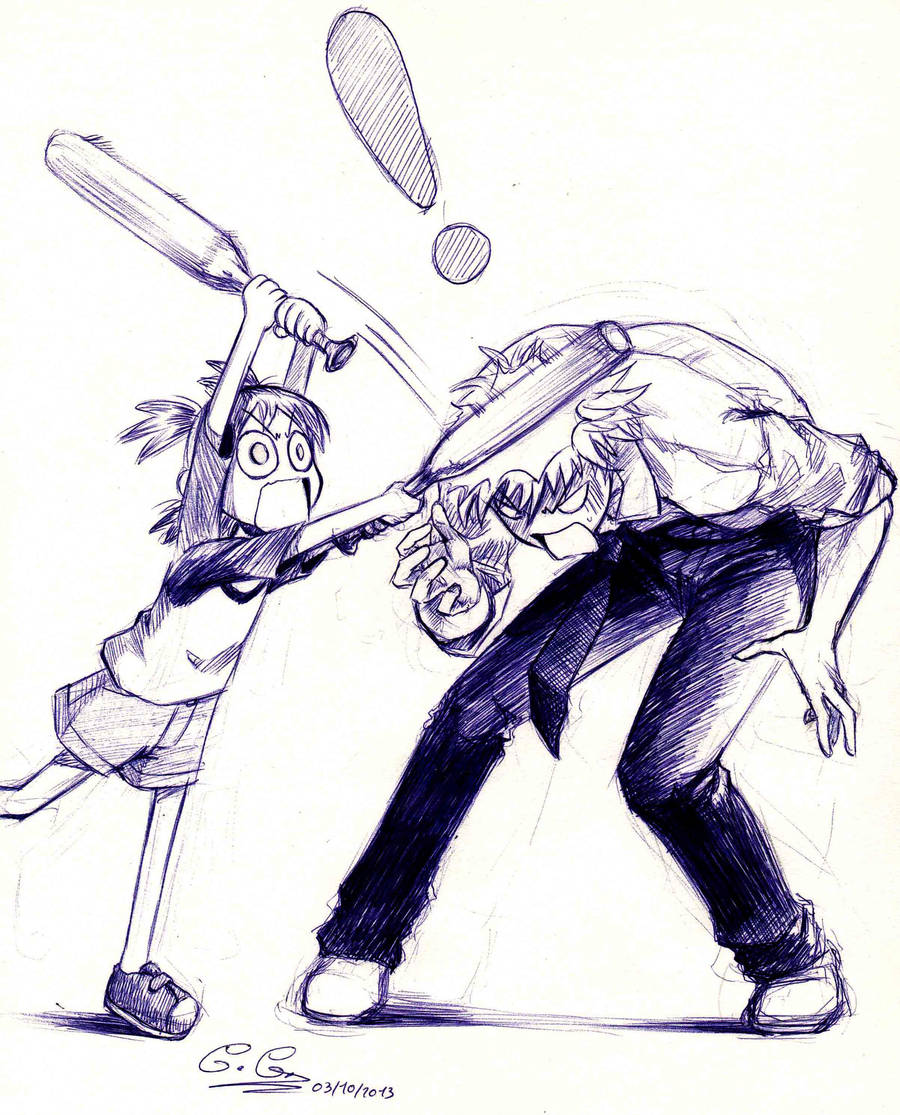 Watch



Français



YOTSUBAAAAAAAAAAAAAAAAAAAAAAAAAAAA !!!!




Il est trop bien ce manga, sérieux !! *w*
Enfin bref, voici donc mon duo préféré [/! Attention, je dis bien "duo", pas "couple" /!] du manga...et même en général je dirais. Car dès que ces deux-là se voient, il faut qu'ils se fight (en fait c'est surtout Yotsuba qui l'aime pas xD) et du coup, le niveau d'hilaritude décuple.

(Oui, moi bien parler la France 8D)
¤ Personnages:
Nom: Yotsuba Kowai et Yanda (j'ai oublié son nom xD). Viennent du manga "Yotsuba & !", de Kiyohiko Azuma.
__________________

English

YOTSUBAAAAAAAAAAAAAAAAAAAAAAAAAAAA !!!!




Seriously, this manga is just soooo good !! *w*
Anyway, here is my favourite duo [/! I said "duo", not "couple" /!] because whenever they see each other, they have to fight and then the mirth level is multiplied by ten.

¤ Characters:
Name: Yotsuba Kowai and Yanda (I forgot his name xD). From the manga "Yotsuba & !", by Kiyohiko Azuma.

Every hero needs a nemesis. Superman has Lex Luthor, Batman has the Joker, and Yotsuba has Yanda. And he is by far the most challenging. I mean has the Joker EVER eaten Batman's ice-cream? I think not. Yotsuba has a blast being his enemy and her father and Jumbo play along.
Reply

XDDDDDDDD Oh my god, I can imagine the Joker eating Batman's ice-cream...This would be way too funny !! XD
But yeah, Yotsuba and Yanda are the best rivals !

Reply

I'd say 'poor Yanda', but then again he always deserves it lol
Reply

Yeah, he is always the first who pick a fight with her so he definitely deserves it ! è3é/
(I swear, those two are just too funny XD)
Reply