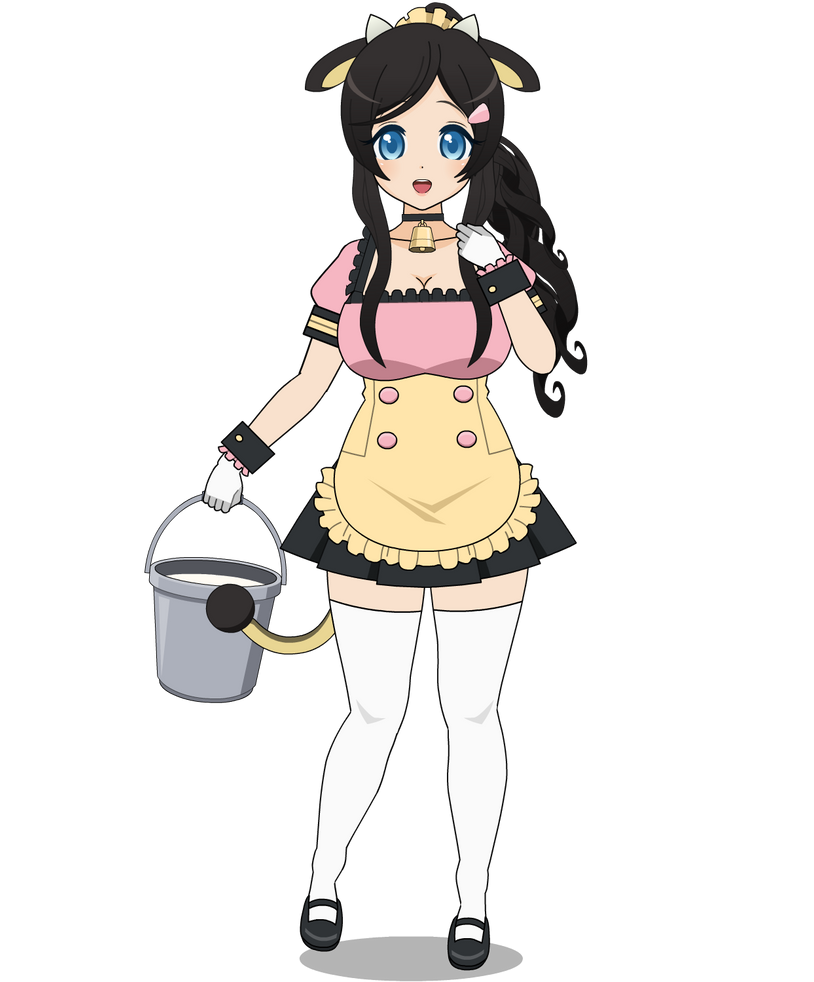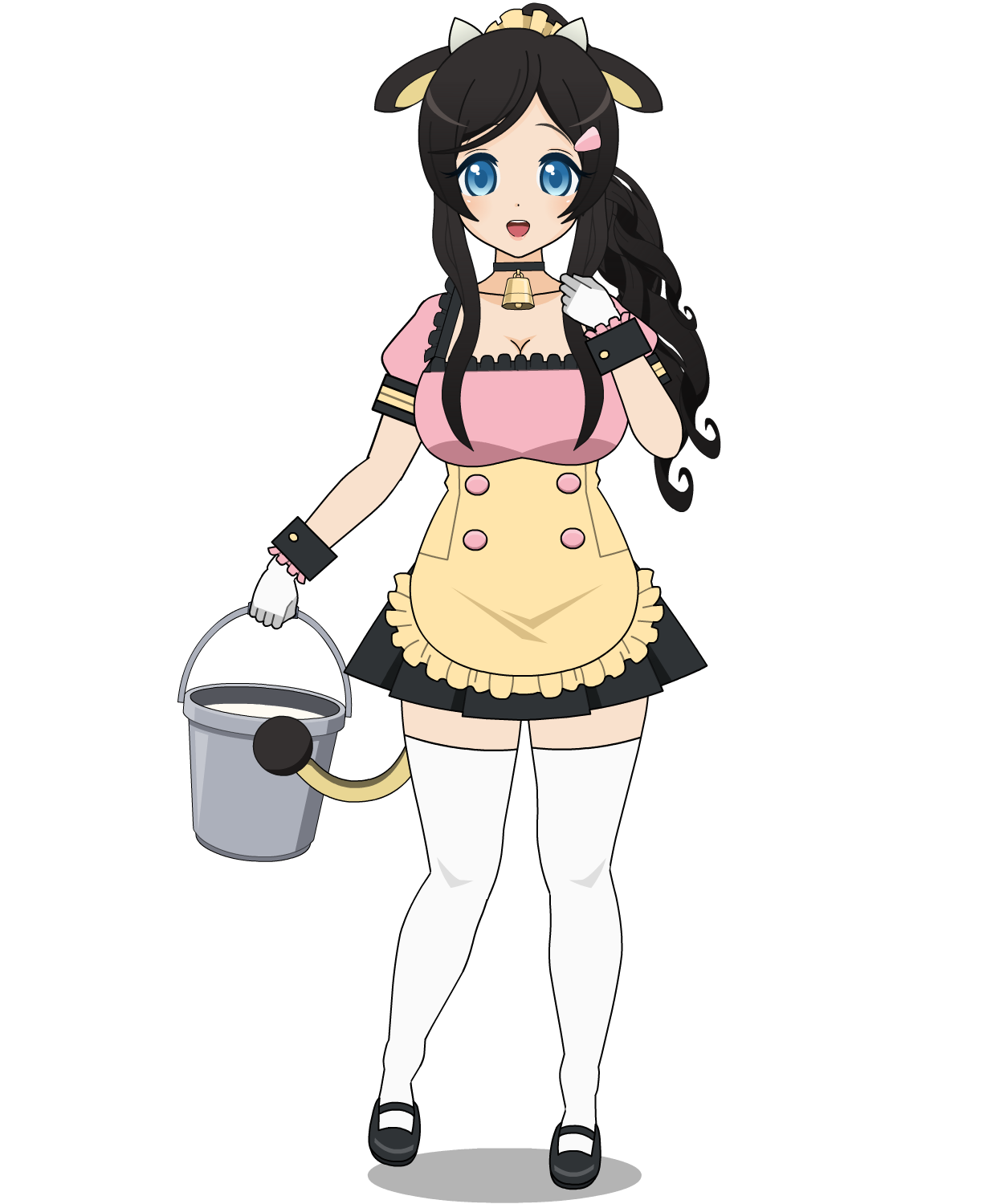 Watch
I tried making a miltank gijinka a loooong time ago, but I never finished it....until today-!!

Belle is
a hardworking and cheerful rural girl, being the
daughter of a family of farmers from the countryside. She has recently moved to the city after becoming the poster girl for her family's dairy products, and was mainly sent there to run their first city branch located in the shopping district (where everybody's else's shops are).
Belle is not ignorant of technology but still finds city life new and exciting (but she does get intimidated by how expensive things can are in the city), though s
he can still be rather an air-headed and misses the point quite often, she's a determined worker who sets her mind and heart on her goals and never gives up.


the outfit she's wearing here is just her work and poster girl clothes, I'll probably get to making her casual clothes later on ^^



Made in Kisekae 2 by Pochi

Reply

big tiddi pokecow gf *heart eyes emoji*
Reply

Reply

forreal though, she's super cute. i honestly love your characters, they're all so cute and unique even when some fall under the same kind of archetype. ;v; <3
Reply

Reply

Reply

Reply

Reply

Reply