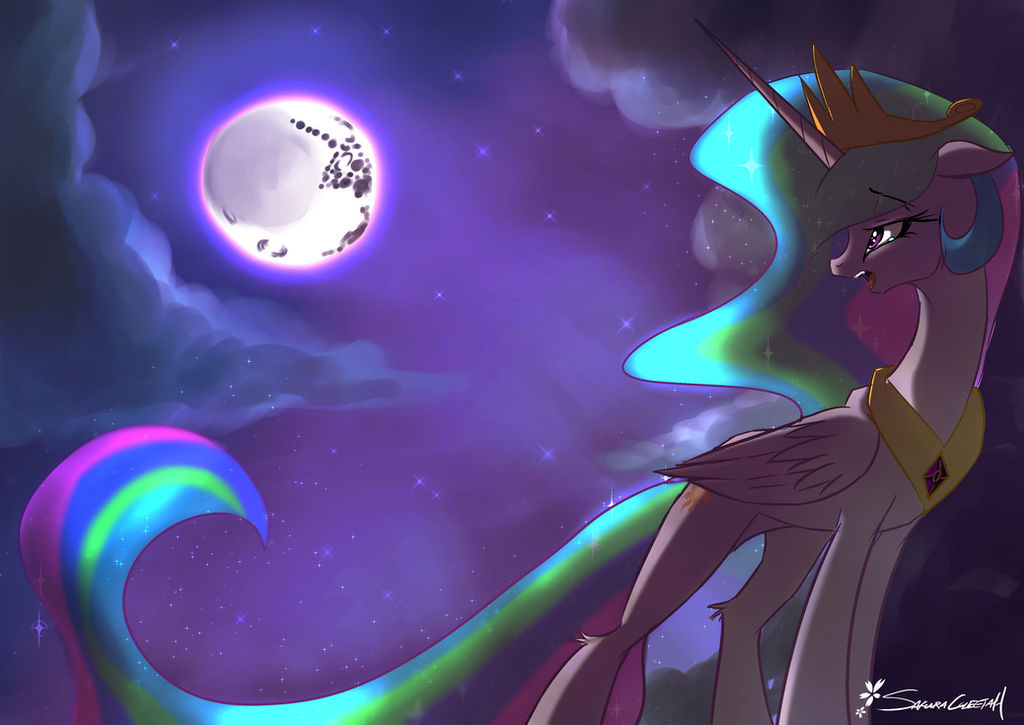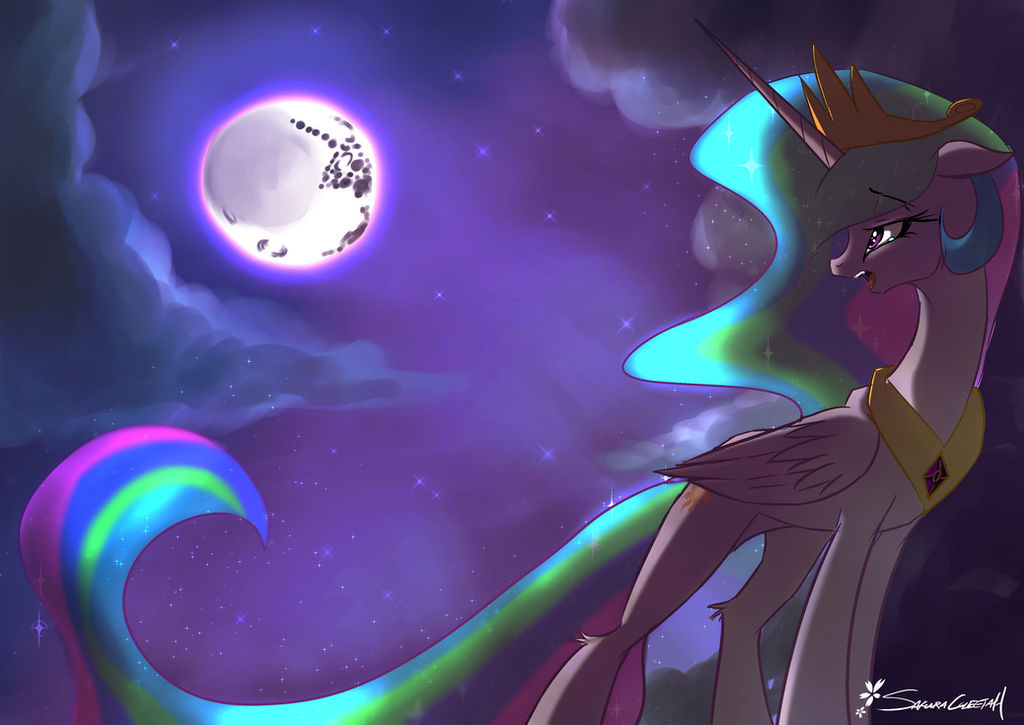 Watch
I long waited for the "Lullaby for a Princess" animation by

and IT IS FINALLY HERE!!!!!!!!!!!!!!!!!!
I just got to say... I had no words. I could see the tremendous effort he put in that animation. I could also see his animation skills getting better as the animation progressed.
It is truly a master piece and I was glad I could see it come to life. I died so many times because of many feels and emotions and epic animations. I was so happy to see the epic battle between the sisters which we couldnt see that much in the original MLP. Goosebumps all the way.
I can go on forever haha
If you havent seen it.. WHAT ARE YOU DOING? GO CHECK IT OUT NOW.
www.youtube.com/watch?v=i7PQ9I…
After seeing the animation, I had to draw art. I literally dropped everything that I was doing.
Nothing compared to the animation but at least I wanted to show my appreciation some way.
Warpout sir, Thank you so very much for all your hard work and sharing with us such awesome master piece.
Edit: Featured on EQD #30
www.equestriadaily.com/2015/05…
Thanks!