Arisen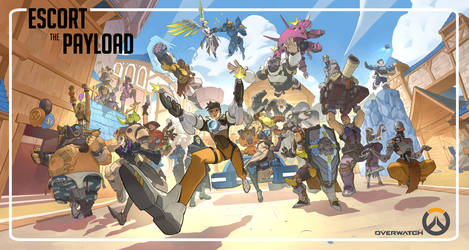 Escort the Payload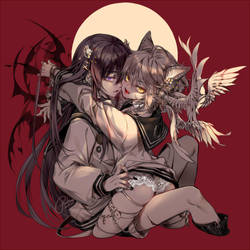 HAPPY HALLOWEEN !!!!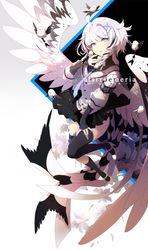 alstroemeria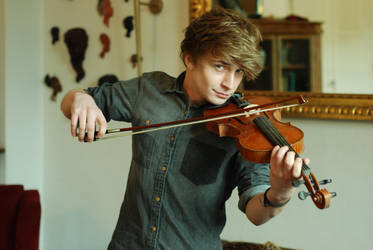 Male Violin Stock 4

Recollection 2 - Aging sheet
Raruurien - Lantern Festival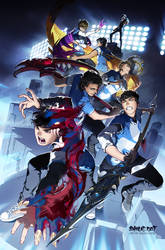 2017 Cloud 9 worlds poster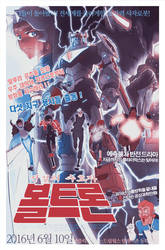 Fake 80s Korean Voltron Legendary Defender Poster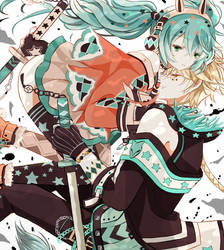 CM: Minnisu
Steparu
Senri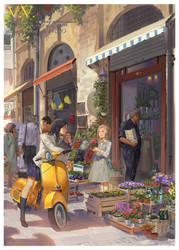 20160628
Guidance of Q
Frame Carnival

HOW TO MAKE YOUR ART LOOK NICE: Reference n Style
Vichenta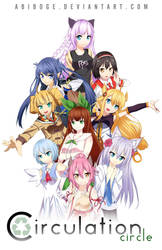 (FA) Circulation Circle
Fire FX Making Process
Electric Explosion FX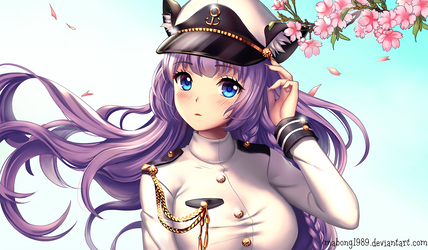 Commission: Nero headshot (gift)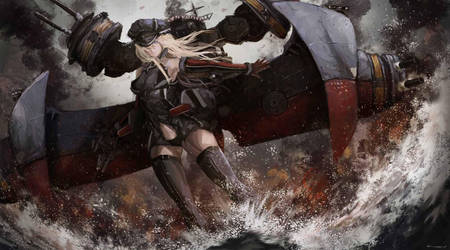 Bismarck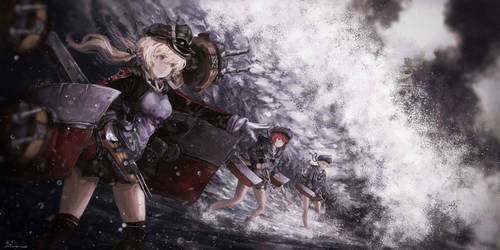 FEUER ! FEUER !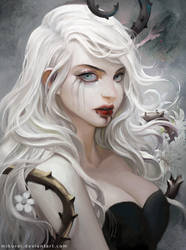 kat