My take on White blood cell from the anime "Cell at Work. I got him from a suggestion and I had to check out the anime after XD! really enjoyed it and very educational too+ good eye candy >w< !
❅ PSD
❅ steps
❅video process
❅3-4k pixel jpg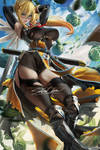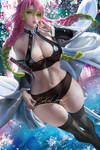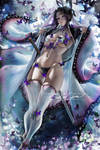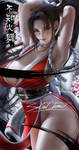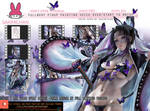 <da:thumb id="819883781">
reward archive
( see what rewards you can get by helping support me !)
Thank you for your interest!
used: photoshop CS6
Image details
Image size
667x1000px 550.69 KB