continuing my bride pinup series with Mercy <3 haven't painted her ina while. I took inspiration from lace and mermaid style wedding dresses :3 going for elegant and sexy !
❅ PSD
❅ steps
❅video process
❅3-4k pixel jpg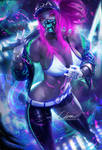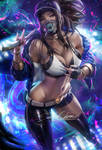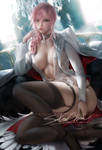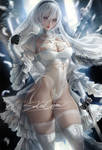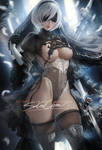 reward archive
( see what rewards you can get by helping support me !)
Thank you for your interest!
used: photoshop CS6
Image details
Image size
645x1000px 683.94 KB