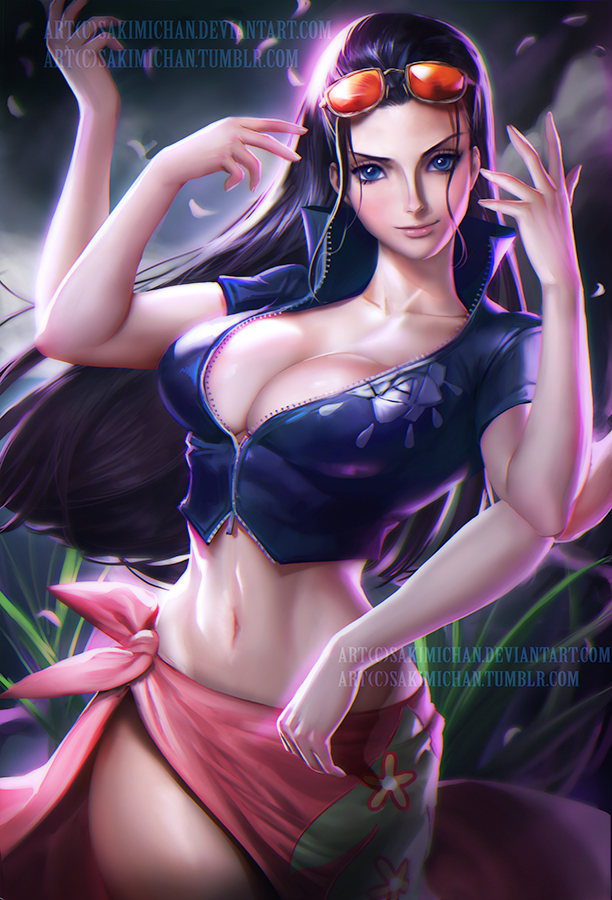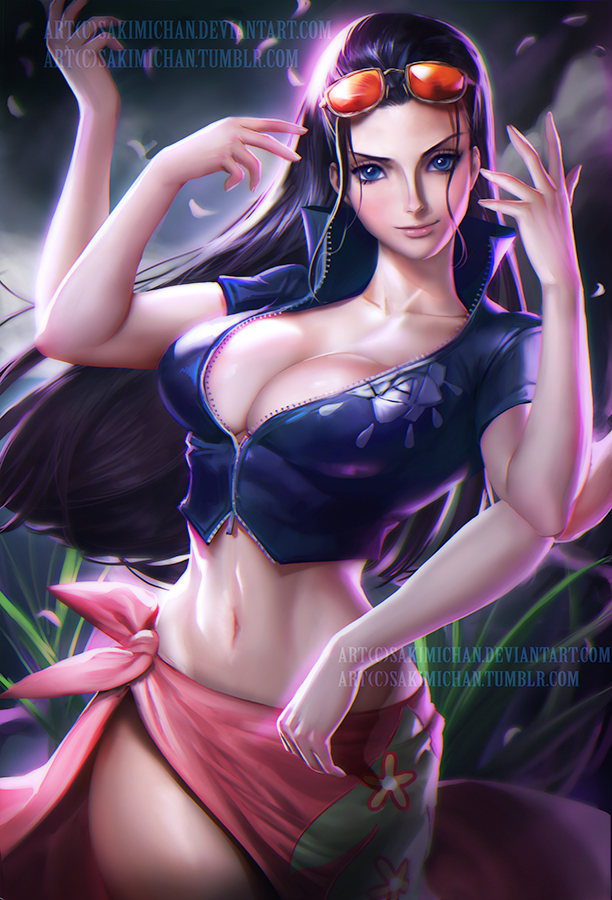 Watch
Face Book llOnline Store ll Tumblr ll Help support me on Patreon and get special perks<3llArtstationlInstagram(new) gumroad(tutorial store)


Nico Robin is one of my favorite female characters from the anime One piece , her devil fruit power is awesome as she can make her hands grow from anything , so creative !*_* anyways this is my take on her 2 years later in the anime. I also want to paint her in her younger days as well . her face is very sculpted looking, but i think a 3/4 view would work better XD next time I'll go with that view instead of a front view, that was my bad . Also, trying to be as close as i can to that one piece anime proportion style !
❅ PSD
❅full video process
❅High res jpg for this piece and many others will be made

Patreon reward archive
( see what rewards you can get by helping support me !)
Thank you for your interest!