Through back to a old classic Lelouch from Code Geass <3 what a good anime series ! My take on Lelouch :3 can't wait to see the new movie in theaters *_*!

❅ PSD
❅ steps
❅video process
❅3-4k pixel jpg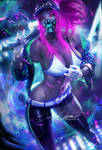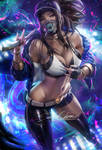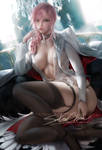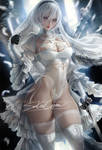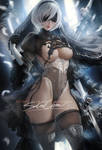 reward archive
( see what rewards you can get by helping support me !)
Thank you for your interest!
used: photoshop CS6
Image size
804x1200px 730.37 KB