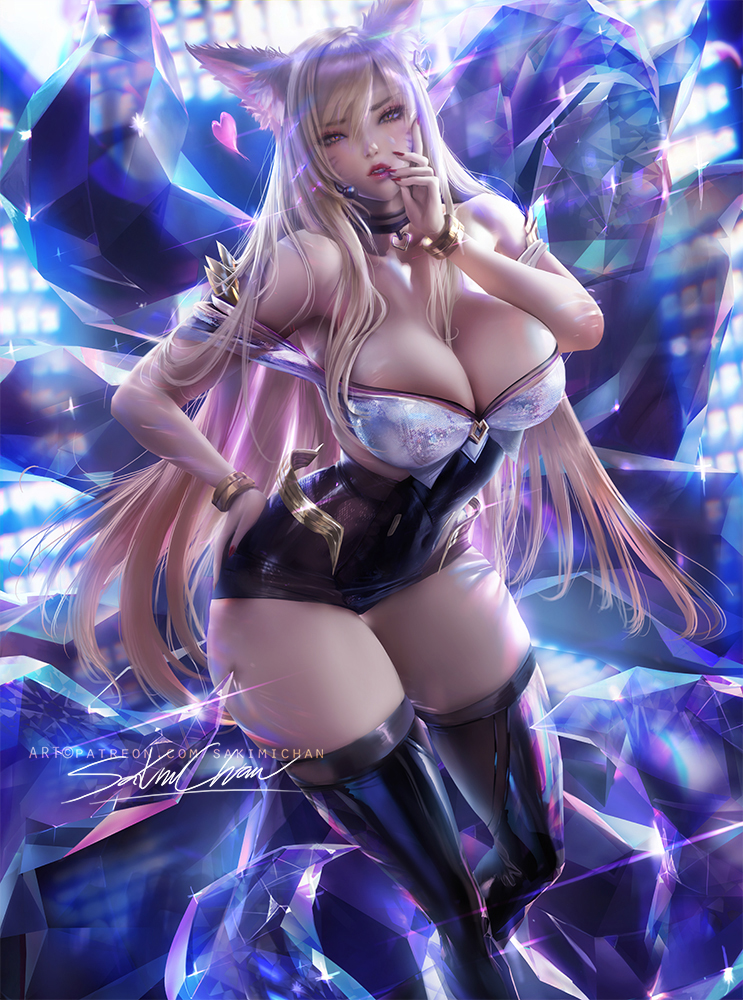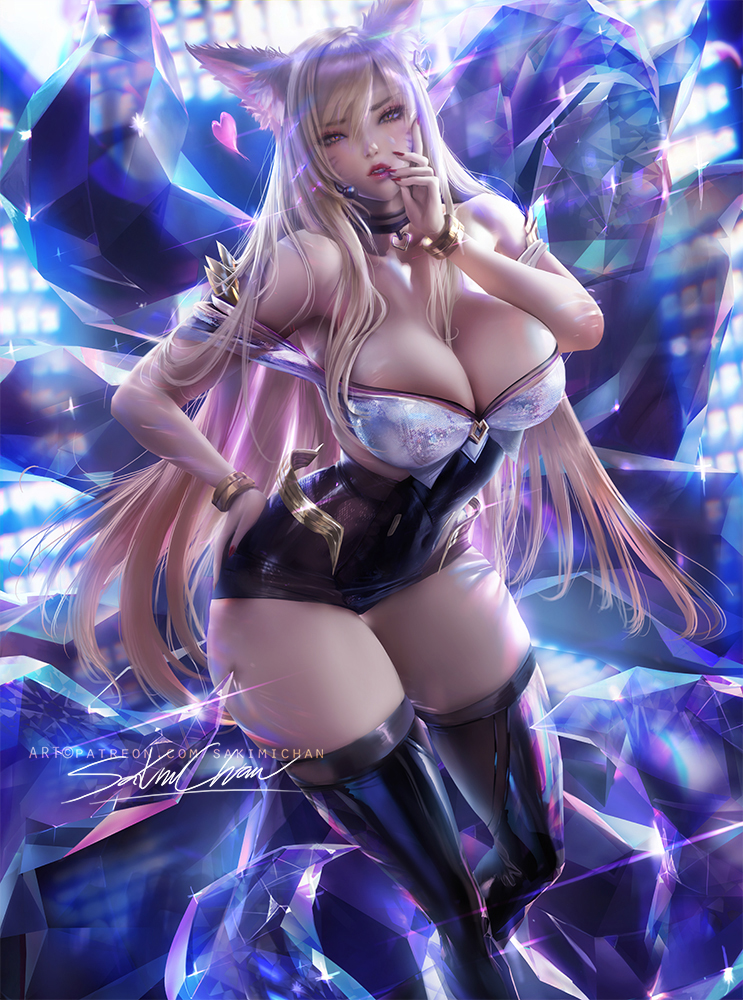 Watch
Kd/a Ahri is next <3 of course she's my favorite from the Kd/a Group XD <3 Th tail definitely took awhile to paint as well as alot of lasso tool. XD Also tied to paint in some small rainbow lighting in there.
❅ PSD
❅ steps
❅video process
❅3-4k pixel jpg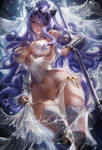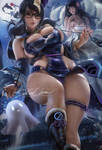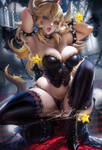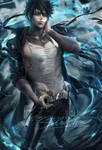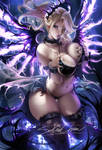 reward archive
( see what rewards you can get by helping support me !)
Thank you for your interest!
used: photoshop CS6