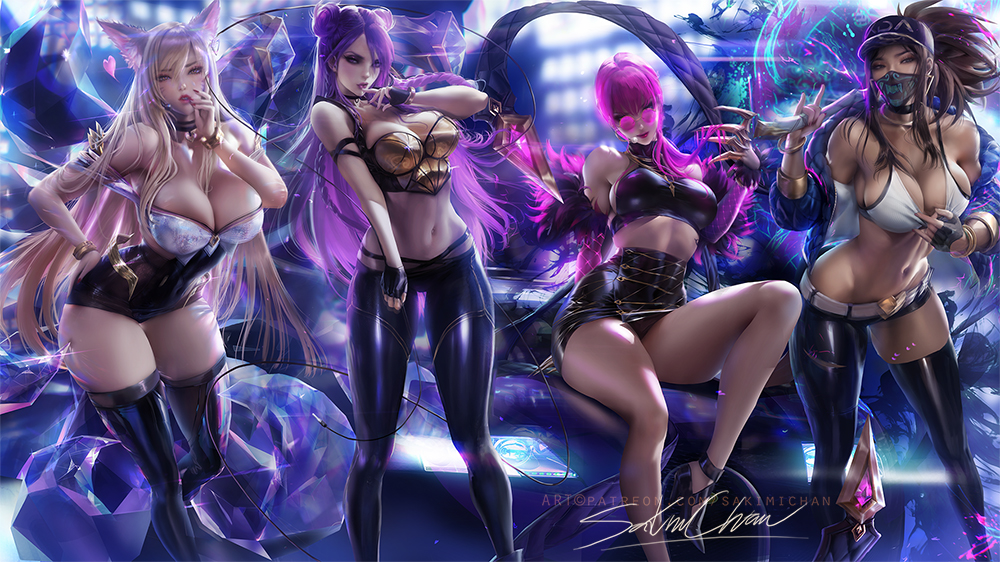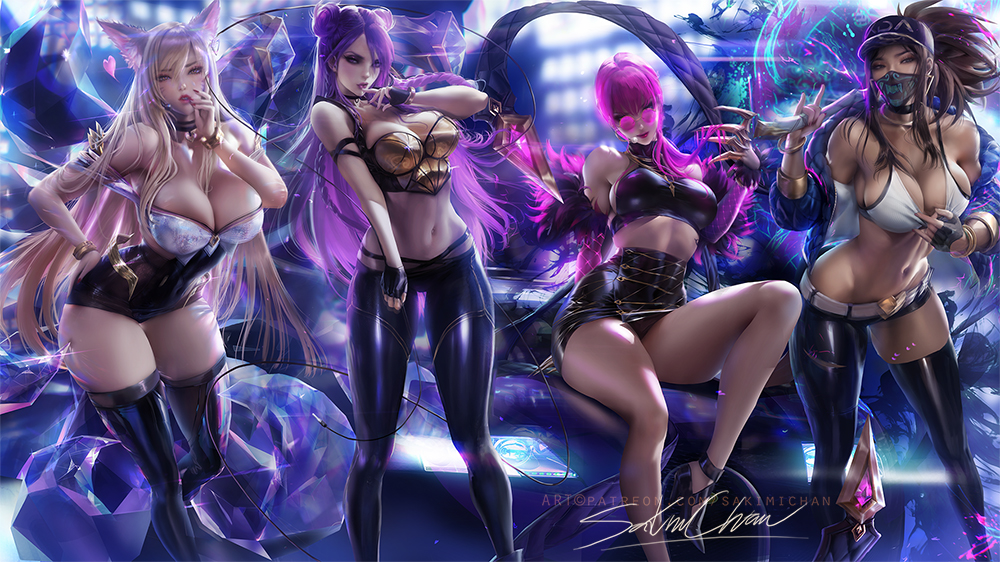 Watch
I wanted to have them all in one image and make it as wallpaper type. This is Probably one of the most fun Lol skin piece I had the pleasure to work on !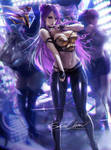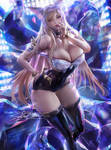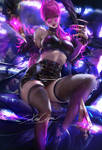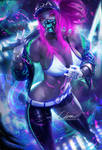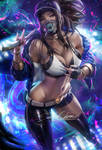 reward archive
( see what rewards you can get by helping support me !)
Thank you for your interest!
used: photoshop CS6