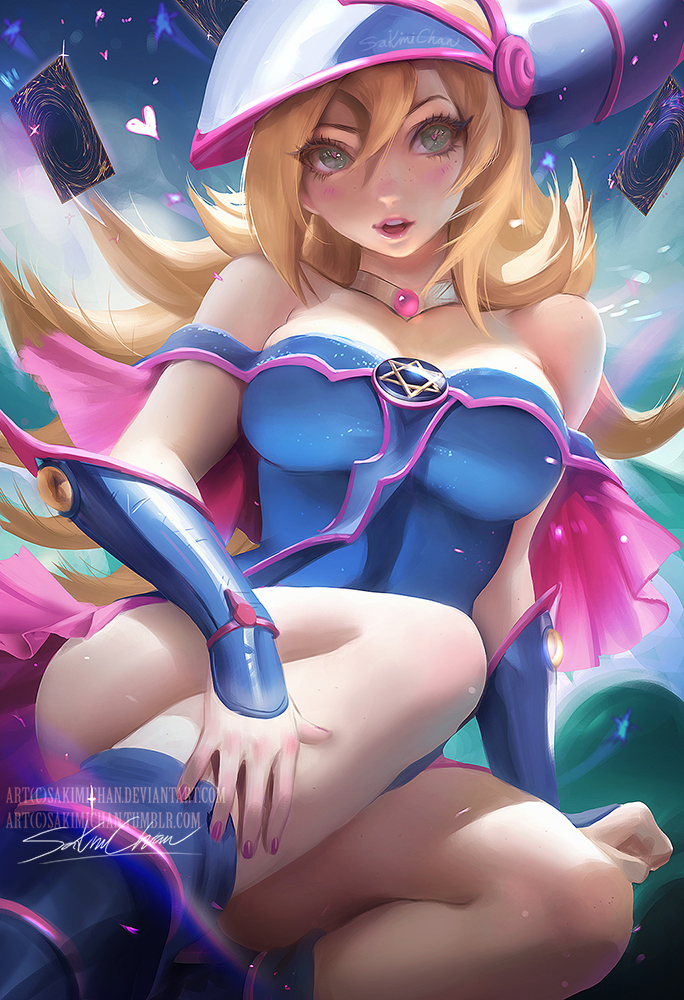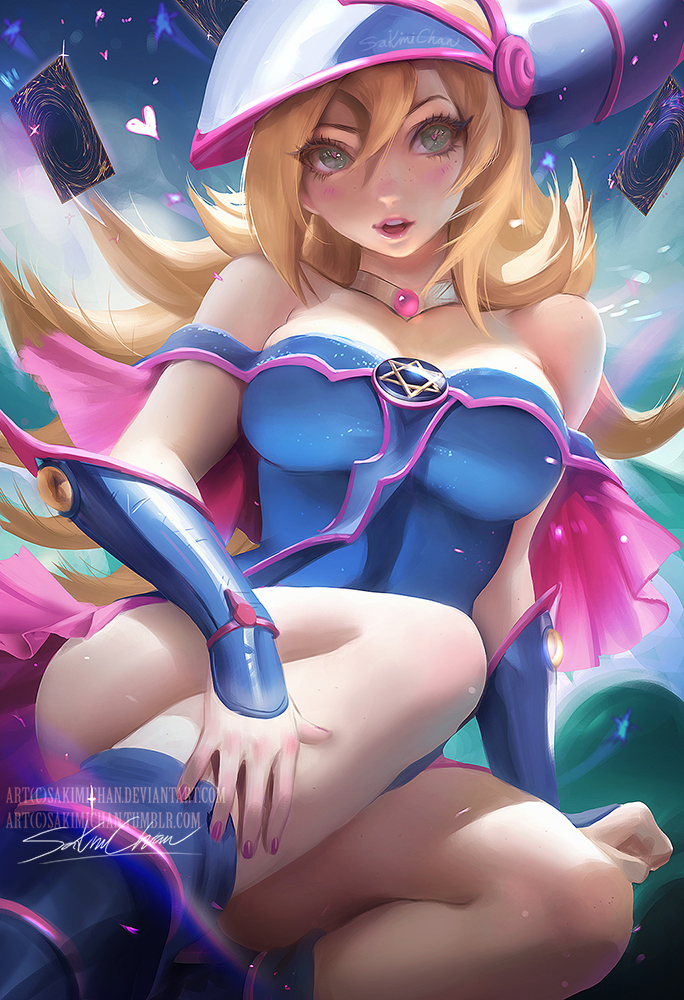 Watch
Face Book llOnline Store ll Tumblr ll Help support me on Patreon and get special perks<3llArtstationlInstagram(new) gumroad(tutorial store)

I painted the Dark magician girl from yu-gi-oh. She is honestly one of my favorite card XD I still remember seeing her for the first time on the series *_*! I tried to go with a different style of rendering, I'm slowly trying to refine and evolve my style :3 my goal is to try to push more towards painterly style while still having a bit of polish here and there.
❅PSD
❅step sequence
❅ video process(NSFW/SFW)
❅ NSFW/SFW High res jpg for this piece and many others will be made
reward archive
( see what rewards you can get by helping support me !)
Thank you for your interest!
used: photoshop CS6