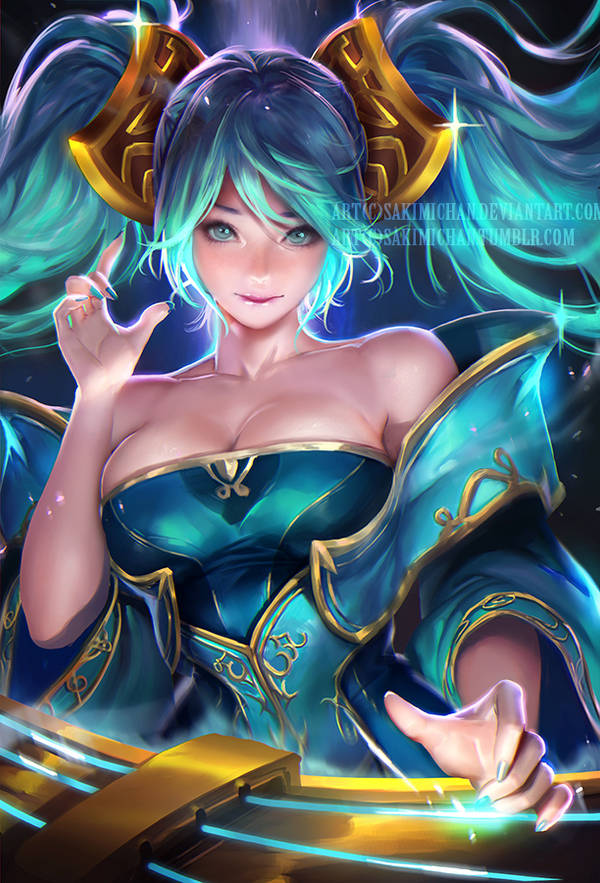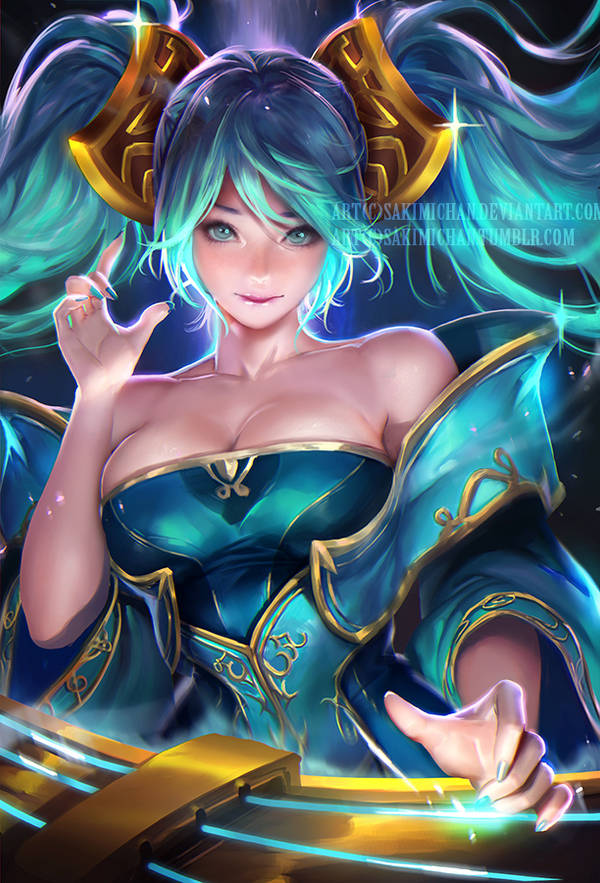 Watch
Face Book llOnline Store ll Tumblr ll Help support me on and get special perks<3llArtstationlInstagram(new) gumroad(tutorial store)

Sona's adorable

I wanted to paint her classic skin. This was really refreshing to do as I kind of went back a bit to my painterly style : ) and as always really like the blue/purple combo !
As for the NSFW version, got some feedback from some of you about my previous NSFW paintings , so for her I went with more nature/softer looking cheat


❅NSFW/SFW PSD
❅NSFW/SFW full video process
❅NSFW/SFW High res jpg for this piece and many others will be made

<da:thumb id="545686692"><da:thumb id="546264748">


reward archive
( see what rewards you can get by helping support me !)
Thank you for your interest!
used: photoshop CS6