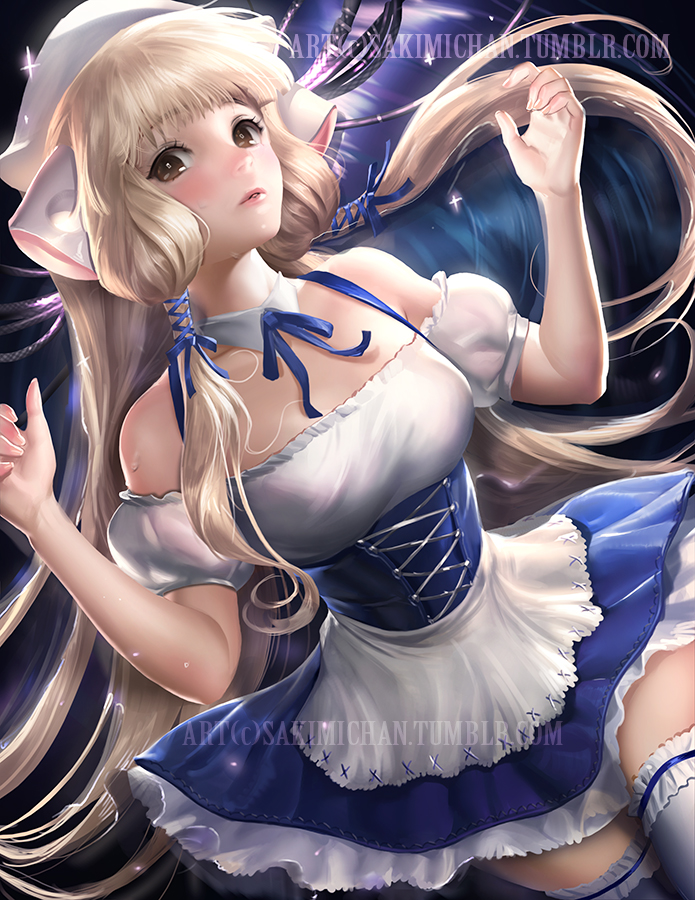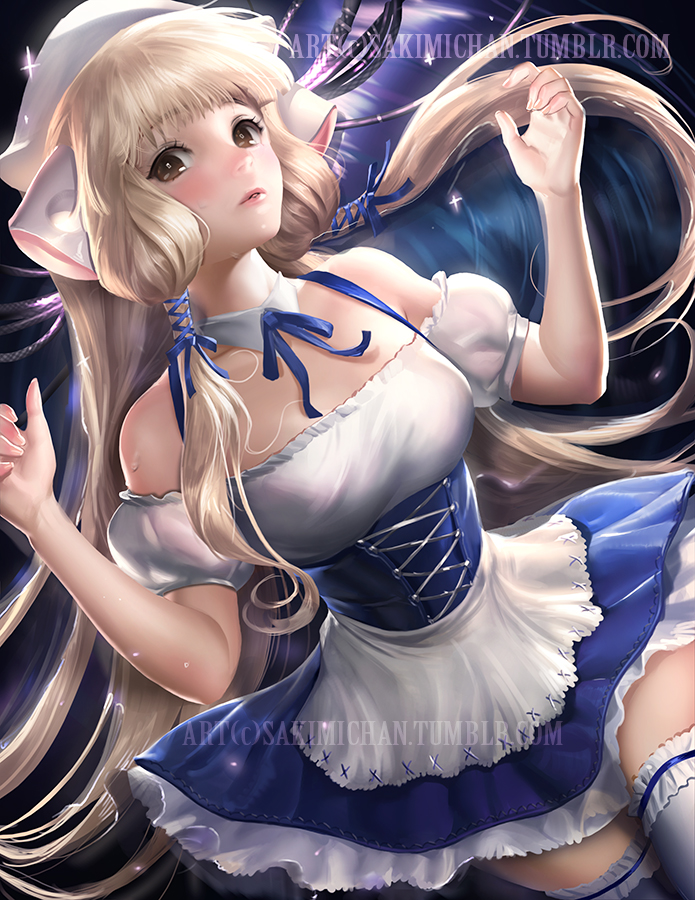 Watch
Face Book llOnline Store ll Tumblr ll Help support me on Patreon and get special perks<3llArtstationlInstagram(new) gumroad(tutorial store)
Chi from chobits, an anime classic, one of my all time favorite anime from the past <3
trying to keep her as innocent and as close to the original anime as possible : ) she was rly fun to paint ! hope u guys like !
❅ PSD
❅full video process
❅High res jpg for this piece and many others will be made

Patreon reward archive
( see what rewards you can get by helping support me !)
Thank you for your interest!