Hi! I decided to open commissions.
Examples & prices:
-Chibis - 5€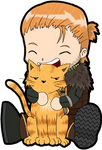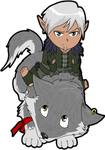 -Headshots - 5€
-Lineart (no background) - 7€
-Character (no background) - 9€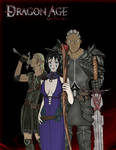 -Lineart with background - 12€
-Character with background - 15€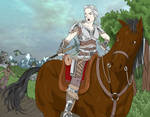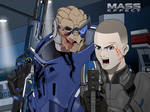 Rules:
-Payment is only by Paypal.

-There is no limit of characters in any of the types of drawing. The price is the same for one character, a couple, a group (if you ask me I draw an army, I will be forced to change the price

)

-I can draw almost anything. I have no problem in drawing fan arts, oc's, couples, hentai, macabre, yuri/yaoi... I am willing to draw whatever you want as long as I am able to do.

-If you have interested, please, send me a note or comment in this journal.
Thank you!