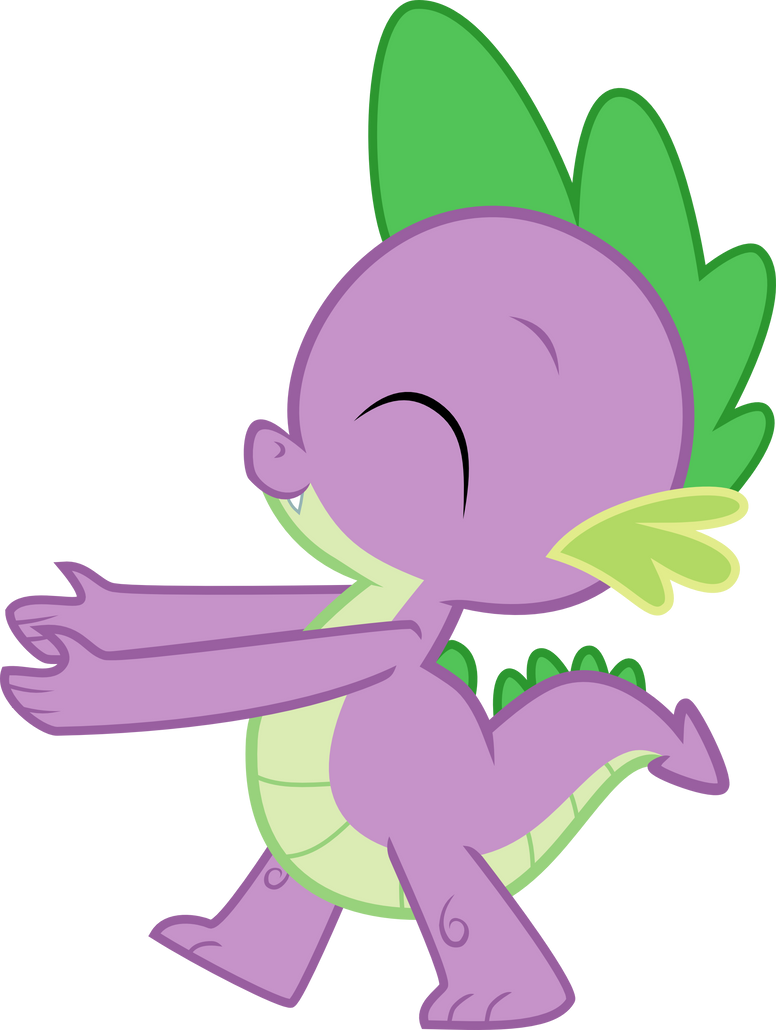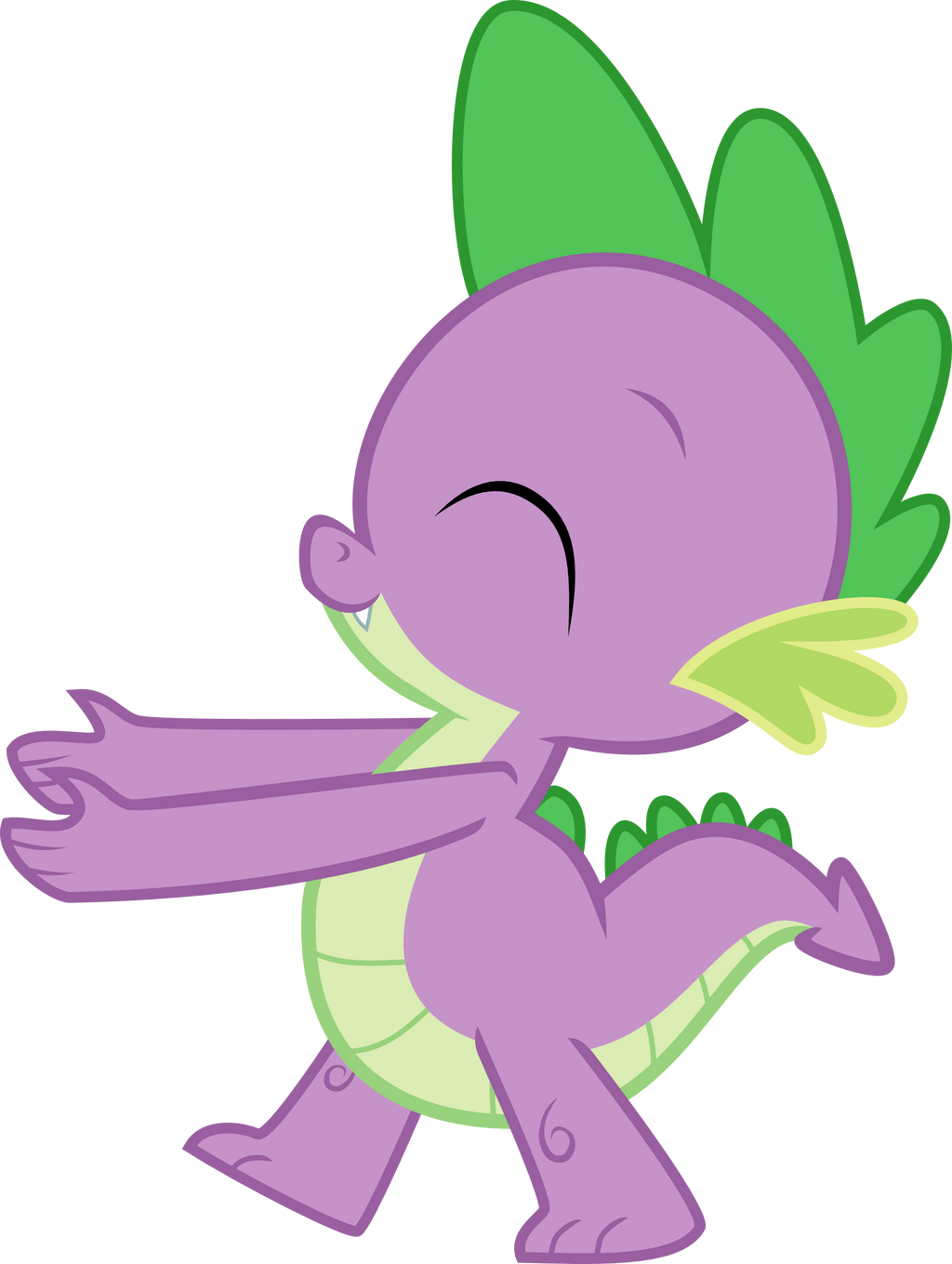 Spike...ya. not going to lie,this vector was a bit forced...
colors from:
[link]
Christmas version:
[link]
As always constructive feedback is much appreciated, I'm here to learn after all!

Feel free to use if you like! just make sure to give credit. (also a link would be appreciated so I can see it in use, though this isn't unnecessary)



SVG file:
[link]
MLP: FIM owned by Hasbro

Reply

Just to let you know, I plan on using this vector in an image I have planned, if that's cool.
Reply

sure thing, thanks for the heads up

Reply